Cox Engine of The Month
September-2023
balogh's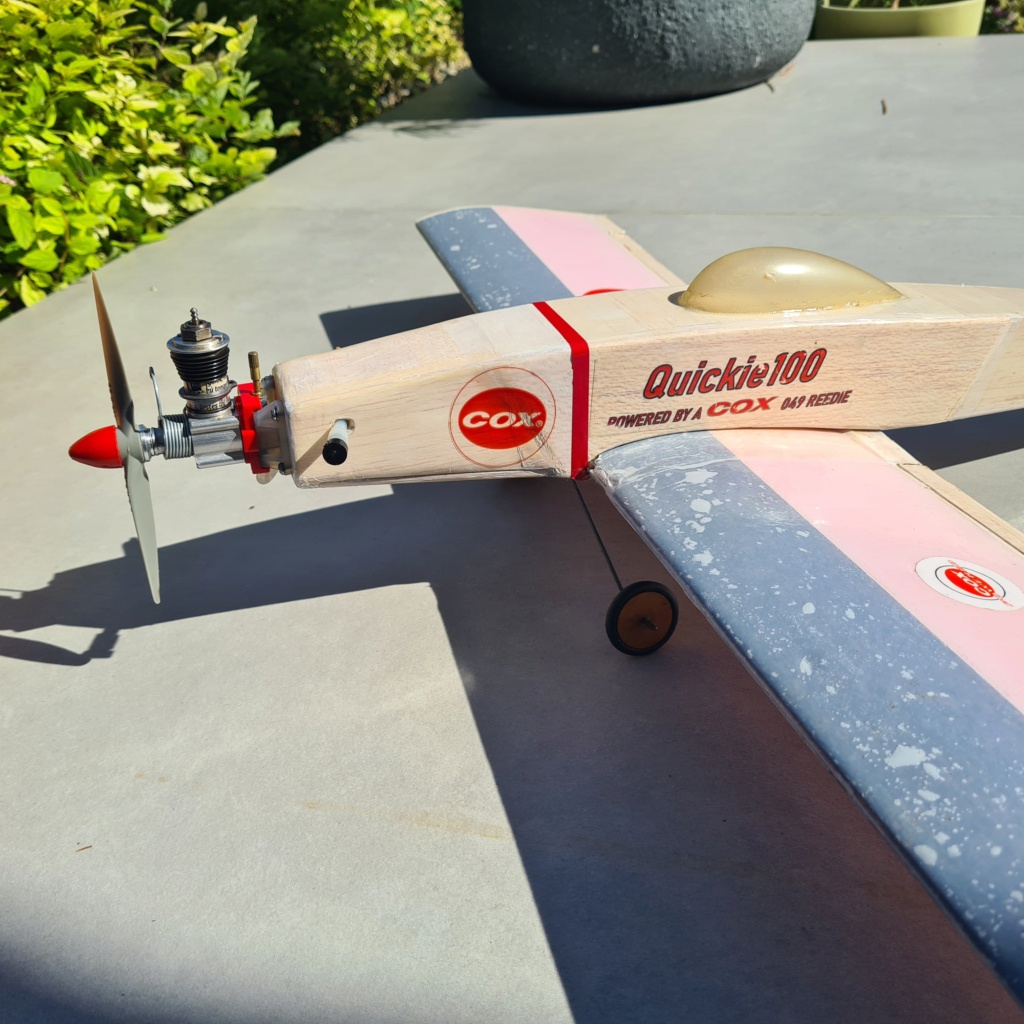 "Beefed up old stock 290 on my Quickie100 RC after plenty of airtime hours..."
---

---
PAST WINNERS
Page 2 of 2 •
1, 2
I would think that, if the bluing action oxidizes the surface, then removing the blue from the inside of the cylinder will also remove a small amount of oxidized metal. I would suggest that you allow the mating parts to do the polishing if any blue forms on the inside. That way, it will only remove the minimum necessary from the surface. As mentioned, I use a small paint brush. If any liquid inadvertidly makes its way to the inside surface I just rinse and leave it there. It has never effected the piston fit or performance of any engine I've blued.

Oldenginerod

Top Poster





Posts

: 3869


Join date

: 2012-06-15


Age

: 60


Location

: Drouin, Victoria



Some time ago there was a discussion/speculation about reproducing complete Cox engines (Space Hopper was considered a good candidate) or parts using a CNC system, and earlier in this thread Mark's brilliant idea about using a Cox backplate with a cobra-style crankcase.
So, how about this: Who's the first to manufacture a crankcase that would convert a postage stamp engine to beam mount? Essentially it would be a Bee case with mounting lugs, it would use a modified (or unmodified) postage stamp backplate such as this: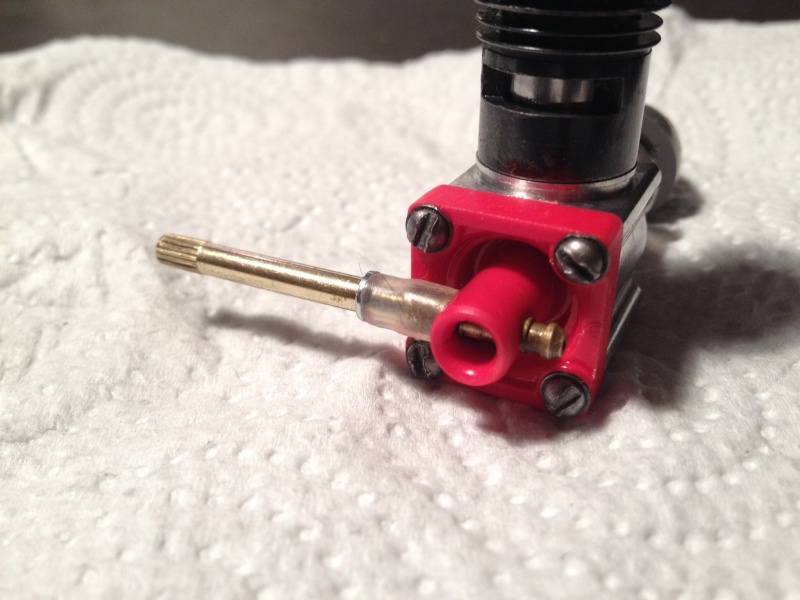 I think, with a modified intake and the fine thread needle valve this would make quite a hot and interesting little engine, and would give new life to all those forgotten RTF engines that people have in their junk boxes.

KariFS

Diamond Member





Posts

: 1969


Join date

: 2014-10-10


Age

: 51



Ian, you already run the Cobra ???


Last edited by Mudhen on Tue Nov 16, 2021 9:08 am; edited 1 time in total

Mudhen

Gold Member





Posts

: 487


Join date

: 2011-09-19



jmcalata wrote:Ian, you already run the Cobra ???


I ran it up on 20% nitro and a 5x3 keil kraft nylon prop. It peaked at 16,000 revs but was unsteady. I got a steady run on a 5x4 kk prop and 15% nitro at around 14,500 revs.
I didn't spend too much time with it - just wanted to make sure it was a runner. It is quite a rare little beast and I didn't want to mess about with shims.
Jose, I hope you are not a mathematics teacher - this engine is not 68 years old - more like 57. In your video you referred to it as "grandad" - it is only eight years younger than you. More like a brother than a grandad!

ian1954

Diamond Member





Posts

: 2688


Join date

: 2011-11-16


Age

: 69


Location

: England



Page 2 of 2 •
1, 2
---
Permissions in this forum:
You
cannot
reply to topics in this forum