Cox Engine of The Month
September-2018
Davenz13's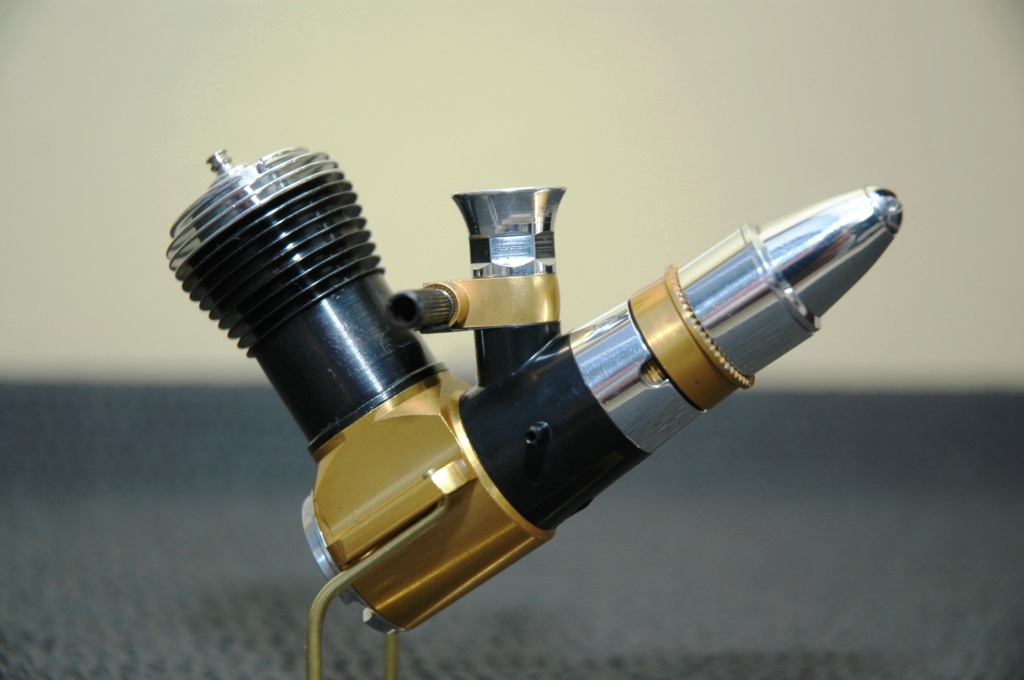 "Cox Special MKII .15"
---
PAST WINNERS

Where can I find a "T" connector to tie to fuel line engine supply lines to recieve fuel from one tank. I want both of my baby bees to run out of fuel at the same time. Building a b17 flying fortress for control line.
Diamond Member





Posts

: 2965


Join date

: 2012-10-02


Location

: Ohio



It is a rather common hobby item that your local hobby shop should have on stock where they display fuel tanks filters and fuel lines.
Diamond Member





Posts

: 1939


Join date

: 2011-11-06


Age

: 59


Location

: Budapest



You could try aquarium parts. Plastic T's are used for connecting air tubes for bubble stones.
Diamond Member





Posts

: 1214


Join date

: 2013-03-19


Age

: 52


Location

: Normandy, France



Thanks for the input. I ordered the stuff from texastimers. They have complete fuel line stuff that's pretty cool. My local hobby shop sucks. Almost everything I buy is online. It slows things down but I get what I want. Fish tank tees might not be fuel proof and will be big. I'm flying baby bees.
What length do you all recommend for flying my guillows b-17 with two baby bees. I have to purchase the line and don't know what the ideal length would be. Obviously I won't be doing any stunts with it.
50 ft lines for the first flight. Adjust from there. Twin .049 should be similar to .09 in power.

Phil
Diamond Member





Posts

: 2965


Join date

: 2012-10-02


Location

: Ohio



Just FYI

Most all the plastic connectors like Els, Tees, and Straight for aquarium air line or windshield washer hose are not degraded by glow fuel

I tend to think the twin Bees and single tank may prove a challenge just for fuel draw reasons...

the few times I watched a small twin CL model each engine had own tank... inboard was started first...outboard started then... inboard was topped off with fuel prior to launch... hoping that it would NOT quit first

I think 42' to 50'ish should work fine for roundy roundy climb and dive flight... if inner engine quits first, be prepared to run n dance a LOT to keep line tension until landing

As much as I prefer glow...If I ever do model a twin...and I have many I love...they will be electric

Photos and video are requested
Diamond Member







Posts

: 2481


Join date

: 2011-08-26


Age

: 63


Location

: Lampasas Texas





Similar topics
---
Permissions in this forum:
You
cannot
reply to topics in this forum