Cox Engine of The Month
September-2018
Davenz13's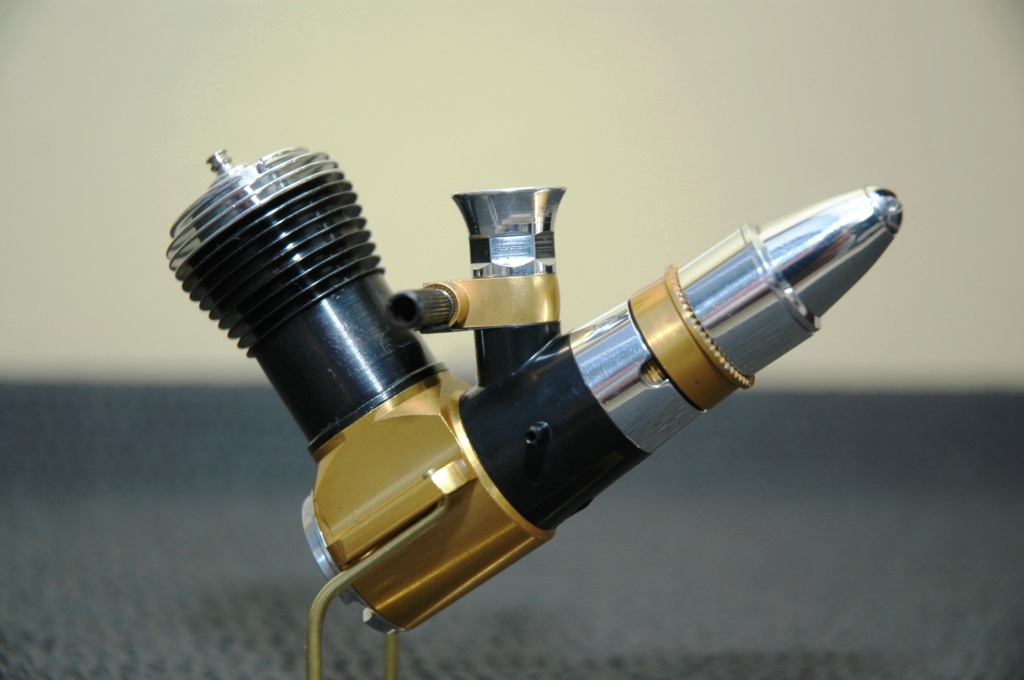 "Cox Special MKII .15"
---
PAST WINNERS

For no particular reason.
Got these several months ago. I have always been partial to the early tapered thin walls with
Thimble Drome
embossed on the fuel tank. Boiled one and assembled it as it came with the same gaskets and copper star reed. Got lots of compression pop.
The other one with the vent/filler extensions, not so much pop, both primed with after run oil. I will probably clean that one up later. Interesting mods with the tubing extensions secured with fuel line. The PO extended the NV with a soldered on wire and even finished the end off with a dot of solder. Attention to detail.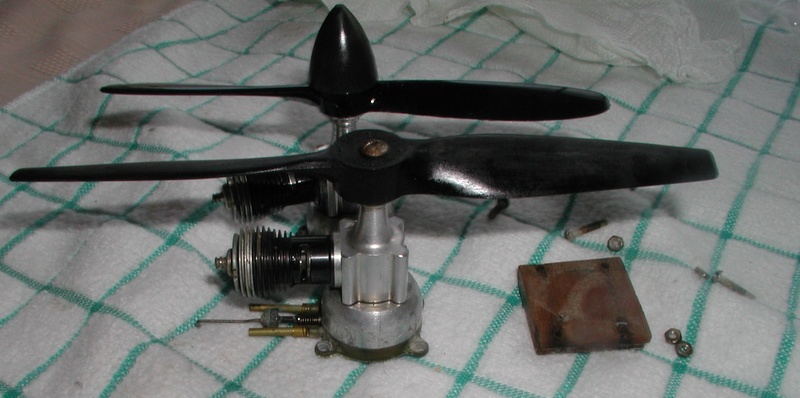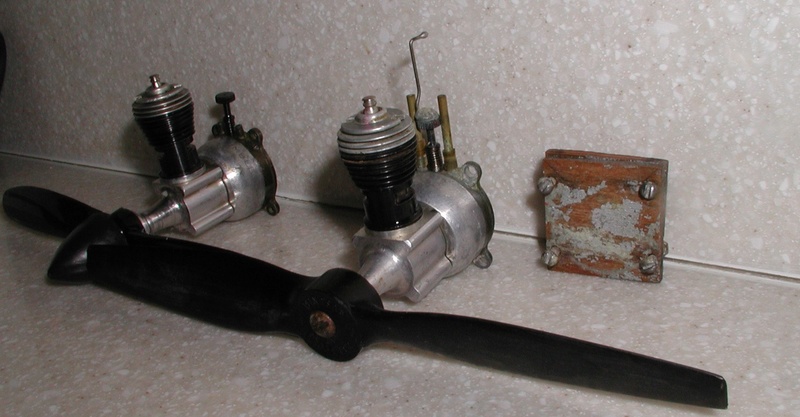 I kept the castor soaked firewall and may scratch something out al la roddie and use it again.
Bob
Bob, the one on the left with the black rubber spinner and early Thimble-Drome nylon prop was used on the first PT-19 for a couple years before they switched to red, probably where it came from. The prop and spinner are not real commonly available.
Top Poster





Posts

: 3610


Join date

: 2011-09-01


Age

: 60


Location

: Rockford, Il



Thanks Mark,  That's good to know.  I will make a note of it and stick it in the bag along with the engine. I normally replace all the gaskets but try to save the copper star reeds if they are in good shape.  This one was perfect in all regards.  I didn't go all out with it by polishing the tank etc. just left it as original as possible.  But I did trash the spring starter that came on it.  Nasty.
I'm always confused about the reeds.  In my rather moderate history with these I have always found the early star/copper reeds to work best.  I haven't had the best results with the various mylar and other reeds.
Bob
PS: Found some pictures of it when arrived: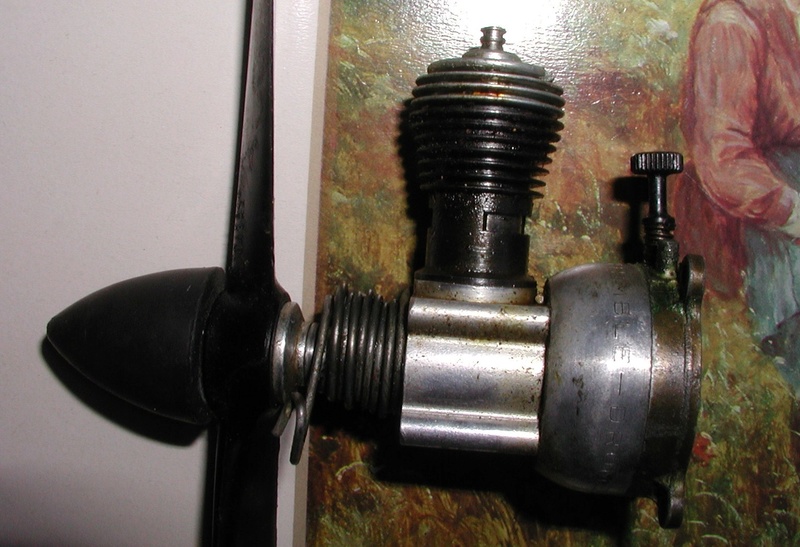 Must have been my Cox day.

Last edited by rsv1cox on Mon Mar 20, 2017 3:33 pm; edited 1 time in total (Reason for editing : Add pictures)
A quick fix for the tank and actually prefered then the 'over-polished' look, is to lightly chuck the airtube of tank in a drill and lightly hit it with fine sandpaper and WD-40, this will take any surface oxidation off and recreate the factory machined look. This also works great on glowheads as you actually take very little material off the surface.
Here's the white replacement props, the OEM were the first versions Thimble-Drome made. Cox used to use Kaysun props, probably figured it was more profitable to make their own.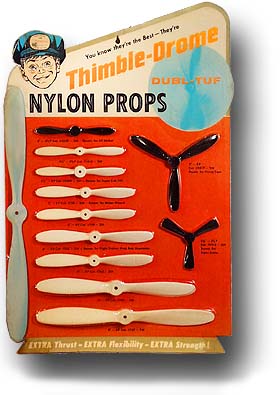 Top Poster





Posts

: 3610


Join date

: 2011-09-01


Age

: 60


Location

: Rockford, Il



I have a couple of those white replacement props.

The Cox came with the items visible in picture 2 above, $15 as I recall. My plan as always is to clean it enough to run it then disassemble, clean again and bag it. I will probably replace the starter spring with a new one.

I will try your method of cleaning the tanks exterior. I tried this once before only using fine steel wool and a light oil. Even after a long A/F boil caked on castor remained in the valleys of the case. I don't like to use aggressive measures to clean those aluminum cases as they dull/scratch easily. Maybe some Hoppees #9 will help.

Hopefully I can scratch out an airplane for the other Cox keeping the vent/filler and needle extensions. I would think the previous owner had it in a model that incorporated a cowl.

Bob


Similar topics
---
Permissions in this forum:
You
cannot
reply to topics in this forum