Cox Engine of The Month
February-2020
Mark Boesen's
"Twin Needle Thermal Hopper"
---
PAST WINNERS

Headed up to Breezy Hill for this year's Popeye Fun-Fly.  It was a two-day event, but I missed Saturday as I was working as a Roadie for my Uncle Wayne's Country Band.  Yeah, it a diverse existence I got going here...
But, I got up and out on Sunday without too many lingering effects of packing Wayne's amps and mic stands in and out of the Assault Van.  
The turnout for this year's Fun-Fly was way down.  Could have been because the SEMO District Fair opened this weekend, or maybe folks were still having Eclipse Burn-Out.  The hamburger/hot dog folks took a hard hit, and had to pack their stuff back home with just a few sales.  Miss Beth was spending the day with her grand kids at Six Flags  up in St.Louis, so I spent the day answering "Where's Beth ?" questions....  
Leo brought a compliment of control liners, Ronnie had a couple big R/C's, Billy debuted his Robin Hood, and I had my Senior Sport Kadet and Rascal, along with my Super Ringmaster that didn't fly...for no real reason other than that I was tired and lazy.
Still a good time, and everything went home still intact.
The next Breezy Hill thing is gonna be the Ringmaster Fly-a-Thon, so looking forward to that.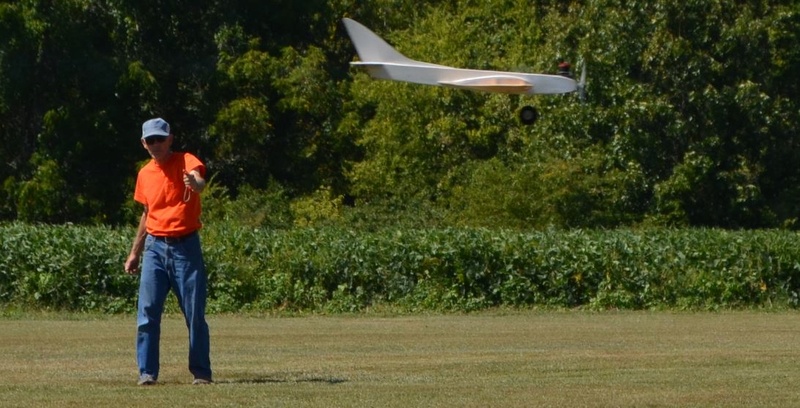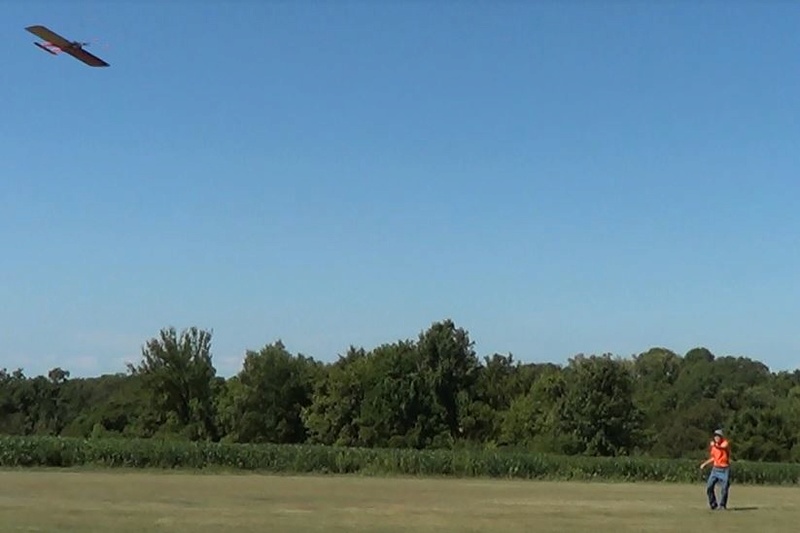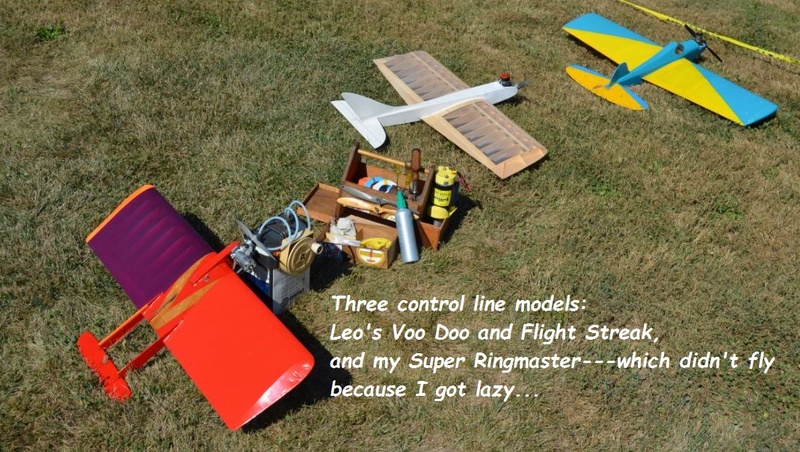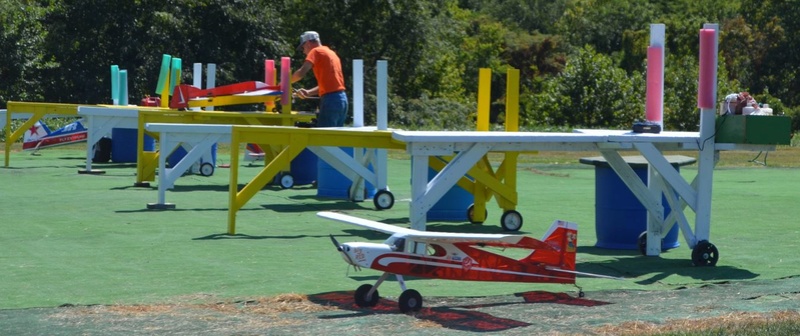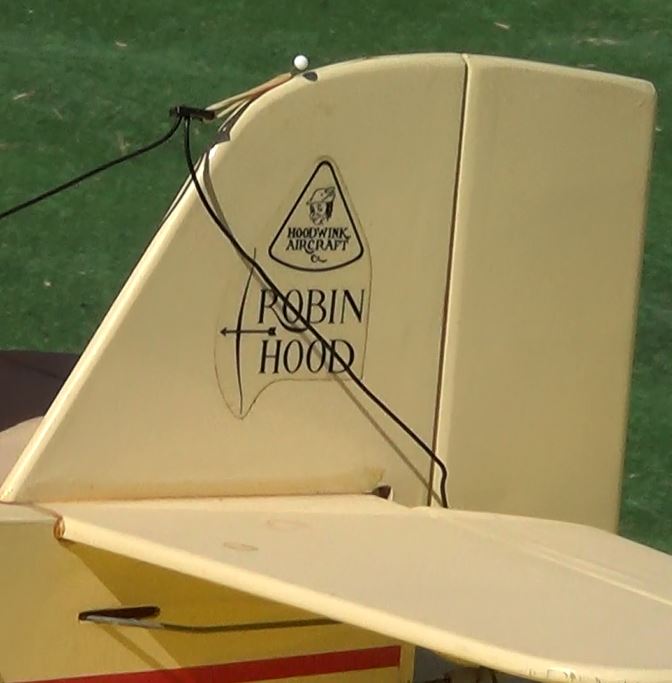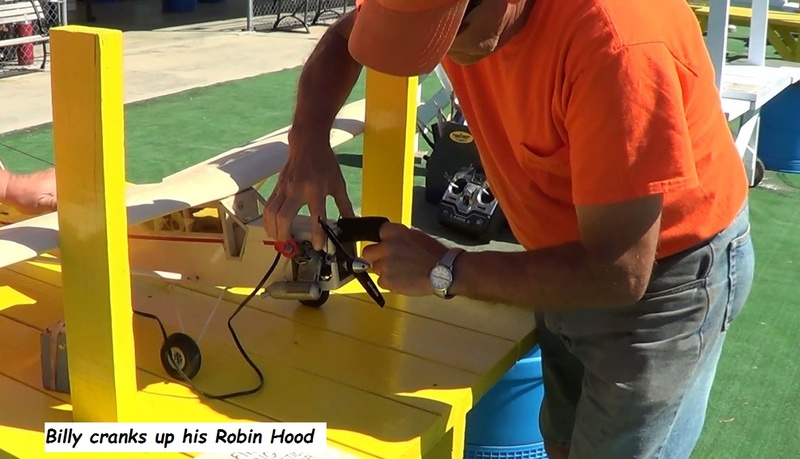 Kim

Top Poster








Posts

: 6904


Join date

: 2011-09-06


Location

: South East Missouri




---
Permissions in this forum:
You
cannot
reply to topics in this forum