Cox Engine of The Month
March-2023
rdw777's
"Cox .020 w/Homemade Throttle - Pageboy"
---

---
PAST WINNERS
This is a fairly new product that I was wondering; if anyone has tried using for Control-Line flying.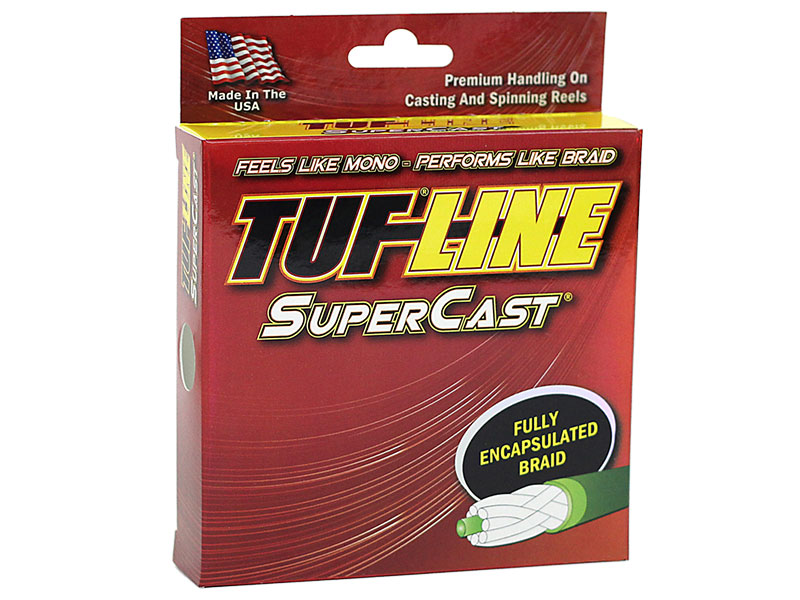 https://tuf-line.com/product/supercast/
There's a product review (YouTube fisherman's vid) that's a bit off topic for "our" prospective-use.. but the angler later gets into the line's actual construction. It's NOT a braid.. as would be suggested by the image on the packaging.. but rather;
linear
micro-strands of Spectra fibers encapsulated inside a smooth waterproof jacket (tube).
The traditional
exposed
Spectra/Dyneema braided-line which "has" been used for our purpose, tends to absorb contaminants (oil, dirt.. etc.) causing it to become "draggy" after a while. The "TUFF-LINE" line would not exhibit that.. and being as smooth as "mono".. would be less draggy
altogether
.
It would be interesting to try some on a 1/2A size airplane.
Any thoughts or hearsay?
what is the diameter for 10# test?

The thought of trying the 6# (.003" dia.) on a Tee Dee .010 powered airplane is exciting. There'd be so much less line-drag.. one could probably get away with longer lines.
Here's the vid that I watched earlier. Skipping-ahead to 6:00:00 shows the stripping of the outer-casing to reveal the inner-fibers.
https://www.youtube.com/watch?v=TSClHA0YCyg
---
Permissions in this forum:
You
cannot
reply to topics in this forum