Cox Engine of The Month
April-2021
fredvon4's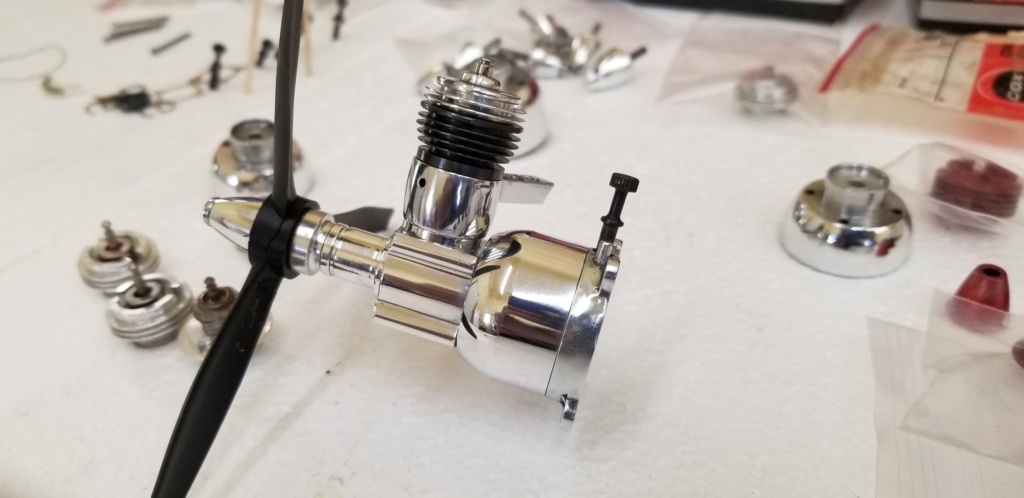 Finely polished Cox .049 with exhaust collector.
---

---
PAST WINNERS
If any of you folks are waking up to a message like this on your browser, the issue has been reported to the forum host (Forumotion). The warning indicates that the SSL Certificate (providing a secure connection) had expired on Thursday, January 25, 2018 at 1:08:32am CST. The administration panel indicates that the SSL Certificate should be active for another 15 days, offering no option for early renewal.
If you were presented with a security warning and you bypassed it (you must've if you're reading this), there is little to fear as you should not be transferring sensitive data through this forum anyway (financial transactions, etc...)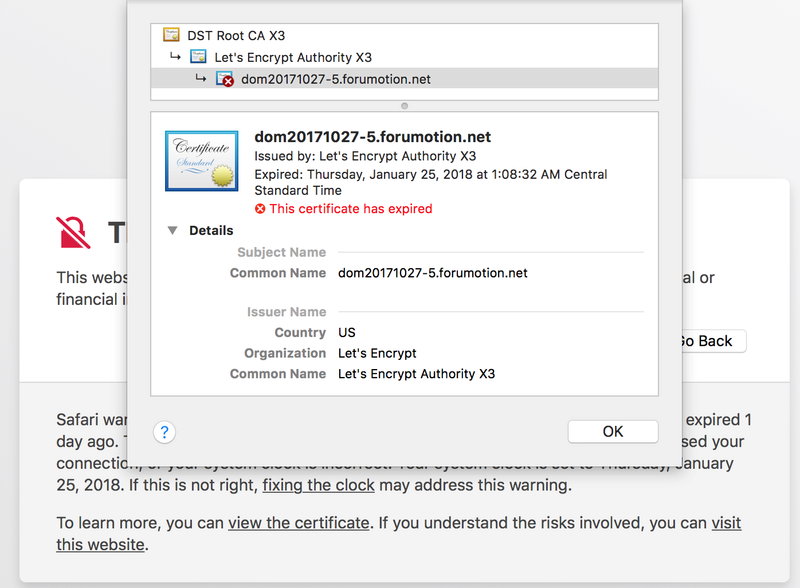 As I said, I have contacted the forum host (Forumotion) and this should be resolved shortly.
-Jacob
_________________
-Jacob
Rules
|
FAQ
|
Contact the Admin
|
Donate
|
Suggest a Feature

The problem appears to be solved now.
I apologize for the inconvenience.
_________________
-Jacob
Rules
|
FAQ
|
Contact the Admin
|
Donate
|
Suggest a Feature

---
Permissions in this forum:
You
cannot
reply to topics in this forum