Cox Engine of The Month
May-2019
Tee Bee's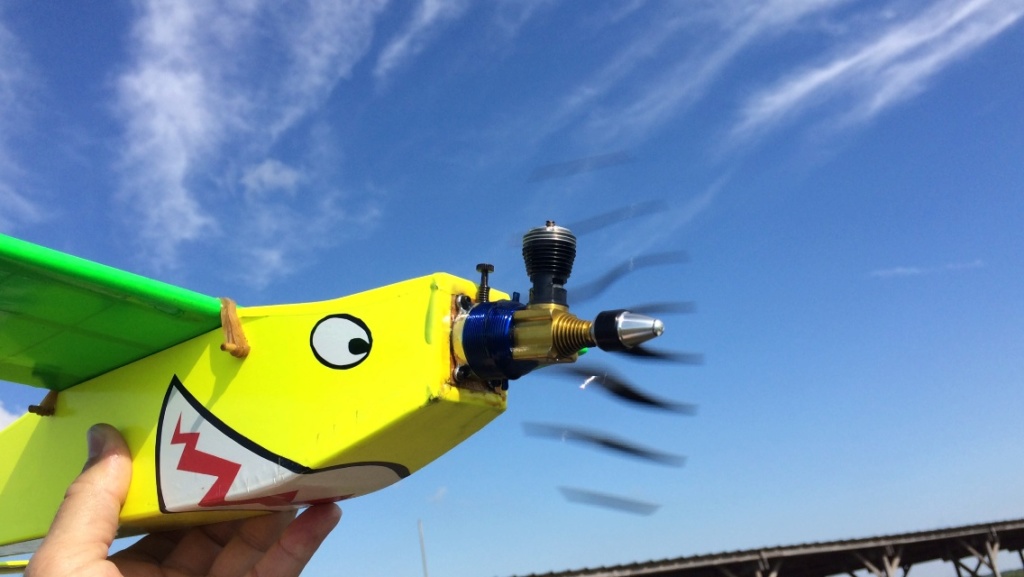 "This RR1 was restored for all the right reasons"
---
PAST WINNERS

wanted all engine parts new or s/hand any qty for b/bee 8 or 5 cc david melb australia
New Member





Posts

: 2


Join date

: 2015-07-21



david shaw wrote:wanted all engine parts new or s/hand any qty for b/bee 8 or 5 cc  david  melb australia
Well David, welcome from a fellow Aussie.  (West Gippsland)
You may find that most members here will tend to hold on to their collections of parts, but may be more than willing to help out if you can name a specific item you're looking for.  I assume you're aware of Cox International in Canada
https://coxengines.ca/
and Ex model Engines in the USA.
http://www.exmodelengines.com/
.
Between these guys you can build a complete Babe Bee from new parts if you wanted to, or even buy a new complete engine.
As for me, I'm probably like most of the other hoarders here and like to build my collection rather than reduce it, but hey, name a part you're after and someone here might help you out. I know I've received a lot of help from the other side of the world through these guys.
Also, it might be good to give us a little bit of background of your relationship with Cox engines and what you are currently doing with them.  Are you a flier, a builder, a collector, a trader, what?  We won't bite!!
Cheers.
Rod.
Diamond Member





Posts

: 2489


Join date

: 2012-06-15


Age

: 56


Location

: Victoria, Australia



hi rod , got your mesage, thank you. 1 am retired and have been a cox hobbyist for many years , with babee bee type ( tanked and rtf types my main interest ). 1 tend to purchase second hand engines locally ,( aus ) only. from those 1 break them into parts, some usable some not ( thats the chance 1 take site unseen ). there is a cox agent located in Qld, agent for , cox international, who 1 buy new parts when needed. 1 have no interest in negiotating with any body overseas ( the shipping costs are frightening ). so , you have my email and phone no s, either yourself or any of your local aus cox guys are very welcome to contact me , either by phone or email any time, if you guys have any s/hand babee bees you would like to sell. many thanks david shaw surrey hills melb
New Member





Posts

: 2


Join date

: 2015-07-21



the shipping costs are frightening
For the record, we only charge $8.95 per order, no matter how big or small the order (a few exceptions for the 5 or 6 large heavy items we stock, such as the electric starter)
And, we ship yo AU daily

Diamond Member







Posts

: 2730


Join date

: 2011-08-08


Age

: 61


Location

: Williams Lake, BC, Canada




---
Permissions in this forum:
You
cannot
reply to topics in this forum