Cox Engine of The Month
August-2019
fredvon4's
"Tee Dee .049"
---
PAST WINNERS

I didn't want to clutter up the Balsa Hyper Viper thread, so I'll do one on the Little Legends here.  For those who don't know about the Little Legends (not to be confused with the L'il Legends CL models by Dick Sarpolous), they are 1/2A profile versions of five full size winning pattern planes.  They are the Nobler, Genesis, USA-1, Stiletto, and Impact.  The plans were drawn down by Steve Buso.  They might fly on a good TD .049, but would be better served with a Norvel or better.  The plans are $20.00 plus postage and are sold by Walt Umland on his website:
http://builtrightflyright.com/2019/Ribsets/LittleLegends.htm
The plans come folded in a standard mailing envelope, although you might be able to get them shipped rolled.  I don't know.  They are a very large plan set when unfolded.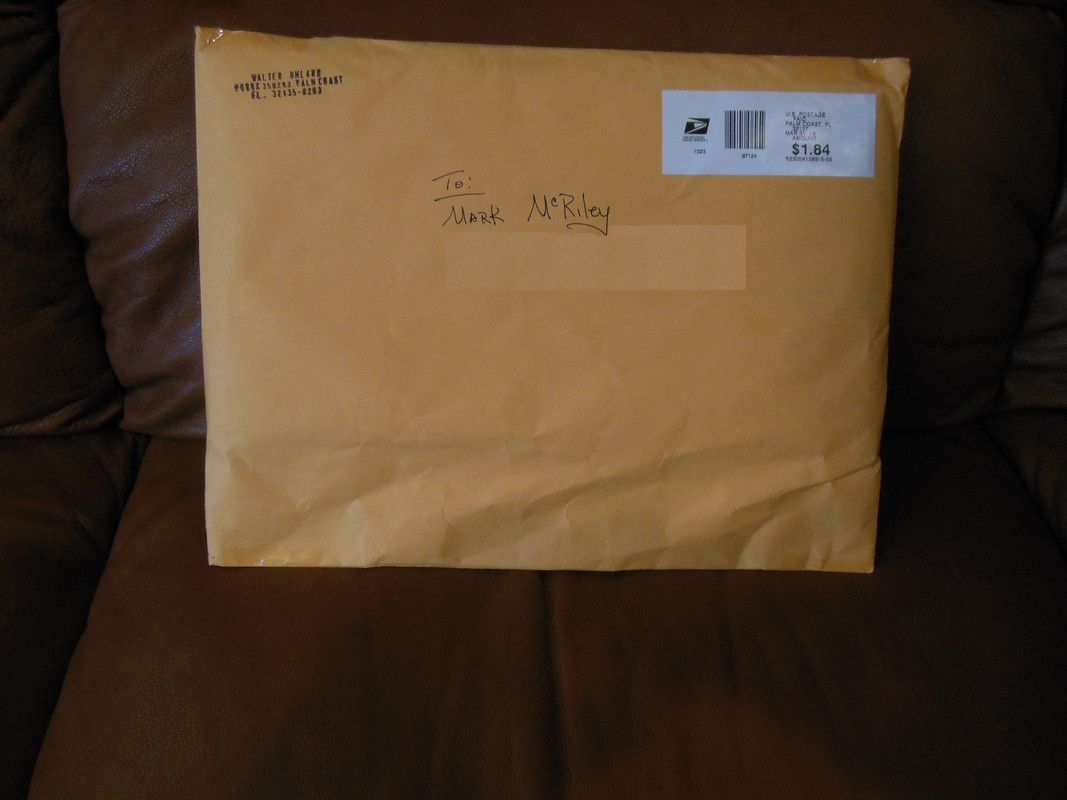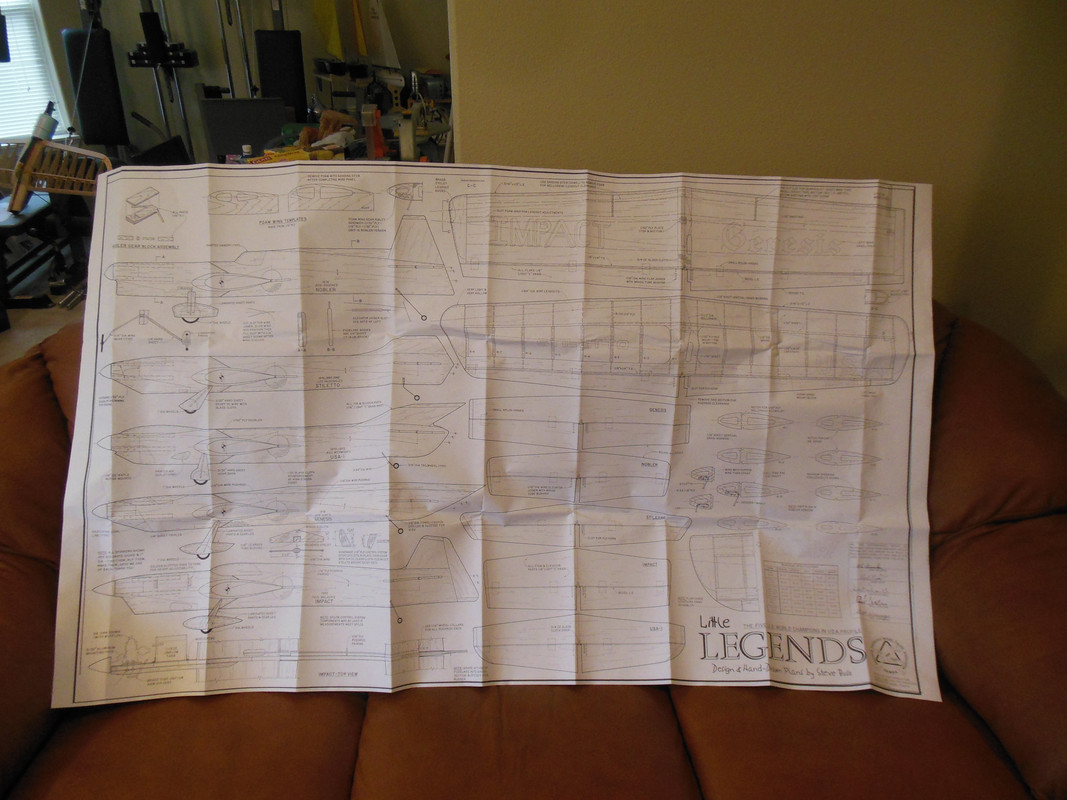 As you can see, all five fuselages are shown on the left, and the wings on the right.  The wings are basically the same, with the different tip shapes  shown on the wing plans.  A built up wing and a foam wing are shown.  There was talk of Walt Umland producing kits or rib sets, but I think health issues deferred those plans.  If I can figure out how to scan the drawings and convert them to .dfx files, I'll assemble the cheap laser cutter kit I got last year and cut five sets of ribs for the planes.  I did see that John Duncan apparently has templates for foam wings for the Little Legends, so he might be able to cut cores:
https://stunthanger.com/smf/jd's-foam-wings/more-templates-in-stock/msg269417/#msg269417
I could only find two pictures of built and flying Little legends.  A  LL Nobler: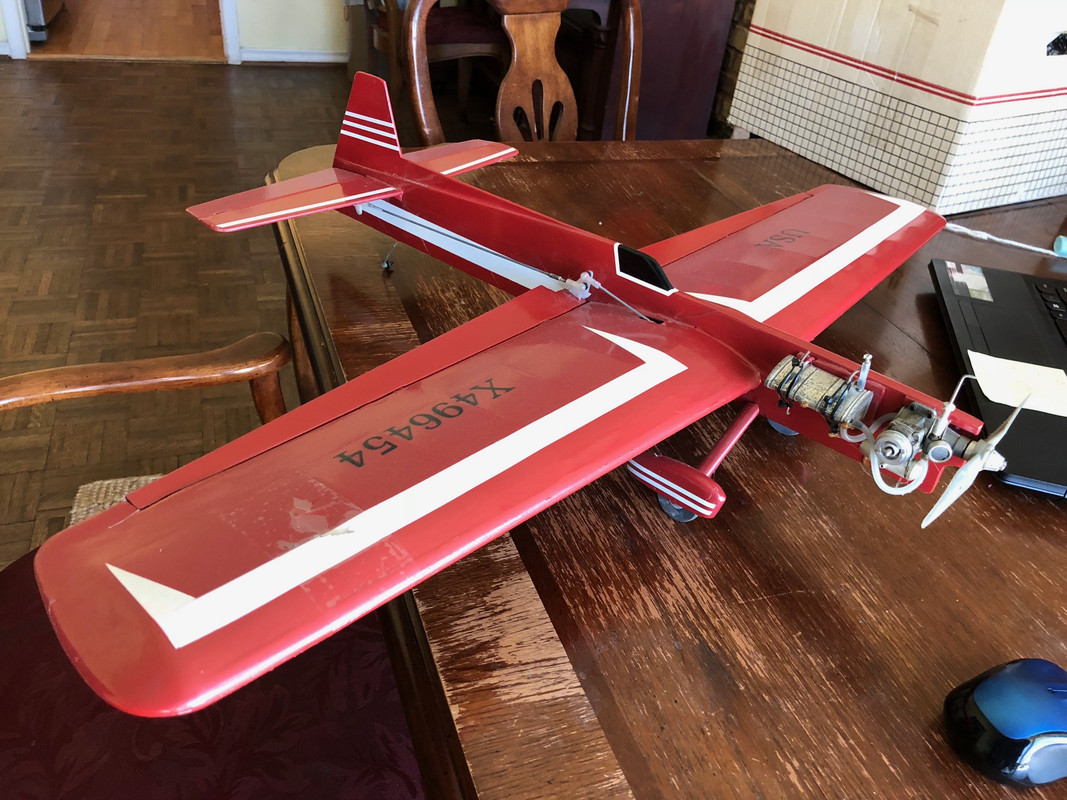 And a LL Genesis: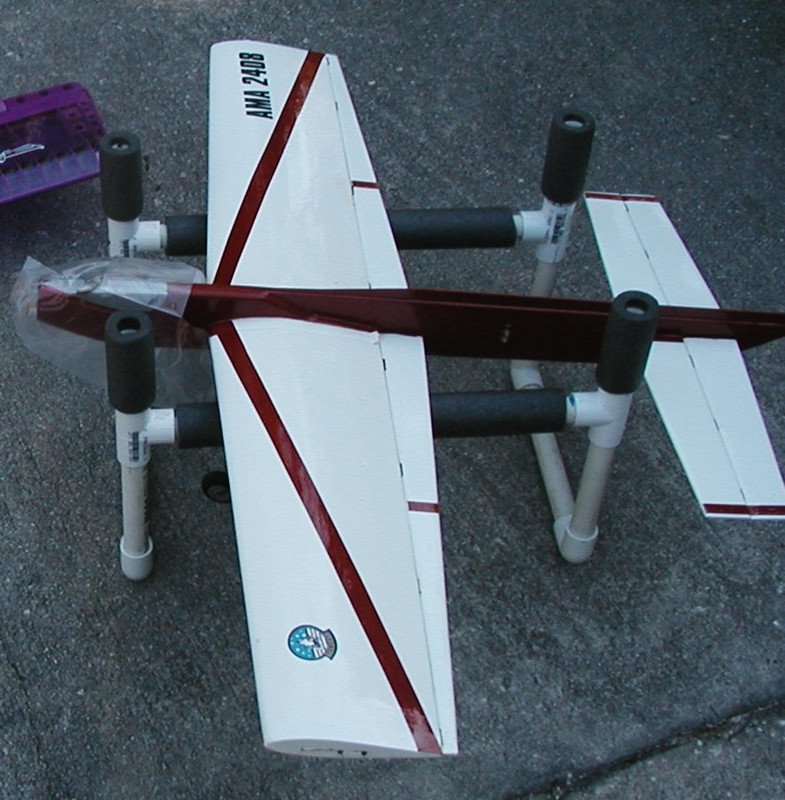 As you can see, the plans are fully authorized by the original designers.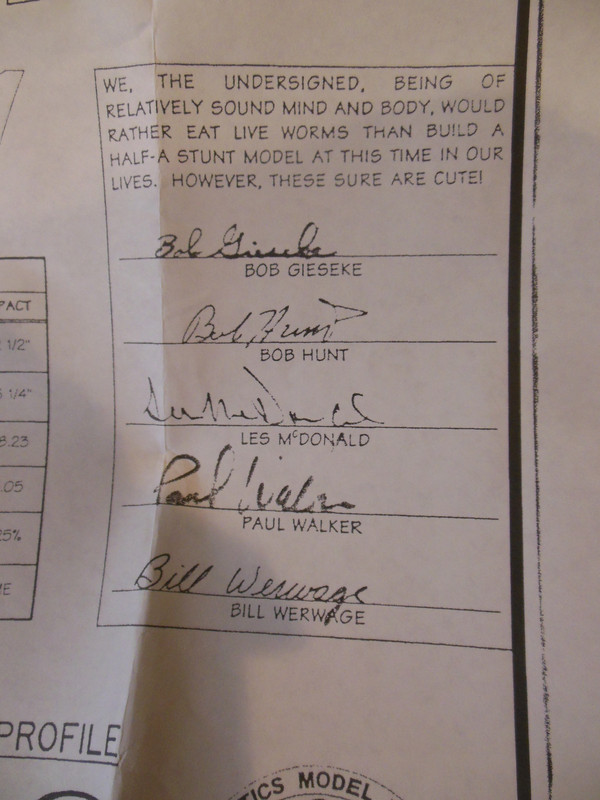 I wish now that I'd ordered two sets of plans, one for reference, and one to cut up.  I cannot wait until I have the time to do the cutting for these and start building.  But I have so many projects going now, it'll be a while.
The Legend In His Own Mind Mark
That is a nice little set of plans there. I like how they merged 5 planes on one sheet. Lots of different options.
Diamond Member





Posts

: 2237


Join date

: 2011-08-13


Age

: 40


Location

: oakbank, mb



Thanks Mark!
It was that second one down, and bottom one I wanted to see better.
I feel like I may have missed out on something special now

Platinum Member





Posts

: 515


Join date

: 2017-02-08



Really
great stuff
Mark! Thanks for sharing!!
Top Poster





Posts

: 6593


Join date

: 2013-07-17


Age

: 59


Location

: N. Smithfield, Rhode Island



944_Jim wrote:Thanks Mark!

It was that second one down, and bottom one I wanted to see better.

I feel like I may have missed out on something special now
Jim, Walt's website still shows the plans as available if you want to order a set. The second one down is Les McDonald's
STILETTO
, and the bottom one is Paul Walkers
IMPACT
.
The Encouraging Mark
Well, I just couldn't put this down without doing something on it.  Last night I sat down with a pencil, ruler, and some tracing paper and traced out the fuselages and tail surfaces for all five planes, and the wing ribs.  I probably have enough on hand wood to build two, but I think I'll just gather the wood I need and do a a power session of cutting out parts kits for all five planes.  I haven't decided how I'm going to jig the wings yet, so I'll have to think on it.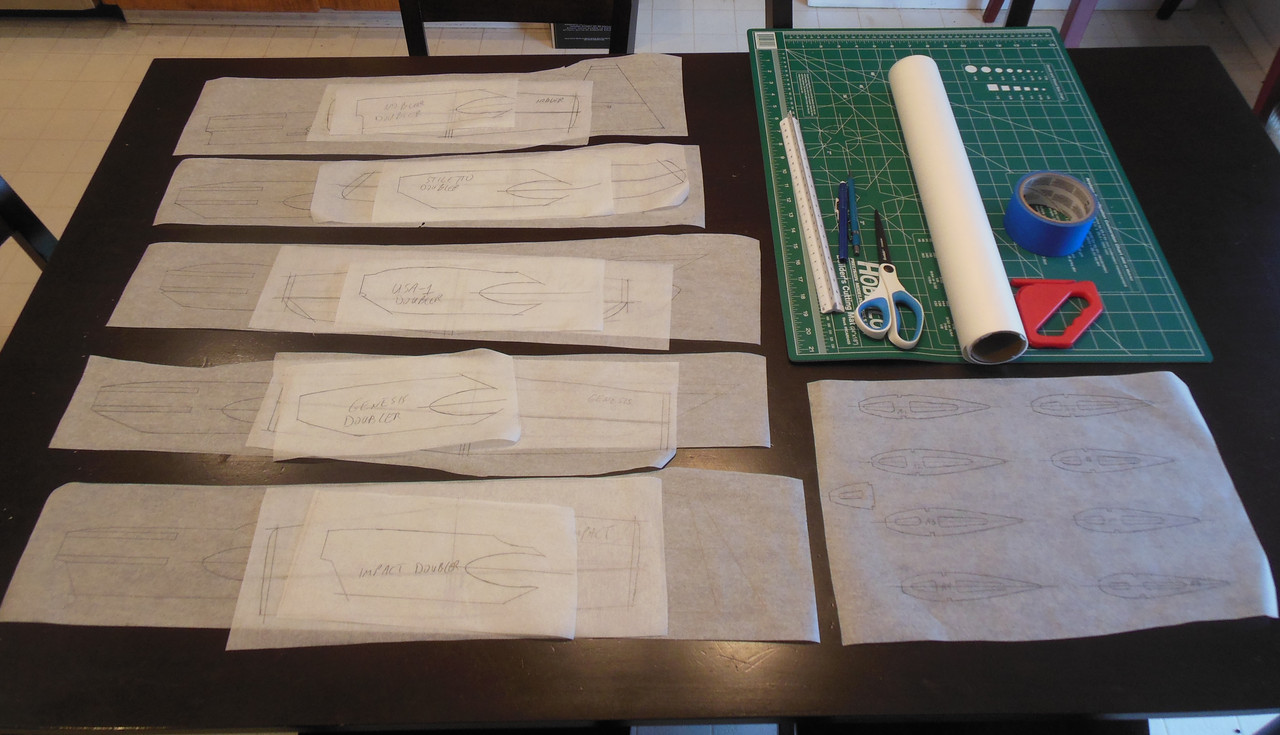 The Impetuous Mark
Hmmm....  Looking at the above picture, I just decided that I need a parallel divider.  To buy one or to make one.  That is the question.

The Bard Mark


Similar topics
---
Permissions in this forum:
You
cannot
reply to topics in this forum