Cox Engine of The Month
September-2022
fredvon4's
Hot Tee Dee .049 featuring a Turbo Head and exhaust collector
---

---
PAST WINNERS
Picked these up a few weeks ago as I had wanted an engine also included. Thought I would fix up the rail but have too much on the go to work on it. I am just cleaning up around the house now and thought it was time to pass these on. The main chassis of the rail is definately twisted, and has a crack on the bottom near center. The wheels are surprisingly very good, just the rims are needing paint. The rear wheels are still very soft and 'rubbery'. The engine mounting bracket is in good overall condition and complete, just dirty of castor varnish. I also have the fuel tank for it. Albeit very 'rough', it is there, and I have not removed whatever coating is on it, so I do not know the true condition of it. The buggy chassis has a crack that is repaired (looks ugly, but is holding). The steering adjustment links are in place with the cross bar to hold them together in place. The wheels on the buggy are questionable (all hard like a rock). One front and one rear are melted(?), and the other front is slightly disfigured on the 'walls' but still round, and the other rear slightly melted(?) and has a couple minor flat spots. The rear axle is in good shape as is the gear on it. The body has also seen better days, but steering wheel, roll cage, and dash are there. As for the body, it appears to have been 'trimmed' at one time, but having never seen one before I have nothing to compare it to.
Now as for the rest... I do have both engines for the models, but was planning on keeping them for myself for parts. The dragster is a white postage stamp that is missing the needle valve and head. But is otherwise complete. The dune buggy engine is also complete with 'throttle lever', gears, recoil, and such but also missing the head. Yes, the recoil does work (pulls and retracts nicely), but the little red handle is cracked and mostly missing. With that said, I did not plan on getting rid of the engines, but may simply 'trade' them for LKQ Cox engines. They are both seized solid, assuming castor stuck. They also have surface rust on the outside of the cylinders. I am also willing to remove the gears and parts from the engines if they are not wanted in a 'trade'.
So that is all I gotta say about that! If there is any interest, please message me with any questions or such. I have not put any prices on the stuff here as I do not know if there is any value to it, nor am I looking to make money on it by any means. Just would like to try to help a member here complete a 'project' if they have one on the go. Thanks. Also, more or better pictures can be taken by request.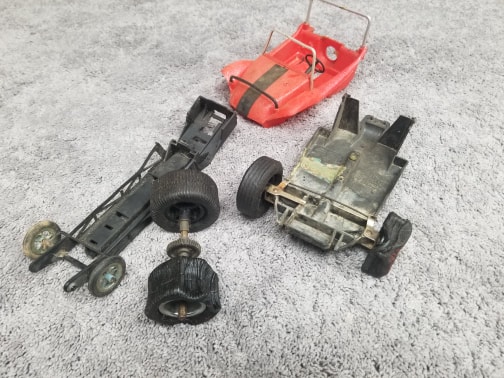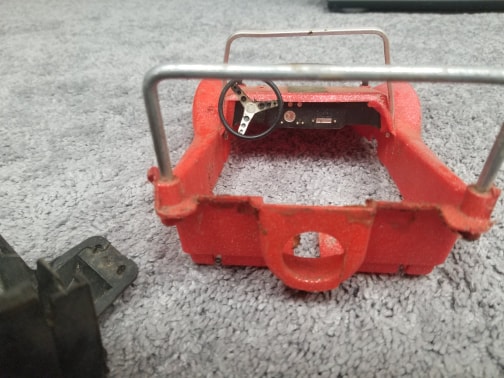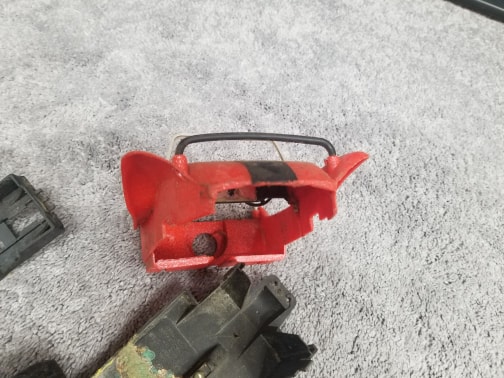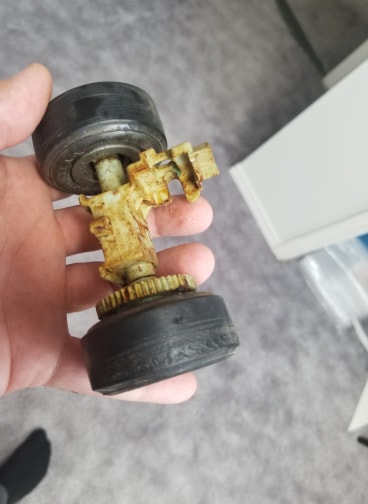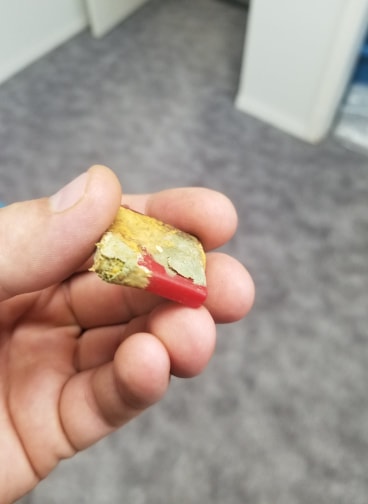 NEW222

Top Poster





Posts

: 3711


Join date

: 2011-08-13


Age

: 44


Location

: oakbank, mb



Similar topics
---
Permissions in this forum:
You
cannot
reply to topics in this forum