Cox Engine of The Month
July-2022
Surfer_kris's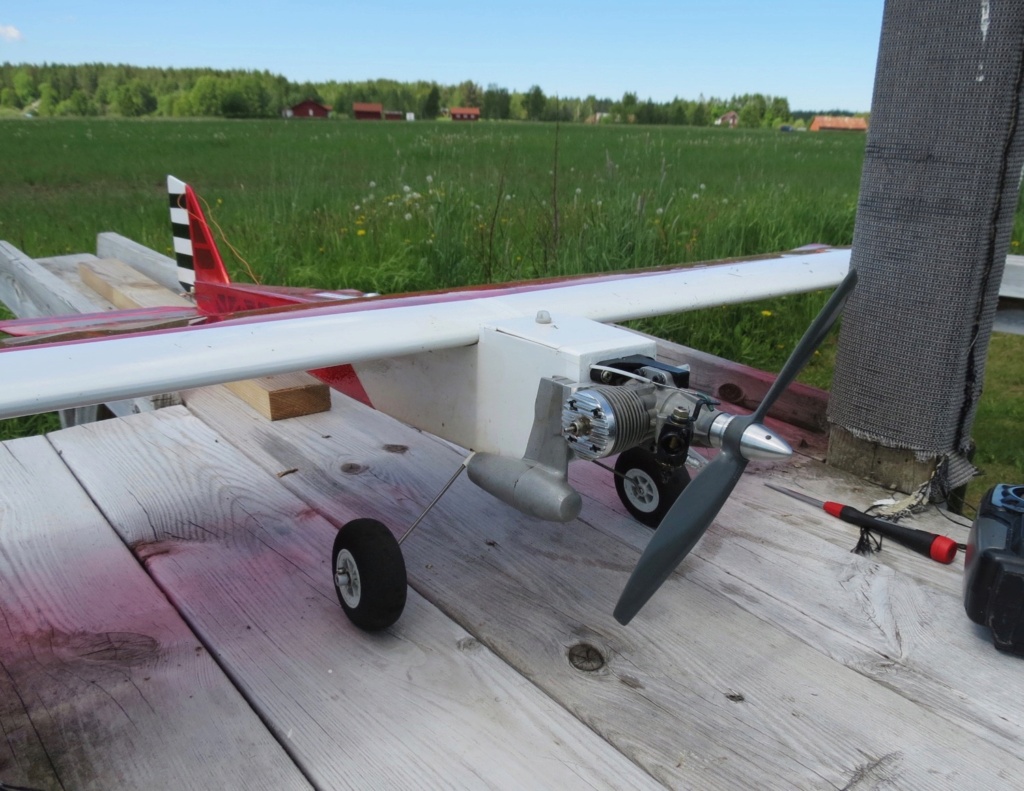 "Summer time!" with a Cox Conquest .15
---

---
PAST WINNERS
Does anyone know where simple 1/2 " 5/8" and 3/4" length screws are available? Just wanted to find a place to get small quantities. Phillips, Square, Torx or flat head all the same to me.

Thanks
Iceberg

Iceberg

Gold Member





Posts

: 353


Join date

: 2018-11-03


Location

: Bangkapi Thailand




Levent Suberk

Diamond Member





Posts

: 1622


Join date

: 2017-12-24


Location

: Turkey




Levent Suberk

Diamond Member





Posts

: 1622


Join date

: 2017-12-24


Location

: Turkey



Hi Levent
These are both exceptional suppliers. If I was looking for say packs of 24 or 48 at a time does a screw supplier sell bags like that?

thanks

Iceberg

Gold Member





Posts

: 353


Join date

: 2018-11-03


Location

: Bangkapi Thailand



I use self tapping pan head screws for mounting engines on wood block. #3 screw is 2.5 mm diameter at least I know.


Levent Suberk

Diamond Member





Posts

: 1622


Join date

: 2017-12-24


Location

: Turkey



https://www.boltdepot.com/fastener-information/machine-screws/machine-screw-diameter.aspx
Diameter of a #3 screw is 0.099 in. x 25.4 mm/in = 2.51 say 2.5 mm.
Diameter of a #2 screw is 0.086 in. x 25.4 mm/in = 2.18 say 2.2 mm.
More common M2.6 metric is a touch larger by 0.004 in. Seems M2.3 is also available, which may be a better choice depending.
I've bought self tapping sheet metal screws for RC cars in a universal pack. They come in varying lengths and usually find ones that are long enough to anchor in model aircraft plywood or nylon engine mounts. But that was a while ago and when hobby stores sold such.
Since the OP lives in the Far East, there is much better chance of getting these metric screws. I found a USA source:
https://www.ebay.com/itm/M2-M2-6-M3-M4-M5-Hex-Socket-Cap-Head-Tapping-Screw-Black-Alloy-Steel-304-Steel/174192860891
Has stainless steel M2.6 in various lengths up to about a half inch for under $9 for 50.
Pan head self tappers from a source in China:
https://www.ebay.com/itm/500-3000Pcs-M2-M3-Pan-Head-Phillips-Self-Tap-Sheet-Metal-Screws-PT-Ni-plated/152399589464
M2.3x12mm x quantity 500 for $11 shipping to US.

GallopingGhostler

Top Poster





Posts

: 3222


Join date

: 2013-07-13


Location

: Clovis, NM



So 2.6 mm will work ok for the original brass backplates?

Thanks

Iceberg

Gold Member





Posts

: 353


Join date

: 2018-11-03


Location

: Bangkapi Thailand



Similar topics
---
Permissions in this forum:
You
cannot
reply to topics in this forum