Cox Engine of The Month
July-2022
Surfer_kris's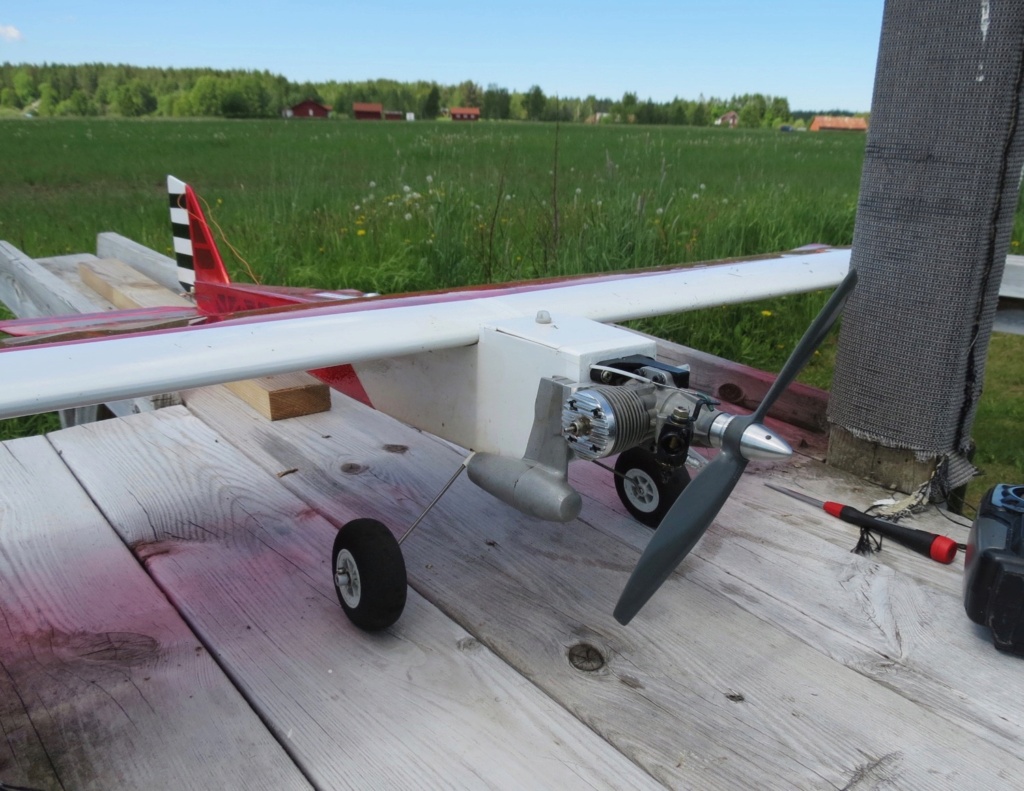 "Summer time!" with a Cox Conquest .15
---

---
PAST WINNERS
Goodaye All,
I have a few (2+) cox 049 (new cox parts) surestart style engines, they are not old engines being refurbished. They are the new basic engine someone starting out would probably buy from Bernie or Matt and they are bloody great little engines no matter who you buy them from. Get them as they are, get the fuel as described, set the needle to bang on 4 1/2 turns and the little buggers just start and scream :-) .  But they do tend to hunt for revs, difficult to get to idle and I mean really idle, and for the needle to make a good consistent difference. They have a reed inlet not piston ported inlets so they should have a really good easy wide rev range.
I rebuilt one by hand with new spares I had and made sure everything was as good as it could be without modding anything (i did paper crank case slightly to ensure was dead flat) and it still hunted. Searched the forum, and 'hits' leaky needles. In the manner of the forum, lots of excellent techy talk, ideas, physics, tach readings etc
which is why I enjoy the forum so much
. From all of that I modded my surestart needle which is in a grey machined backplate with choke tube. I used two different pieces of fuel tubing, one goes over the needle valve body where the needle screws in, and one goes over the needle and inside the other tube. This one mod has completely changed the way all of my engines run!!!! They now start easily by setting them quite rich and just sit there richly idling as if about to stop but dont. Then I can easily needle them to the revs i want and the motor just runs at that setting continuously at any revs through the range. This was not my idea, I will later find the link and provide correct attribution.
I very much come from the Kel Carruthers old school of race engineering
https://en.wikipedia.org/wiki/Kel_Carruthers
and am in the process of building some very solid with simple little mods, weekend surestart engines that are easy to use and very reliable and wont frustrate at all, but will never win a tach race  
My engines run great now Ive used the two plastic tube idea i found!! I knew the bloody needle was leaking but couldnt think how to fix it!! great forum!
Take it easy.
Cheers,
Gary

bakergw

Account Deactivated by Owner




Posts

: 76


Join date

: 2020-09-20



Similar topics
---
Permissions in this forum:
You
cannot
reply to topics in this forum