Cox Engine of The Month
July-2022
Surfer_kris's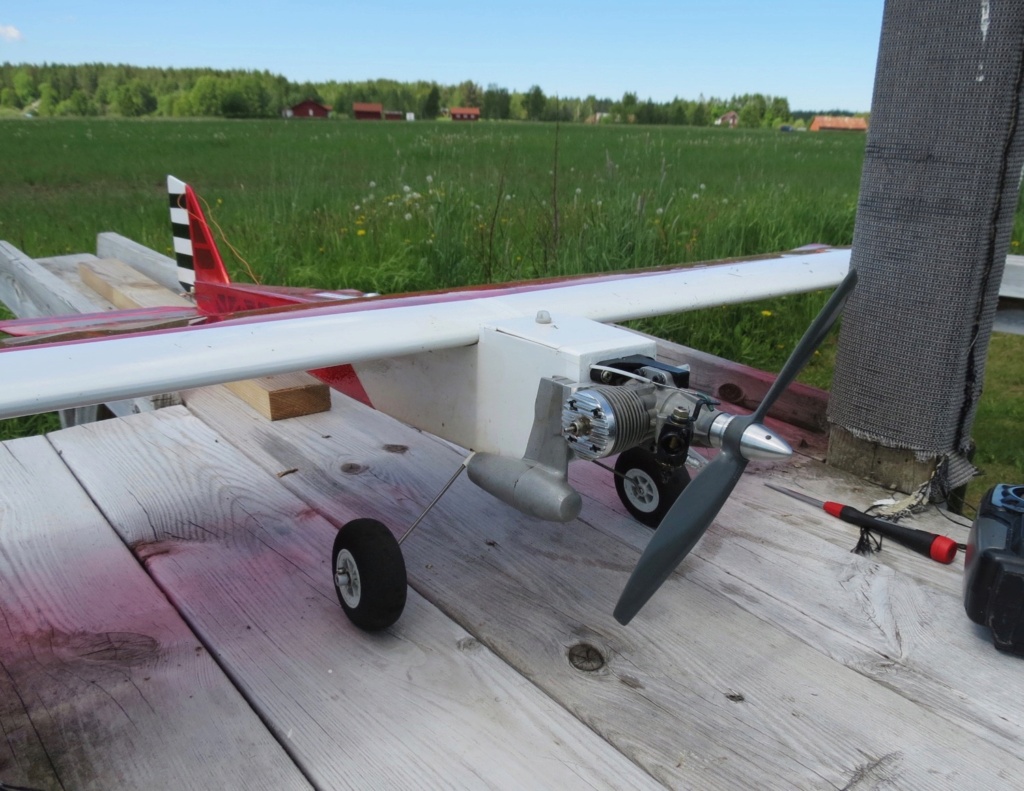 "Summer time!" with a Cox Conquest .15
---

---
PAST WINNERS
I've been asking myself this question for a while What other engine is fitted with this crankshaft it is smaller but wider more robust solid its crank pin base larger stronger and its tdc is difrent wit its crankcase no spi wit its cylinder on a difrent crankchaft crankcase cylinder have spi ? I just want To Find a Good one and Also is whether another engine is made like them it is a gtp engine. First model with a rc ring silencer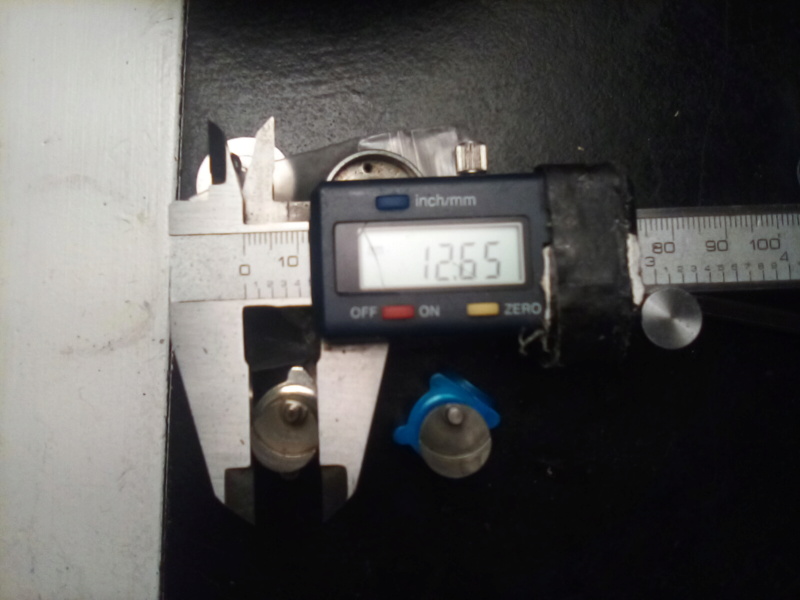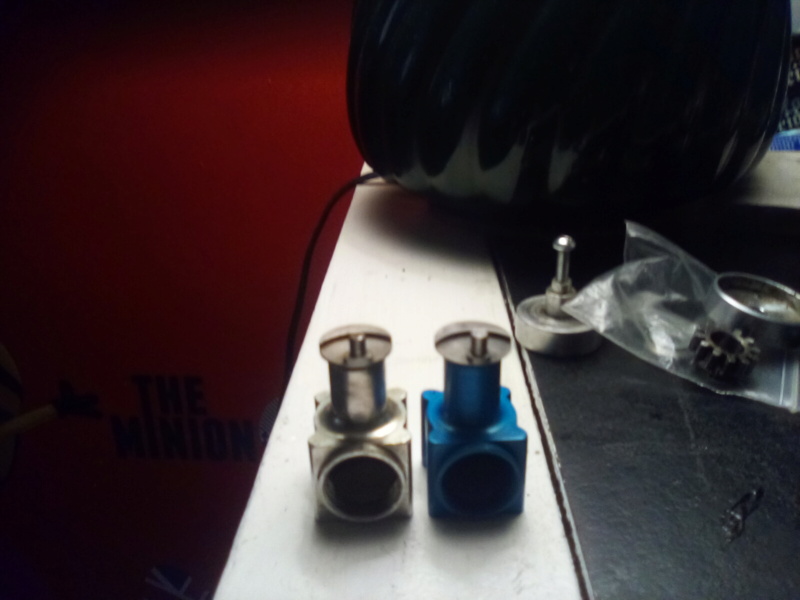 I remember seeing one on another engine model one with a plastiques back plate wit ring retainer for the valve old model pré 90 think
Cox claimed at the time that this engine was capable of reaching a speed of 30 k

davidll1984

Diamond Member





Posts

: 1987


Join date

: 2020-02-12


Age

: 37


Location

: shawinigan



I'm looking but find nothing for now I can't believe I'm the only one to notice this huge difference in timing also that the crankcase is different the seat of the cylinder is higher The crankcase does not interest me just the crankshaft so I'm looking for a smaller but thicker crankchaft with different timing the crankcase will not help to define the type of crank inside But the stroke of a piston with a cylinder is different with this crankchaft and can help define this, is one. I Hope someone can help me find the airplane engine which uses the same parts? Think
 With a different cylinder seat height, it will be lower to allow the spi

davidll1984

Diamond Member





Posts

: 1987


Join date

: 2020-02-12


Age

: 37


Location

: shawinigan



Did you measure the stroke?

gkamysz

Gold Member





Posts

: 255


Join date

: 2018-02-22


Location

: Chicagoland



David,
You may want to review the car engines for the Baja Bug and the Sandrail (name escapes me right now). I believe both have a different crank than the aero engine blocks. You can find adapters at EXModel Engines to adapt the heavier crank to aero use:
http://www.exmodelengines.com/home.php?cat=282
I seem to remember the car block has a significantly heavier block around the main bearing and a heavier "prop drive plate." I also think I can lay my hands on my old Baja Bug block and crank...I'll try to look tonight. If I find them, I'll try to post a side-by-side.

944_Jim

Diamond Member












Posts

: 1493


Join date

: 2017-02-08


Age

: 57


Location

: NE MS



Well I must specify the crank has the same diameter use the same drive plate prop drive plate as a bee just like a black widow crankcase just difrent height for the cylinder seat and yes stroke is Shorter as i say it Eliminates sub piston induction or reduce it on difrent crankcase like one for the black widow its on a gtp older model

davidll1984

Diamond Member





Posts

: 1987


Join date

: 2020-02-12


Age

: 37


Location

: shawinigan




davidll1984

Diamond Member





Posts

: 1987


Join date

: 2020-02-12


Age

: 37


Location

: shawinigan




davidll1984

Diamond Member





Posts

: 1987


Join date

: 2020-02-12


Age

: 37


Location

: shawinigan



I will try to measure the difference in stroke between the two, which is almost visible to the naked eye. But very small difference with the different crankcase spi is always functional with the two just a smaller opening with the crankcase of the gtp almost close wit the blue one mutch larger i just tink its bether crankchaft Not loose like wit the hd crank wil test Anyway I already know how to have a maximum of performance I want more more acceleration more topend rpm on a bee like 30k And he has to withstand that mutch

davidll1984

Diamond Member





Posts

: 1987


Join date

: 2020-02-12


Age

: 37


Location

: shawinigan



Similar topics
---
Permissions in this forum:
You
cannot
reply to topics in this forum