Cox Engine of The Month
July-2022
Surfer_kris's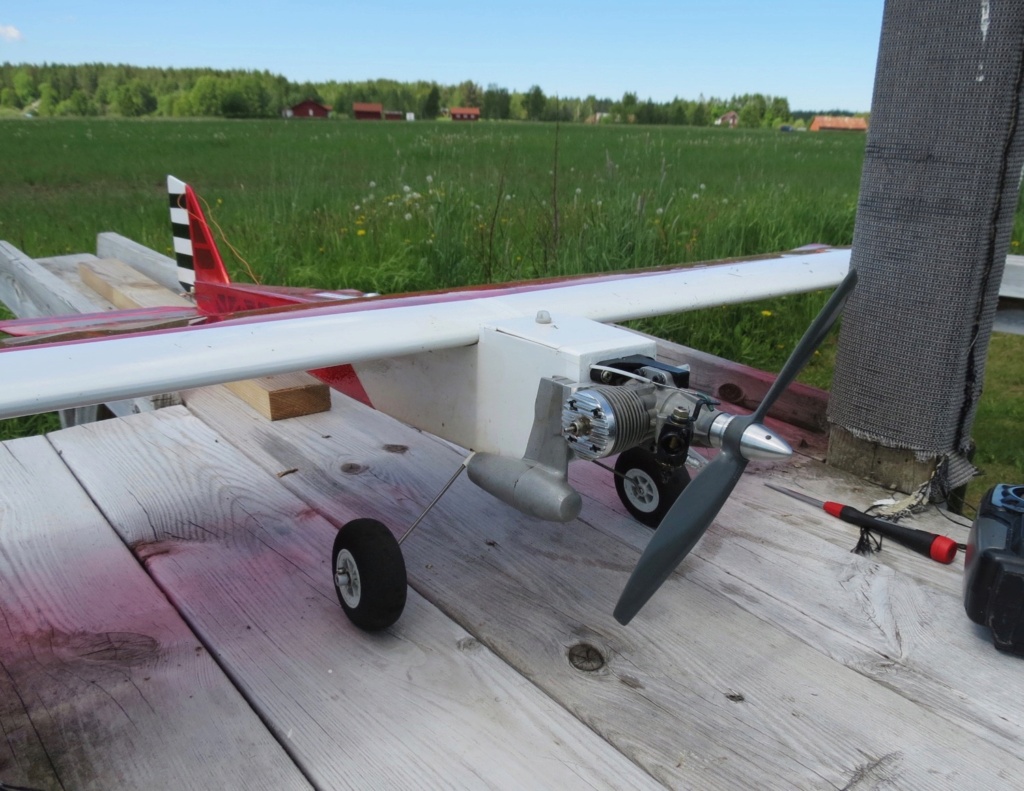 "Summer time!" with a Cox Conquest .15
---

---
PAST WINNERS
I've seen references to guys modifying the .07 Queen Bee by putting TD 09 pistons and cylinders on them. I understand a crankpin bushing needs to be machined but what are you guys doing about the stroke. From what I can see the 09 has a longer stroke. If its not compensated for doesn't it mess up the port timing?

What do they run like with this mod?

Or is it just a, "Guess what I did" mod?.....

Thanks,
Mike

Cryhavoc

Bronze Member





Posts

: 58


Join date

: 2013-10-29


Age

: 56


Location

: Copperas Cove, Texas



Cryhavoc wrote:I've seen references to guys modifying the .07 Queen Bee by putting TD 09 pistons and cylinders on them. I understand a crankpin bushing needs to be machined but what are you guys doing about the stroke. From what I can see the 09 has a longer stroke. If its not compensated for doesn't it mess up the port timing?

What do they run like with this mod?

Or is it just a, "Guess what I did" mod?.....

Thanks,
Mike
I personally haven't done it, I've just seen other people online do it before. Not sure if it would mess up the stroke, I know it's a very very similar cylinder, not sure on the porting though

Lukemiester

Gold Member





Posts

: 290


Join date

: 2020-10-08


Age

: 17


Location

: currently Wickenburg, AZ



did you read this one
https://www.coxengineforum.com/t12117-queen-bee-with-09-cylinder-piston?highlight=queen+bee+mod
 Don't see where one modded was ran .. hear you look
 https://www.coxengineforum.com/search?search_keywords=queen+bee+mod

getback

Top Poster










Posts

: 8897


Join date

: 2013-01-18


Age

: 65


Location

: julian , NC



Like that link, I keep seeing references to the mod but no concrete data. I would have thouhgt that guy "ampabuser", or something like that, over on RCGroups would be all over this mod but he seems content to ring out the stock 07 for all its worth.

Mike

Cryhavoc

Bronze Member





Posts

: 58


Join date

: 2013-10-29


Age

: 56


Location

: Copperas Cove, Texas



That's our 1/2Anut here on the forum , that's what he does REM them out LOL
https://www.youtube.com/user/AmpAbuser

getback

Top Poster










Posts

: 8897


Join date

: 2013-01-18


Age

: 65


Location

: julian , NC



Can try a turbo plug adapter for more QB power with a pressure tap.
https://kamtechnik.com/product/ktk-19/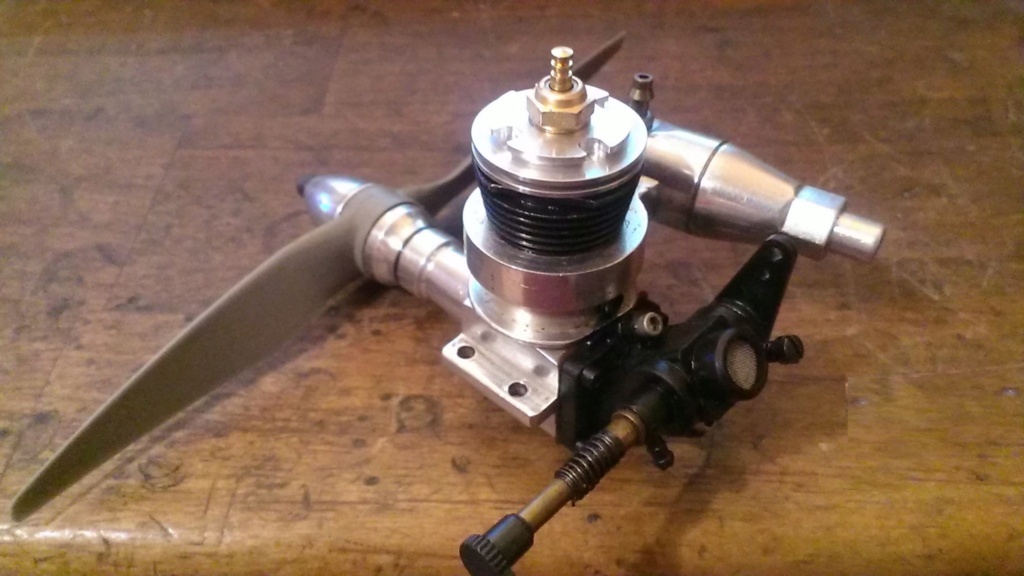 Cox Queen Beast .074 / Kamtechnik Turbo Plug Adapter Test
Works with the .074  and .09 engines
Static Peak 19,783 rpm  / .214 hp - 158w / 56.2 mph pitch speed
Impressive 23.3 oz thrust!
OS P4 turbo plug / 25% nitro / 20% oil
This is now a viable power house well exceeding the TD .051
The best bet with a TD .09 is to source a Cox or Tornado RC carb or mod a carb to fit or
rob a throttle sleeve off a Medallion.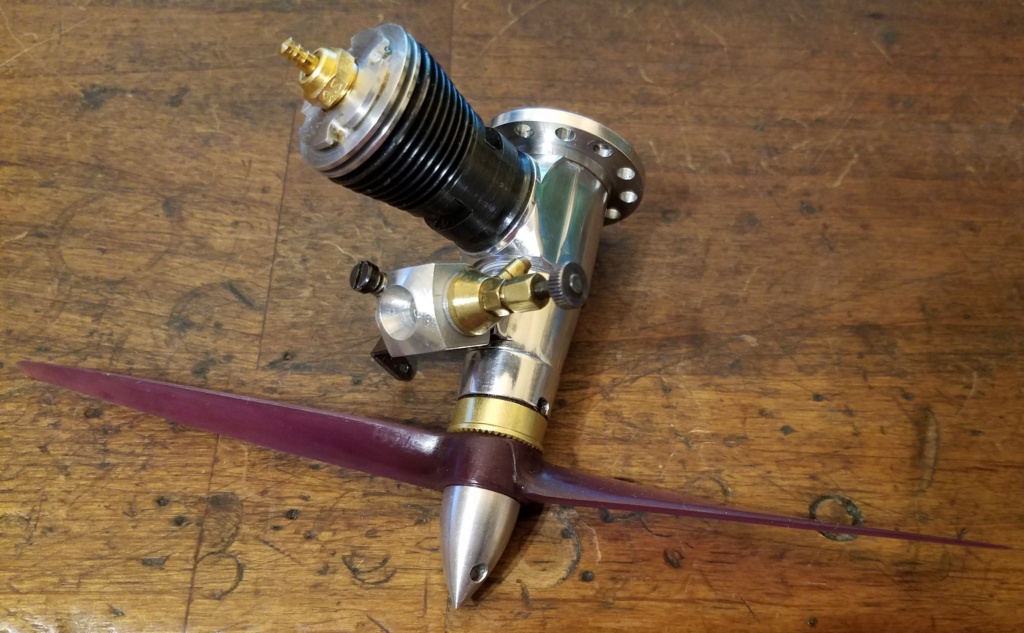 1/2A Nut

Top Poster








Posts

: 3242


Join date

: 2013-10-20


Age

: 58


Location

: Brad in Texas




sosam117

Platinum Member





Posts

: 764


Join date

: 2016-03-23


Location

: Suburb of Chicago, Illinois



Similar topics
---
Permissions in this forum:
You
cannot
reply to topics in this forum