Cox Engine of The Month
May-2023
sosam117's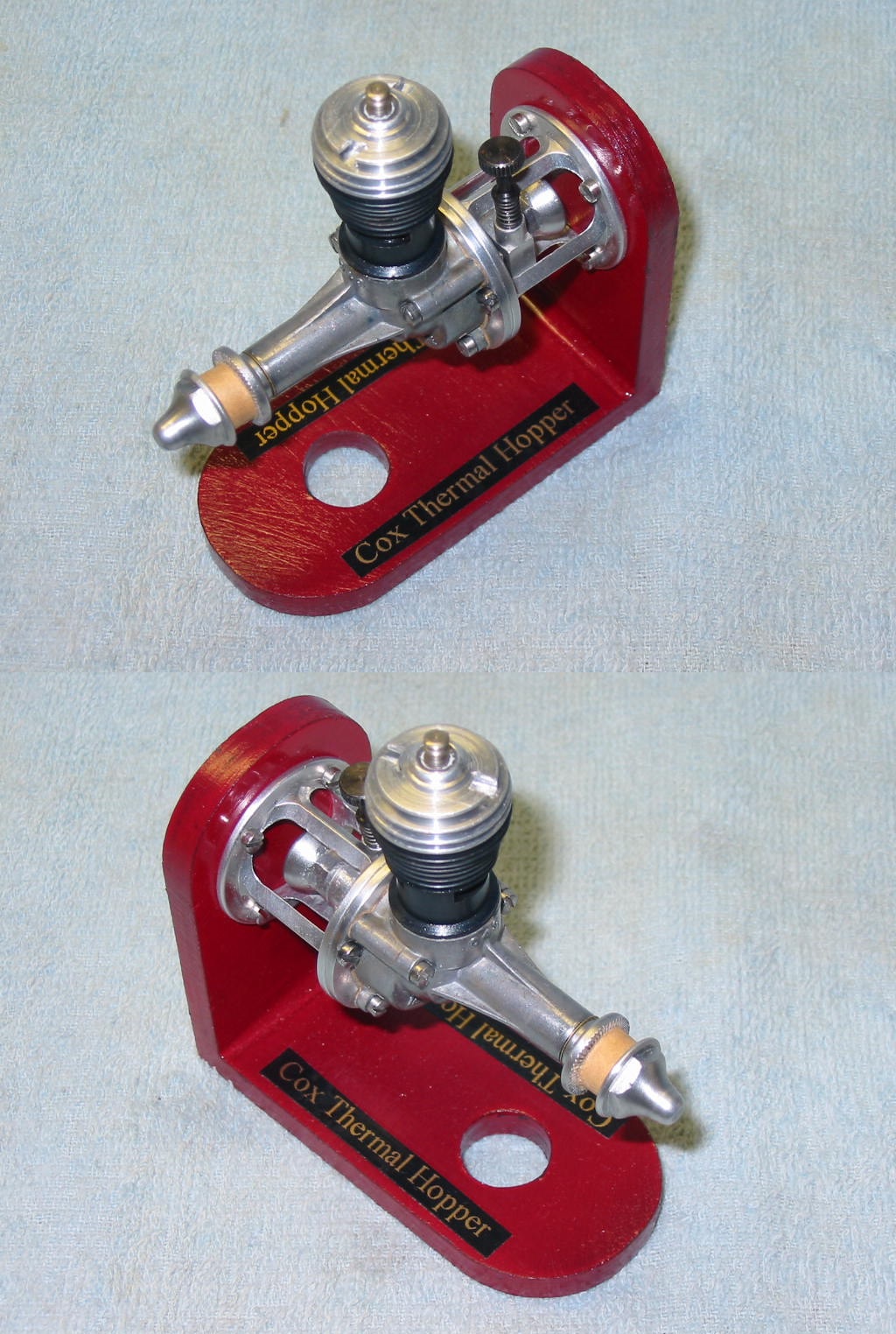 "Pre-1956 Thermal Hopper -- cleaned and completely rebuilt."
---

---
PAST WINNERS
Christmas present from my son.  #477 out of 1000.  Spitfire escorts a crippled B-24 back home.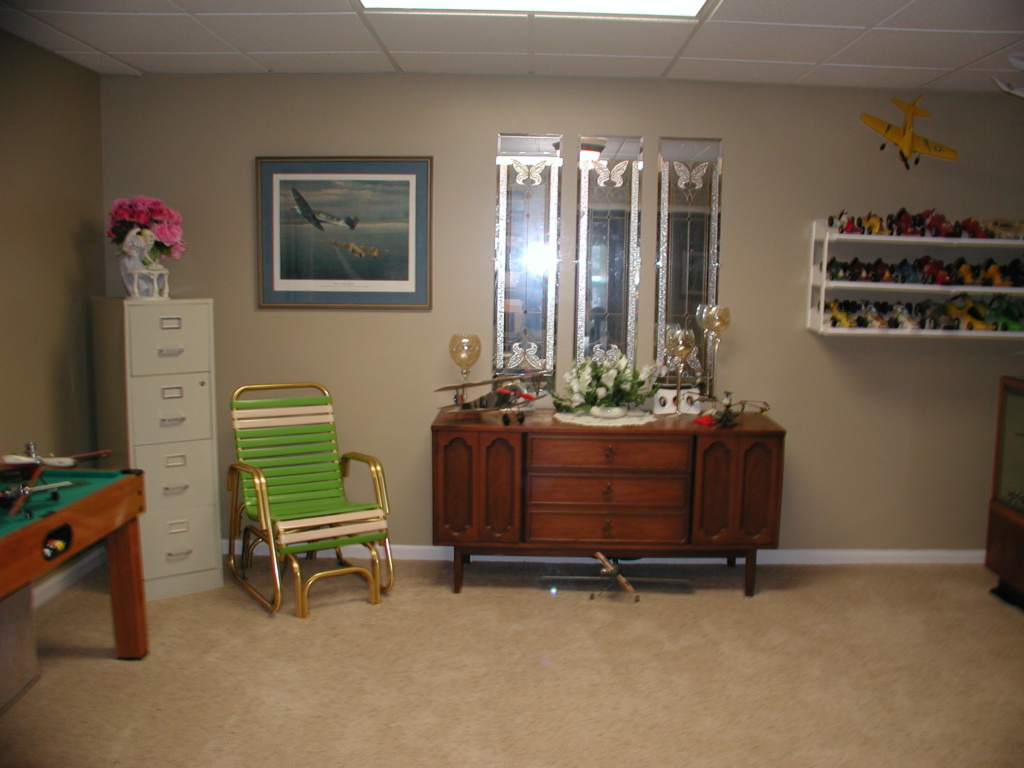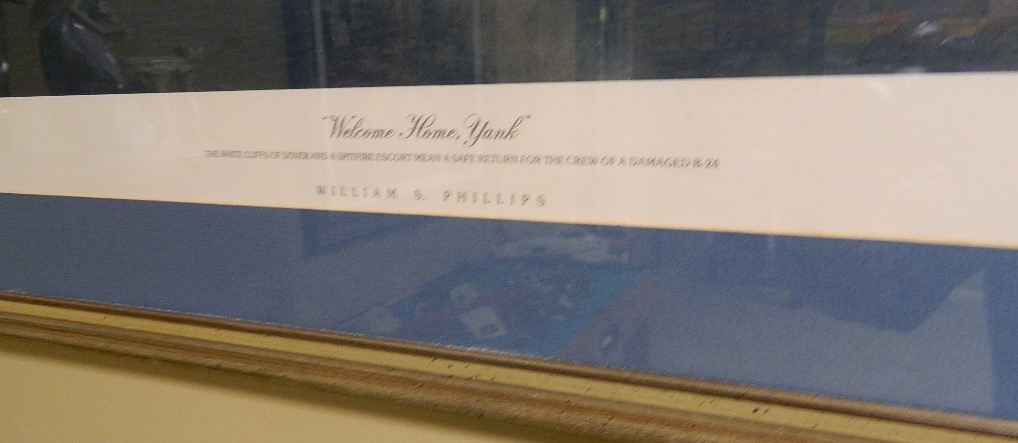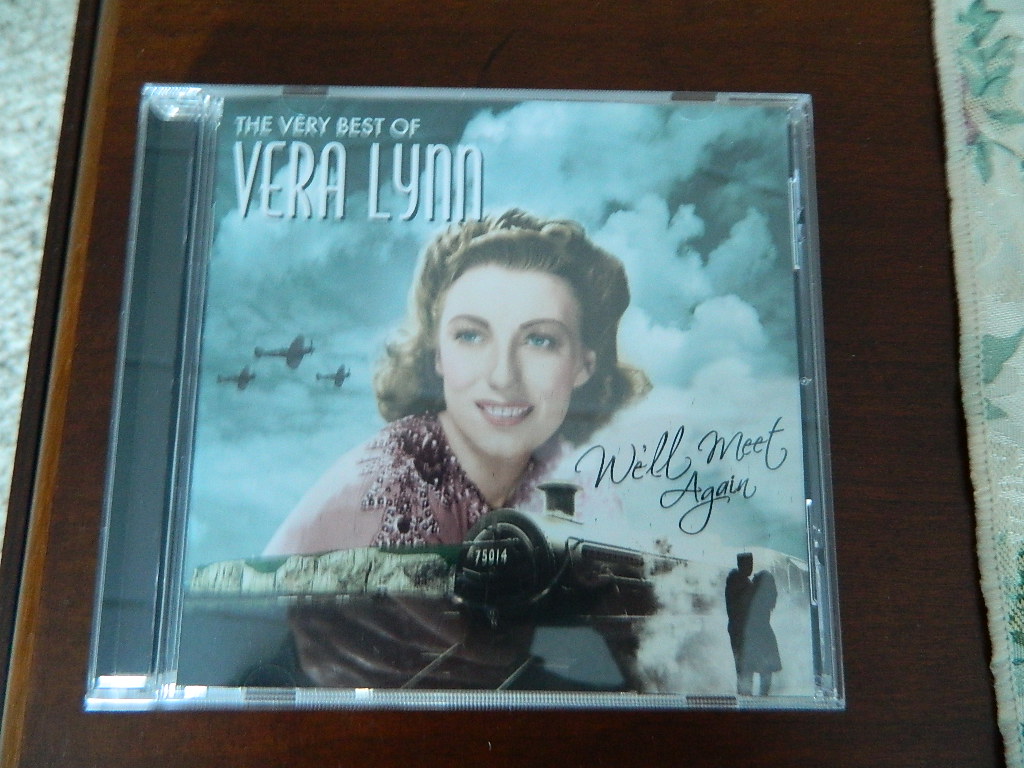 You have to envision the time that this song was popular.  Sons and daughters all over the world putting their lives on the line especially those few aviators involved in the Battle of Britain. Parents and loved ones listening to the radio each night.  
An awful lot never met again.
https://www.bing.com/videos/search?q=We%27ll+Meet+Again+Song+Vera+Lynn&ru=%2fvideos%2fsearch%3fq%3dWe%2527ll%2bMeet%2bAgain%2bSong%2bVera%2bLynn%26FORM%3dVRIBQP&view=detail&mid=75BD50CE83D65D7C039175BD50CE83D65D7C0391&&FORM=VDRVRV
https://www.bing.com/videos/search?q=vera+lynn+the+white+cliffs+of+dover&docid=608051997903175297&mid=7CFAD61FA9F696B794B47CFAD61FA9F696B794B4&view=detail&FORM=VRAASM&ru=%2Fvideos%2Fsearch%3Fq%3Dvera%2520lynn%2520white%2520cliffs%2520of%2520dover%26form%3DSWAUA2

rsv1cox

Top Poster












Posts

: 9282


Join date

: 2014-08-18


Location

: West Virginia



Born in 55 well after the great war mom n dads 78 speed album collections had all of those "standards" from the pre and post war era. I assume based on their age this was standard radio as they attended collage.

Until my early teens, when I experienced Rock n roll on the radio, most of my exposure was those old albums and a fair amount of the typical classics Bach, Beethoven, Tchaikovsky, etc and my mom's secret lover Herb Albert and the Tijuana Brass. Dad also had a fair collection or blues and Jazz. All that and living in 3 foreign countries before I was 13 added to a exposure to a lot of various music.

I enjoyed the song above as it took me back to my childhood living room(s)



fredvon4

Top Poster










Posts

: 3988


Join date

: 2011-08-26


Age

: 67


Location

: Lampasas Texas



Similar topics
---
Permissions in this forum:
You
cannot
reply to topics in this forum