Cox Engine of The Month
June-2022
balogh's
"COX Tee Dee .051 on duty"
---

---
PAST WINNERS
Purchased an Enya .049 from R/C Groups and the title was "ENYA .049-II T.V New In Box with muffler"
Well I received the engine yesterday (May 16,2022) and it was gummed up and not able to rotate.
I heated up the engine and was able to get the piston to move.
While it was "hot" I removed the cylinder head and as I expected as the engine was not moving freely that it really was run and for some time.
The top of the piston had plenty of carbon on the top of it.
The wear on the piston is very evident:
And the back plate had evidence of it being run and that the engines was mounted onto the firewall by the marks on the back plate.
One last thing was the piston is suppose to rotate freely like a Cox piston and con rod.
Well they were gummed up as well: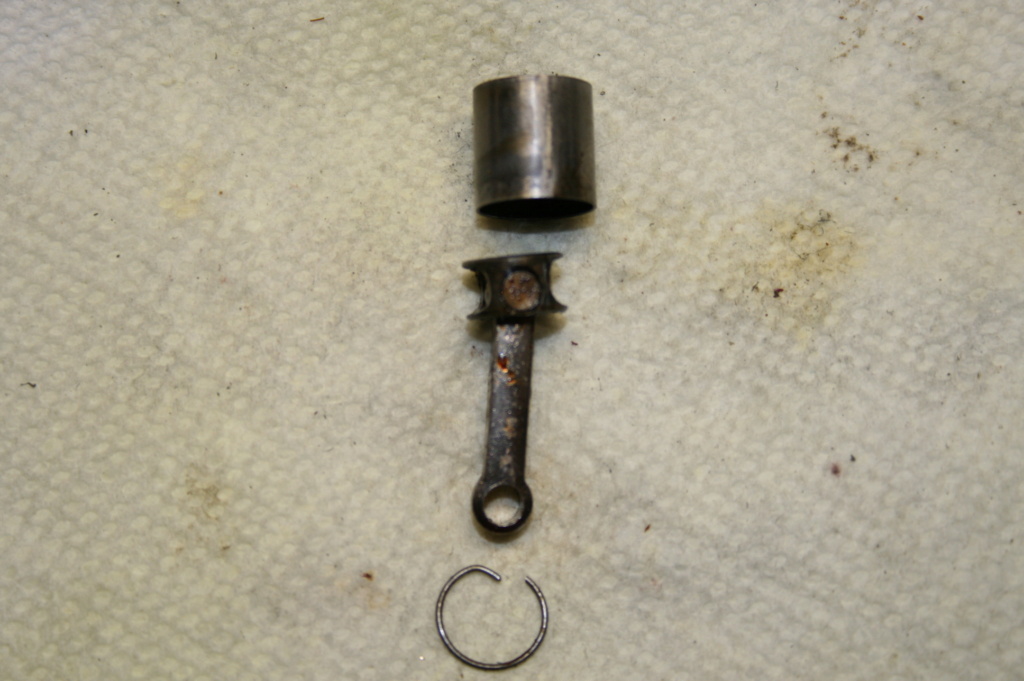 So,
I cleaned up the engine, freed up the piston so it spins freely, fixed the rubbing of the crank on the backplate, removed the carbon from the top of the piston, and rebuilt the engine with all new gaskets.
Piston without the carbon buildup: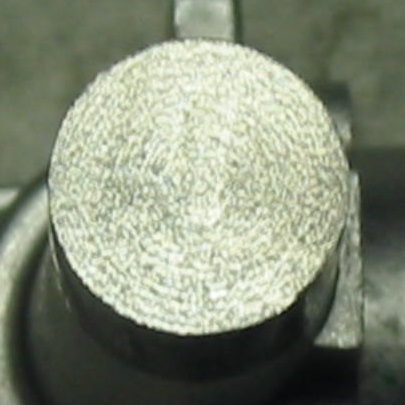 Now it turns freely, and looks like a "New in the box" engine with muffler.
For $156.00 it was not that bad, plus the cost of new gaskets ( $1.83 for backplate and $1.67 for carb.)

sosam117

Platinum Member





Posts

: 746


Join date

: 2016-03-23


Location

: Suburb of Chicago, Illinois



Got a reply from the seller that Enya runs their engines -- usually runs about an ounce of fuel thru the engine before releasing it.
He really didn't see any mounting marks on it anywhere?
If I'm not happy with the engine ship it back and he'll refund my money.

He purchased the engine about a year ago from another seller on R/C Group classified and that seller had it as "New in box" never mounted.
And the seller I got it from didn't check the engine over when he first got it, and he wasn't going to do anything with it after he go it so he decided to then sell, which I then bought it.

I replied to him that the engine should have been titled lightly used but like new.
And I told him that I installed new gaskets and cleaned the engine so it is like new.
So, I'm keeping the engine but will not give him any trader rating (good or bad)

sosam117

Platinum Member





Posts

: 746


Join date

: 2016-03-23


Location

: Suburb of Chicago, Illinois



---
Permissions in this forum:
You
cannot
reply to topics in this forum