Cox Engine of The Month
May-2017
badbill's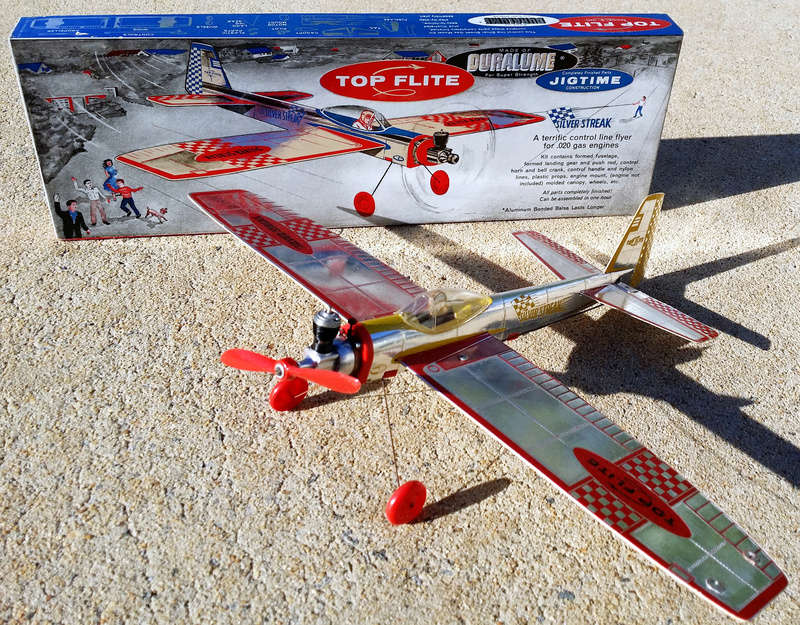 Silver Pee Wee .020 on Top Flite Silver Streak
---
PAST WINNERS
I recieved two mounts and one is for a Babe Bee. Other I guess for a sure start. Problem my sure start doesn.t seen to fit right. Was there a difference in backplate for the PT-19? I installed it but its not right and seems backplate has more material in the way. No Biggie as sure Babe Bee mount will work also. Thanks,Dan
dankar04 wrote:I recieved two mounts and one is for a Babe Bee. Other I guess for a sure start. Problem my sure start doesn.t seen to fit right. Was there a difference in backplate for the PT-19? I installed it but its not right and seems backplate has more material in the way. No Biggie as sure Babe Bee mount will work also. Thanks,Dan
The mount is for a product engine, not surestart remove the choke tube from the surestart and it should fit.
Top Poster





Posts

: 6956


Join date

: 2011-04-11


Location

: London



There is no choke tube on my engine. I'll check it out later as I have a couple Killer Bee clones. Never have enough power.
Update, I used different engine and it looked the same but second engine fit nicely. Some reason gray backplate seems little to big ?? This engine is custom from Frank Bowman very well known engine builder. No problem just use it for something else. Anyway now have two PT-19 and they look good together.
Just in passing, when a bought a group of Cox engines a Sure Start came with a yellow plastic firewall for which I have no use. It is in good condition but I have no idea what it fits.

The engine is secured by two screws at the bottom after it is placeed into position. Each side of the firewall as a round molded part that appently fits into something.

Can anyone Identify this part?
Top Poster





Posts

: 3552


Join date

: 2011-08-13


Location

: Washington (state)



I have a couple of black mounts for sure start engine and one yellow that appears for Bab Bee.

Similar topics
---
Permissions in this forum:
You
cannot
reply to topics in this forum