Cox Engine of The Month
May-2023
sosam117's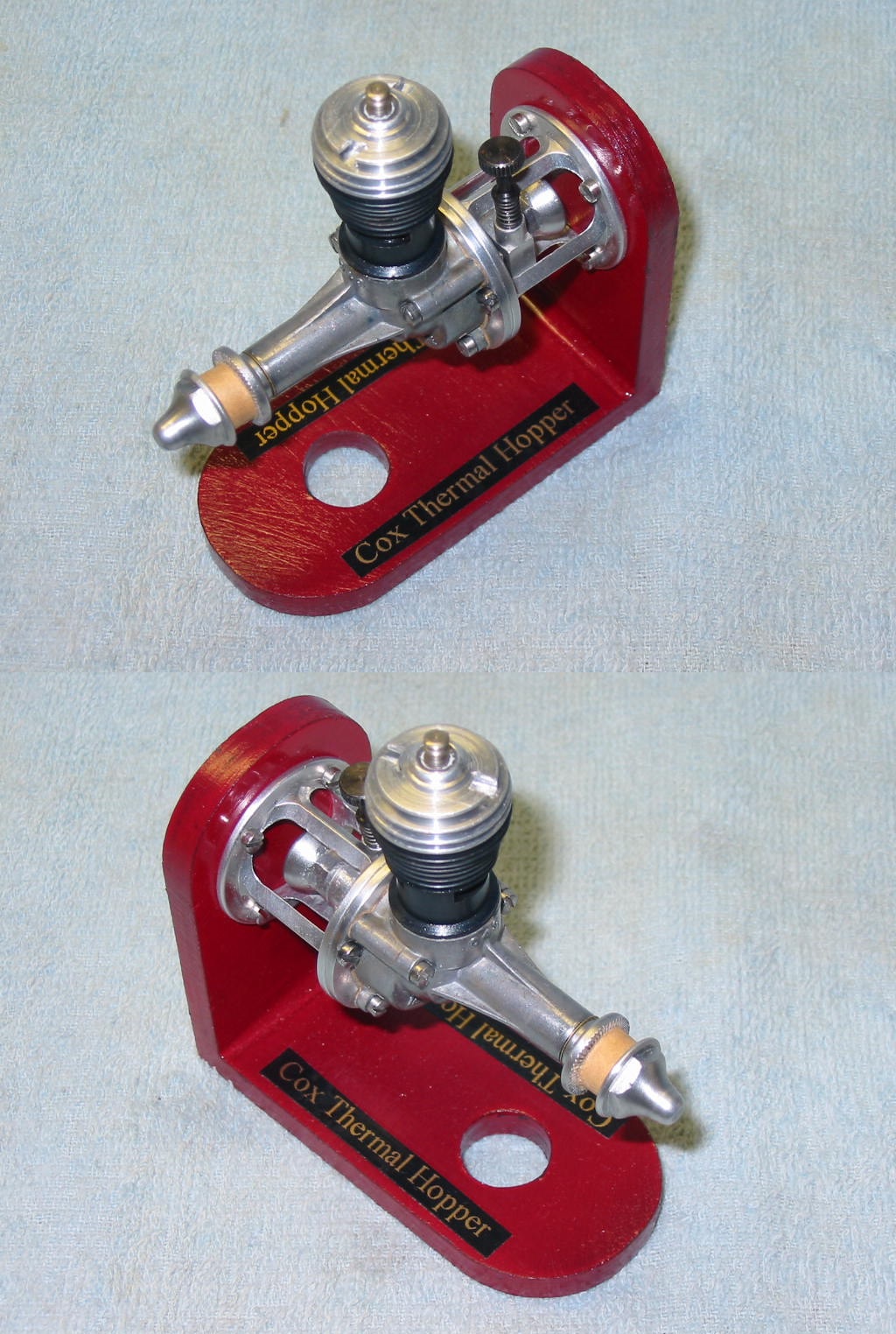 "Pre-1956 Thermal Hopper -- cleaned and completely rebuilt."
---

---
PAST WINNERS
First off I would like to ask, Why don't you just join the forum? If you join this forum, you will have access to all the features you don't have access to now! Click HERE to see a comparison between a guest and a member.
---
Effective: 9/30/2011, this will be the only section open to guest posting. If there are any issues with guest posting such as "spamming", "trolling" or just plain being
rude
. This section may be taken down!
DO NOT RUIN IT FOR THE OTHERS!
If you did not
read the forum rules
yet, I say you should do that NOW!
Guests
CAN NOT
post, urls and email addresses. PLEASE do not break the url or email address up. (Ex: ht tp : / / coxenginecollection . forumakers . c om) If I or any of our moderators see any of that, your IP may be banned. If you
must
post a link (to an eBay auction or other page) then I would like you to sign up, even if you think you will never come on again. (For forum security reasons, new members cannot post links until 7 days after registration).
Please do not post any personal info, broken up email addresses, phone numbers, etc... This rule is here to protect YOU!
Guests
CAN
post images, just go up to the tool bar and scroll across until you see a "Host an image" button.
---
Permissions in this forum:
You
cannot
reply to topics in this forum