Cox Engine of The Month
May-2019
Tee Bee's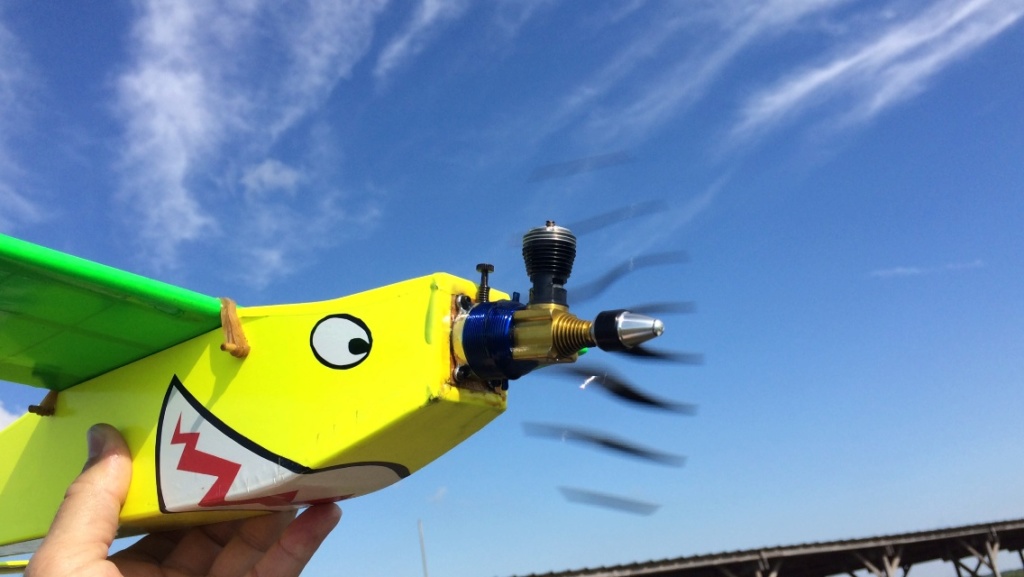 "This RR1 was restored for all the right reasons"
---
PAST WINNERS

Hello all! I took apart my Cox 020 and found i was missing the "mesh" on the back of the intake.
You can see the "mesh" i am talking about in the photo from Google. Is there any way i can replace this mesh without having to replace the entire backplate? thanks, Apollo Kenney
If you have an early Pee Wee with out Cox on the backplate then there is no mesh screen. It will run fine without one.
Welcom to the forum!
Jason
My engine has Cox on the backplate. Will it still run fine? because it leaks fuel out the back.
Then you probably need a new tank venturi gasket. I recommend a Pee Wee overhaul kit.
Available here:
http://coxengines.ca/cox-.020-pee-wee-overhaul-kit.html
And Here:
http://www.exmodelengines.com/product.php?productid=17767&cat=249&page=1
If you need help in rebuilding it let me know. I can post more pictures. I have a couple of Pee Wee's so I have done this a few times.

Jason
One more question, i noticed that there are different reeds made from different materials. will the different material effect the RPMs of the engine? And yeah. some pics would be nice.
The older pee wees uses a beryllium copper reed. These work well but can easily bend if not careful handling them. The newer reeds are mylar and are more forgiving. There may be a slight performance gain with the mylar reed. The teflon reeds are OK but I find the mylar ones to last longer.

Also get yourself a set of 020 wrenches if you do not have them. Do not take these apart with a pliers as you can easily deform the cylinder by doing so.
Here it is all apart showing the reed, reed holder, backplate pickup tube, and crankcase gasket:
Tank gasket in the center of the tank:


Similar topics
---
Permissions in this forum:
You
cannot
reply to topics in this forum