Cox Engine of The Month
June-2018
Davenz13's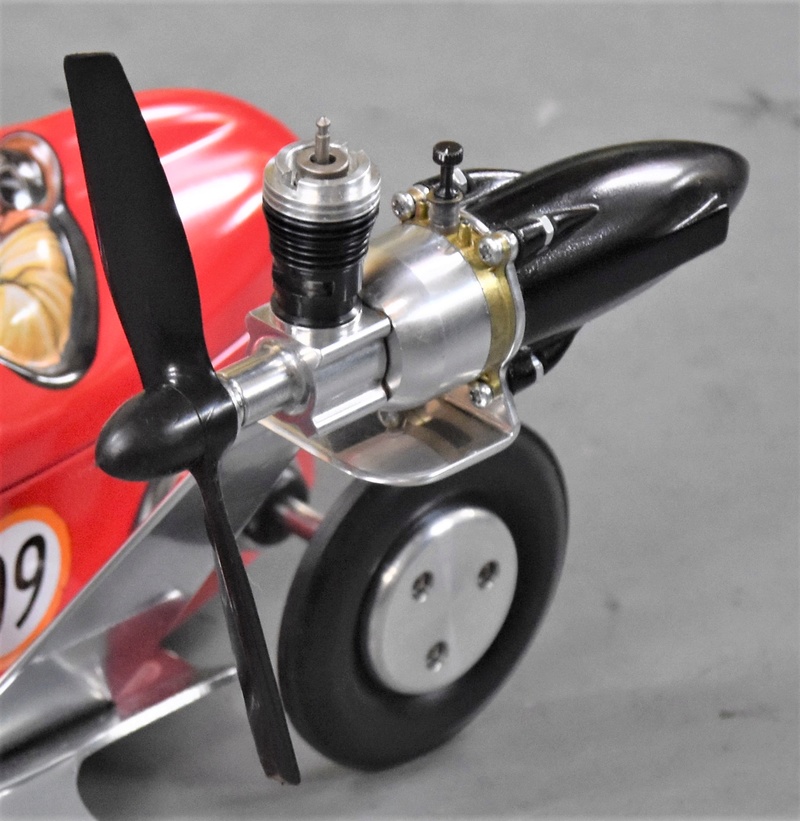 ".049 Bee"
---
PAST WINNERS

I was digging thru some old pics tonight for the wife and found a couple scan worthy...
I was talking to Rusty 'bout a S.C. Gamecocks plane, here's my 'Huskers Banshee...crap, it that a Fox on the nose of that?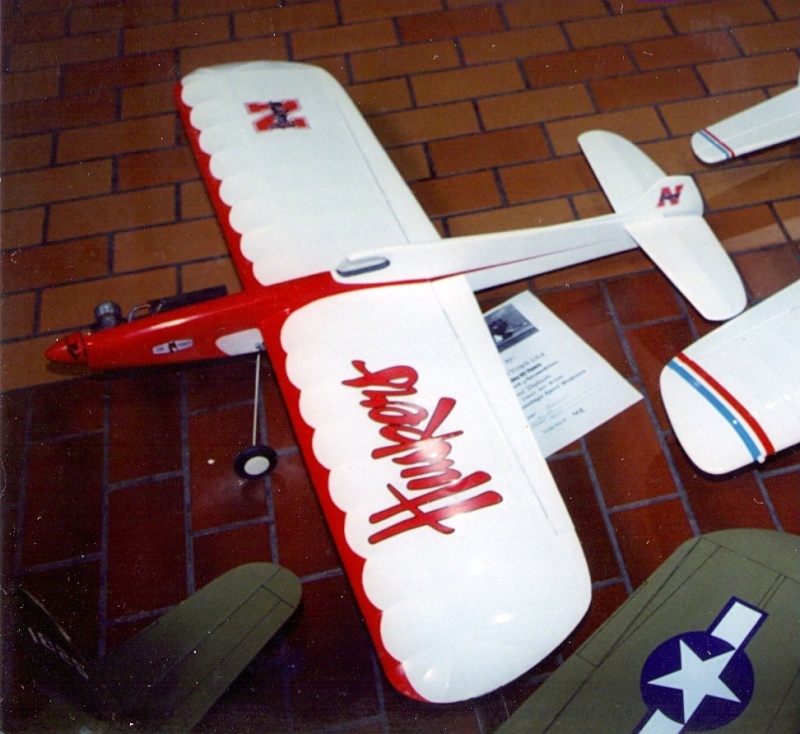 My original design XP-51, at one point Brodak agreed to kit it along with Larry Cunningham's Mo'Best, never happened.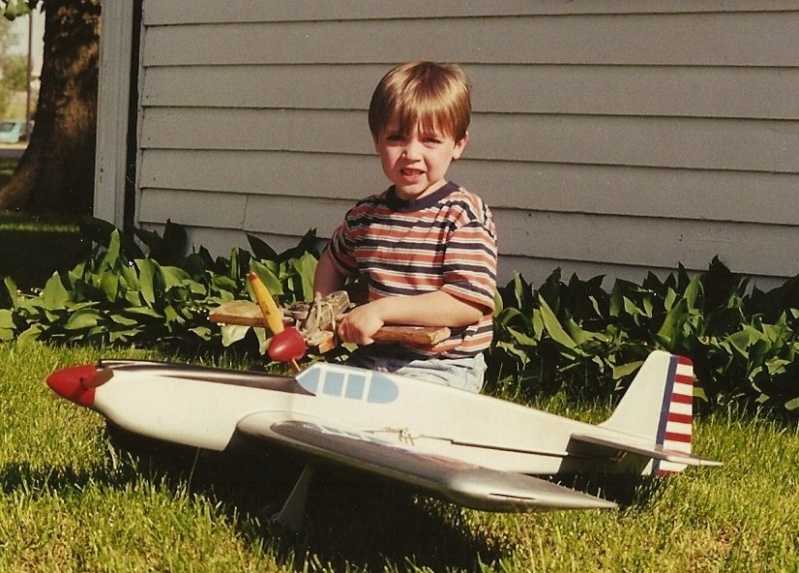 At Nats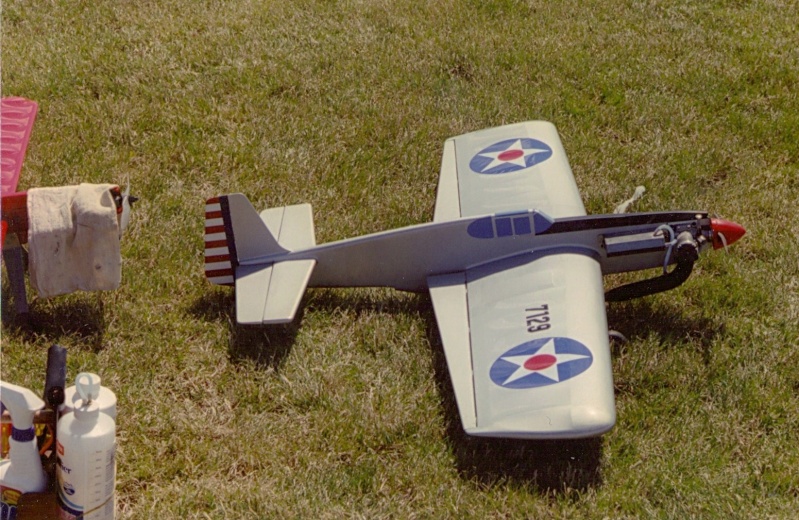 Moderator






Posts

: 9744


Join date

: 2011-10-24


Age

: 44


Location

: Tuttle, OK



Hey,
That's when you used to fly Stunt! Nice models.
Chris...
Gold Member





Posts

: 233


Join date

: 2012-01-18


Age

: 59


Location

: Tucson, Arizona



Nice planes, Mark. Not sure why Brodak decided not to model your plane. It's got a sufficiently thick wing section and with flaps seems like it would be a really nice stunter. Plus, it is the earlier P-51 version similar to the "A", which I prefer over the later bubble canopy ones.
Diamond Member





Posts

: 1330


Join date

: 2013-07-13


Age

: 64


Location

: Clovis, New Mexico



Mark, is that a Midwest P-63 in the foreground? It certainly looks that way. Ken
Top Poster





Posts

: 3030


Join date

: 2012-03-27


Location

: pennsylvania



HEY CHRIS!!!!
Hi Ken, yep, good eye! If i recall correctly it was a late Testors .40 powered ship built by Art Johnson, long time AMA midwest contest director.
Brodak finally passed on the idea as he already had a P-51. Later he did want to use the built up profile concept for an ARF p-40, but i think the fuselage ended up being used was the conventional solid type. The Mo'Best was the epitome of profile design, using a hollow warren truss type construction and a big fat wing, the XP-51 was a slightly smaller version designed around a small Mo'Best wing and a  FP .40-LA .46
I think Brodak was probably correct changing his mind as the market would of been pretty limited for a high tech profile, when you could build a full body for a little more money and a little more time.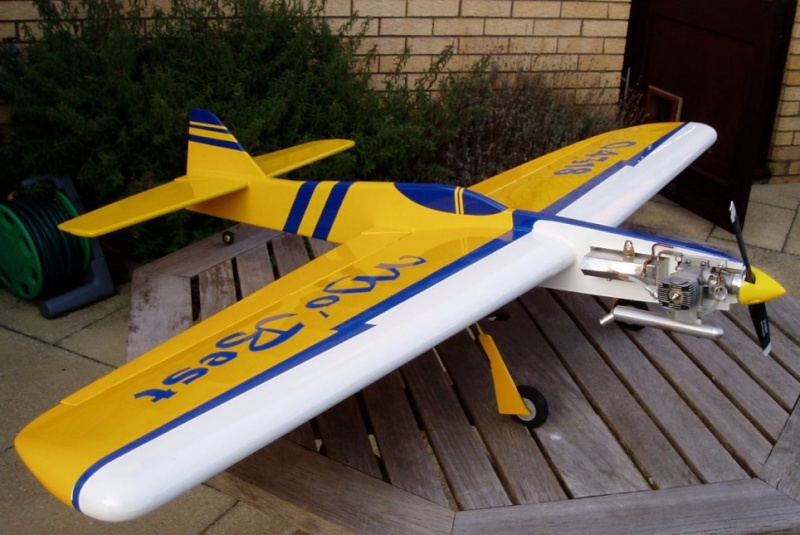 Nice Looking planes Mark ! That's a big engine for such a small board that young man has

I've noticed a lot of old post that people are bring up that's cool

Eric
Top Poster





Posts

: 4791


Join date

: 2013-01-18


Age

: 60


Location

: julian



Nice ships Mark. I didn't realize you are a by gosh builder and a good one at that!
Gold Member





Posts

: 231


Join date

: 2014-12-23


Location

: Beaver Falls, PA



I'm sorry just to clarify, the yellow and blue mo' best isn't mine, I posted it to show what it looked liked. I built/designed the XP-51 using a slightly smaller Mo'best wing.

---
Permissions in this forum:
You
cannot
reply to topics in this forum