Cox Engine of The Month
September-2023
balogh's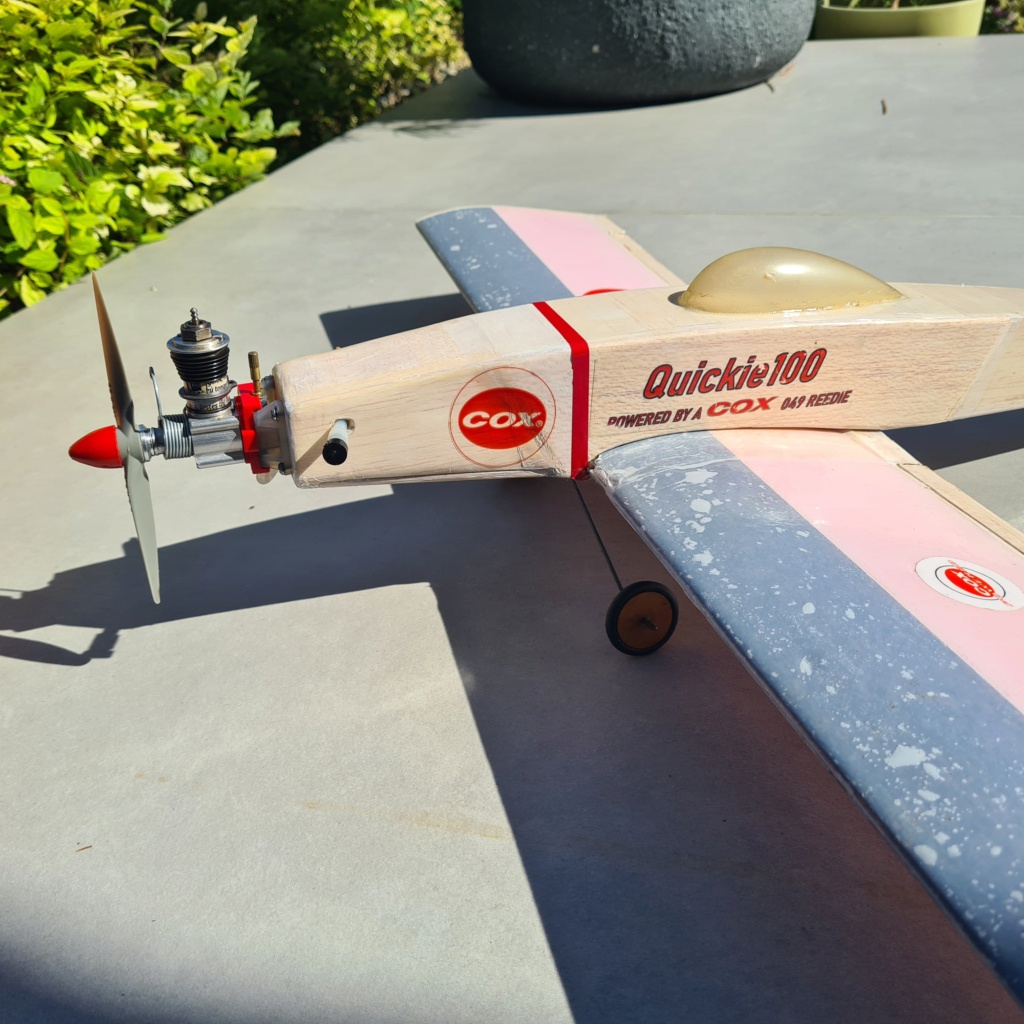 "Beefed up old stock 290 on my Quickie100 RC after plenty of airtime hours..."
---

---
PAST WINNERS
I picked up a Cox NOS needle & spring in a Cox pkg. at the old hobby shop that's going out of business near me. It's a fine thread needle; cat. #1939 and it doesn't fit either of my postage-stamp back-plates... (which incidentally have different spray-bars...) I do have an old fine-thread needle that fits them both.
The short (and bent..) one, fits my back-plates.. the longer one that I just bought.. doesn't. It only set me back a buck.. so it's no biggy.. but I'm curious to know what it's for?
Note the different tapers and points...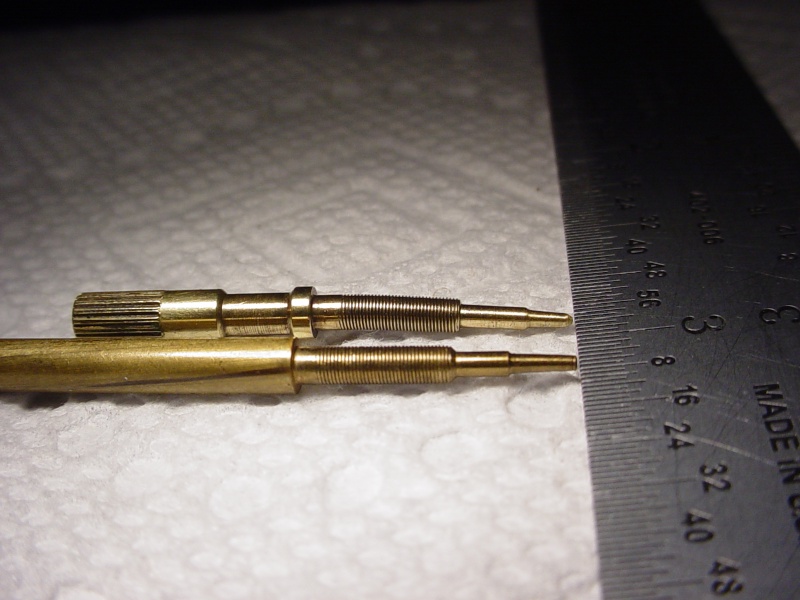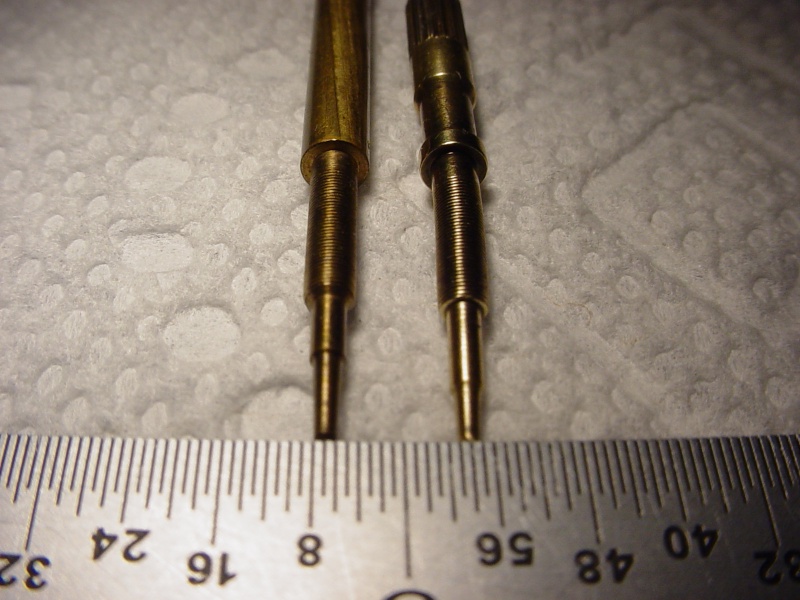 These 2 back-plates that I have; I am pretty sure are early Cox "290" prod. engine parts. The Cox Cat.#1939 needle does not fit these. I cannot find any info on the Cox Cat.#1939 needle at all.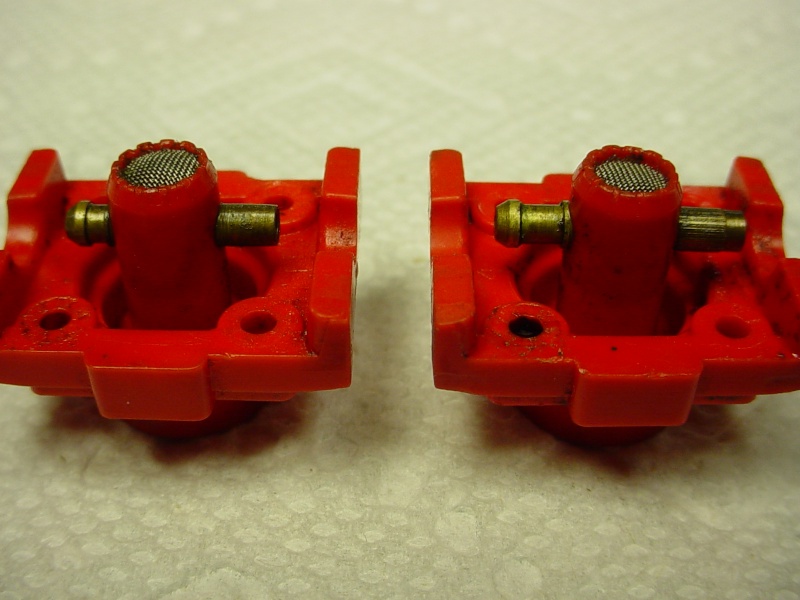 OVERLORD

Diamond Member





Posts

: 1706


Join date

: 2013-03-19


Age

: 57


Location

: Normandy, France



Hi Lieven! Yours looks very similar in profile/taper, to the one I just bought. I'm going back to that hobby shop today, because the owner says he has another box of Cox parts somewhere.. (it's a 70+ year-old shop that's closing it's doors at the end of the month) I'm hoping to find some goodies!! Everything is 40% off in the store.. and there's some old vintage stuff there.. hiding in the cracks!!!

OVERLORD

Diamond Member





Posts

: 1706


Join date

: 2013-03-19


Age

: 57


Location

: Normandy, France



Thanks Lieven, well... I can't really use it for anything I guess. It would be a real gamble trying to find a back-plate with a spray-bar that the needle would fit. Cox was "all over the place" with their numbering systems... and what they actually put in the packages. Mine came with needle (all Brass) and spring.. but no retainer or cap. It's in the more modern "zipper-bag" packaging too.
I don't believe that those newer zip-seal bags were "tamper-proof" either.. so a stray part and an empty bag; matching the items description, could have been swapped. Mine was zipped.. but I didn't need scissors to cut the top off the bag, like you do with most zip-seal packed products.
Check out these photos of Cox's Cat.#1939 over the years.. and study what's in the package.. The needle in the zip-seal bag is the one I bought recently.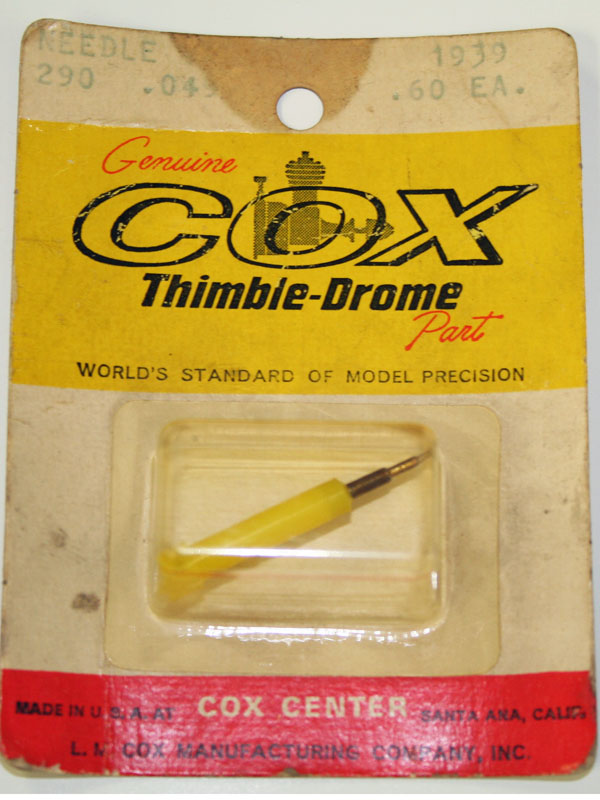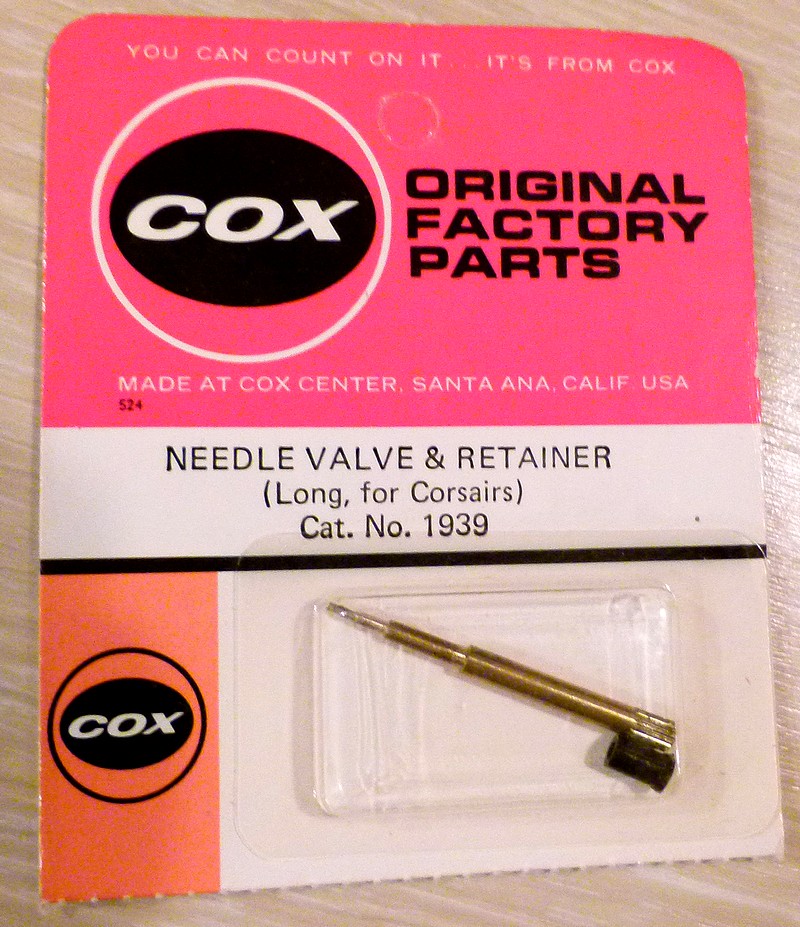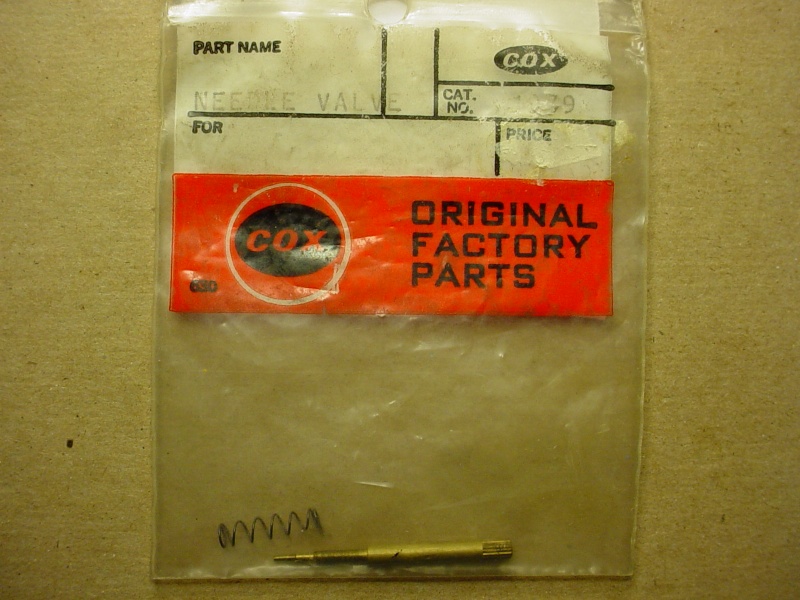 Similar topics
---
Permissions in this forum:
You
cannot
reply to topics in this forum