Cox Engine of The Month
May-2019
Tee Bee's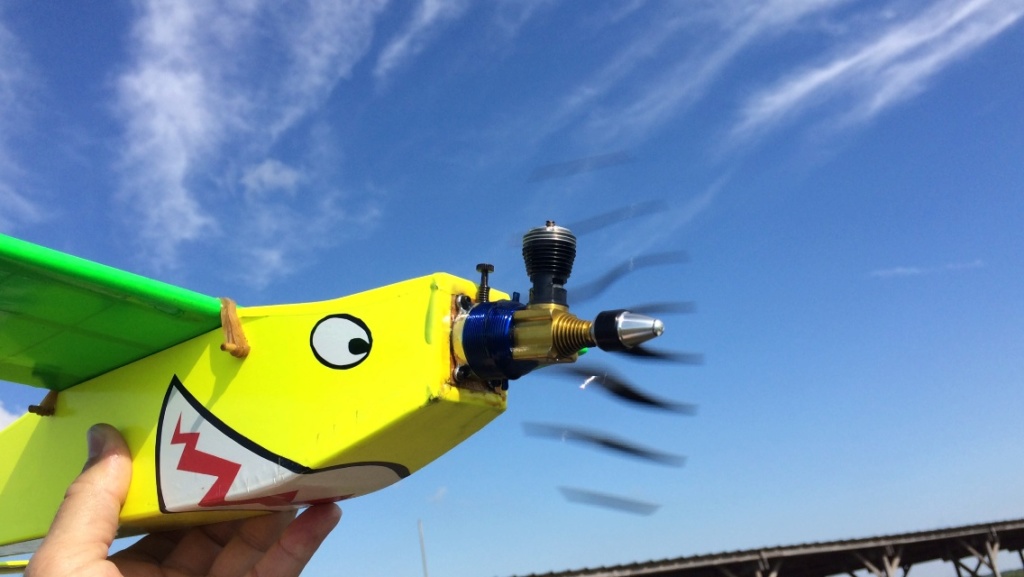 "This RR1 was restored for all the right reasons"
---
PAST WINNERS

hi there all - looking to see if anyone has had any experience with the recoil starter in the cox car engines.
mine has a severe fuel leak coming from the recoil area - had the engine aparts as much as i can get - replaced the fuel tank gasket and cleaned everything up - still leaks bad - is there a gasket on the other end of the crankcase
at the recoil starter? Cox diagram shows the recoil starter and crancase as an assembly - so not sure where my fuel leak is coming from - any help is appreciated - thanks
Beginner Poster





Posts

: 8


Join date

: 2011-11-14


Age

: 55


Location

: SHREWSBURY MASSACHUSETTS



Way out of my league here, but I assume this is a babe bee type engine? if so then yes, there is a gasket between the crankcase and tank is that the one you replaced? Tthe only usual place fuel can leak is from the tank and backplate unless something is cracked. A pic would help if you have one or maybe you could explain what car is from? recoil starter maybe the jeep?
Moderator






Posts

: 10303


Join date

: 2011-10-24


Age

: 45


Location

: Tuttle, OK



Fuel leaking from the recoil??? The only thing that comes to mind is the end of the crankcase, maybe your crankcase is worn out and there is too much play between the crankcase and the crankshaft. Can you post a picture of the engine?
Administrator




Posts

: 4907


Join date

: 2010-07-27


Location

: Roseville, Minnesota





Similar topics
---
Permissions in this forum:
You
cannot
reply to topics in this forum