Cox Engine of The Month
October-2018
Mudhen's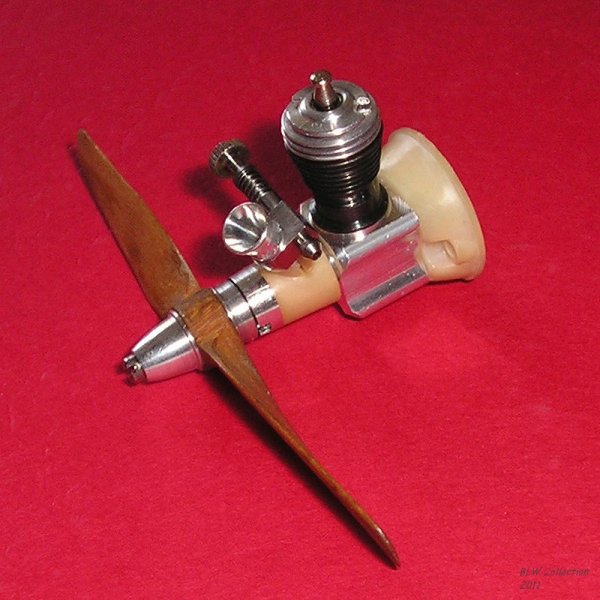 "Prototype T.D. .010 c.1960"
---
PAST WINNERS

In the previous topic i asked questions about the tee dee 049 and i would be pleased if someone could tell me if a cox tee dee crank shaft can tolerate a diesel head or break.

Anyway i would like to build a plane for it. I would like to build a spad. I was thinking a pylon racer but i can't seem to find the info i need so could someone pls give me dimensions it would be great but i would also like to see 1/2a planes you have built, pylon racers or not .

Thanks i advance
Ben.D


Mad monkey

Guest





You'll probably want to head over to spadworld.net and check out the Lil Ones section. They've done pretty much everything you can do with 1/2a. Be prepared to trim, trim, trim the weight and trim some more. Some really interesting stuff though. :-)
Beginner Poster





Posts

: 9


Join date

: 2012-07-22


Age

: 52


Location

: Georgia



The tee dee has been dieseled before.  I have seen a number of examples in photo.  I do not think there was a different crank.
I would guess you have looked here
http://spadtothebone.net/
I didn't see 1/2a listed.
Try outerzone
http://outerzone.co.uk/
a search for pylon brings back many hits. Quite a few are 1/2a. Of course none are plastic, so the lines are all you are getting.
On the Balsa Beavers website
http://balsabeavers.com/
under information is the PT-19 in plastic
The biggest challenge is you are going to be limited by the material weight.  Larger fluted plastic builds work well because of large internal volume making the wing loading manageable.  With small builds there is little internal volume so the wing loading become much higher than reasonable.  Consider foam wings with a spar instead of fluted plastic wings.
Phil
Diamond Member





Posts

: 2965


Join date

: 2012-10-02


Location

: Ohio



I have several TD Diesels and have not managed to break the crank.
The weak spot on the TD is the con rod - I have broken these and had them puncture the crank case.
Bee crankshafts are a lot more fragile - even the heavy duty versions.
All due to careless flooding on my part!
https://www.coxengineforum.com/t5432-dieselised-cox-engines
Diamond Member





Posts

: 2425


Join date

: 2011-11-16


Age

: 64


Location

: England




---
Permissions in this forum:
You
cannot
reply to topics in this forum