Cox Engine of The Month
March-2019
Jason_WI's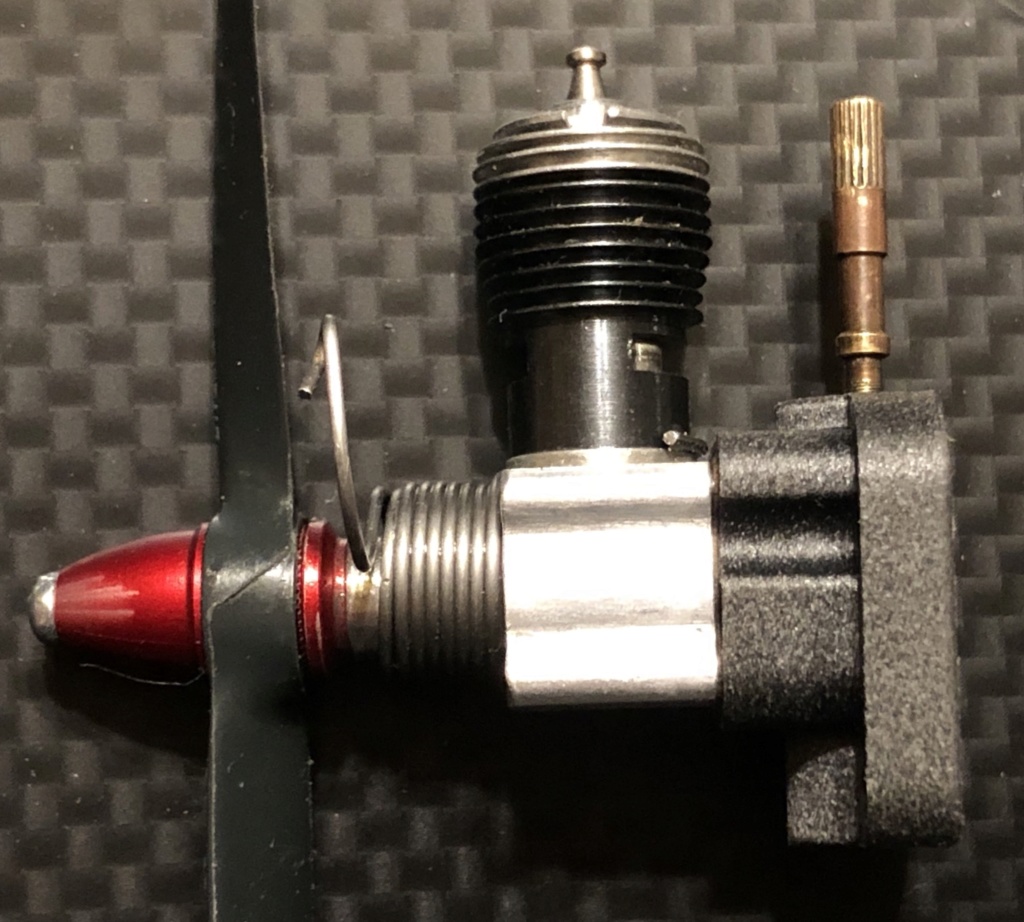 "Cox Pee Wee .020 with 3D printed horseshoe backplate"
More info on this engine!
---
PAST WINNERS

Cruising Ebay tonight I discovered several Gravity Warbirds for sale reasonably, (appx. $25 shipped)
They used to be sold under the Cox logo and I assume Gravity purchased the rights, then they were quiet for a time. This Ebay seller had several models. The ARF kit only includes the basic foam wings, fuselage, etc and a 130ph motor, (2S LiPo or 8.4volt NiMh battery), on-off switch charge plate, spare props, some decals and misc. hardware. No ESC or servos, etc.
ME-109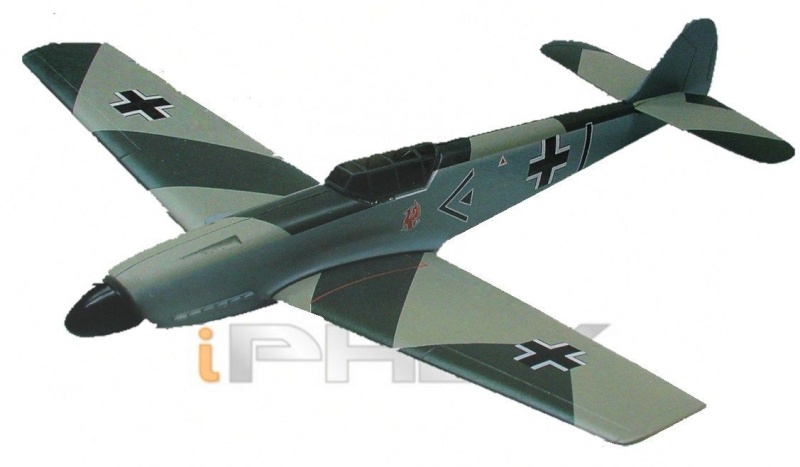 ME-109 link:
http://www.ebay.com/itm/RC-AIRPLANE-Gravity-CLASSIC-WARBIRDARF-ME-109-GEAR0700-/311031383281?pt=Radio_Control_Parts_Accessories&hash=item486aea44f1
FW-190 link:
http://www.ebay.com/itm/RADIO-CONTROL-CLASSIC-WARBIRDARF-AIRPLANE-FW-190-GEAR0800-/311031394097?pt=Radio_Control_Parts_Accessories&hash=item486aea6f31
Zero Link:
http://www.ebay.com/itm/Radio-Control-Airplane-Gravity-CLASSIC-WARBIRDARF-Zero-GEAR0600-/111423173458?pt=Radio_Control_Parts_Accessories&hash=item19f156b352
Spitfire link:  (my favorite)
http://www.ebay.com/itm/Radio-Control-Gravity-CLASSIC-WARBIRDARF-AIRPLANE-SPITFIRE-GEAR0400-/311031420232?pt=Radio_Control_Parts_Accessories&hash=item486aead548
These look similar to the Cox Warbird Corsair ARF kit I have and was doing a MOD to RC thread on here in the past. These ARF's seem to be made more for RC where as my kit was a free flight version.
Have a look and see what you think. Someone here on CEF was looking for these in the past, but I can't remember who it was.
happydad 
Platinum Member








Posts

: 1158


Join date

: 2012-05-28


Age

: 73


Location

: Escondido, CA





Similar topics
---
Permissions in this forum:
You
cannot
reply to topics in this forum