Cox Engine of The Month
September-2023
balogh's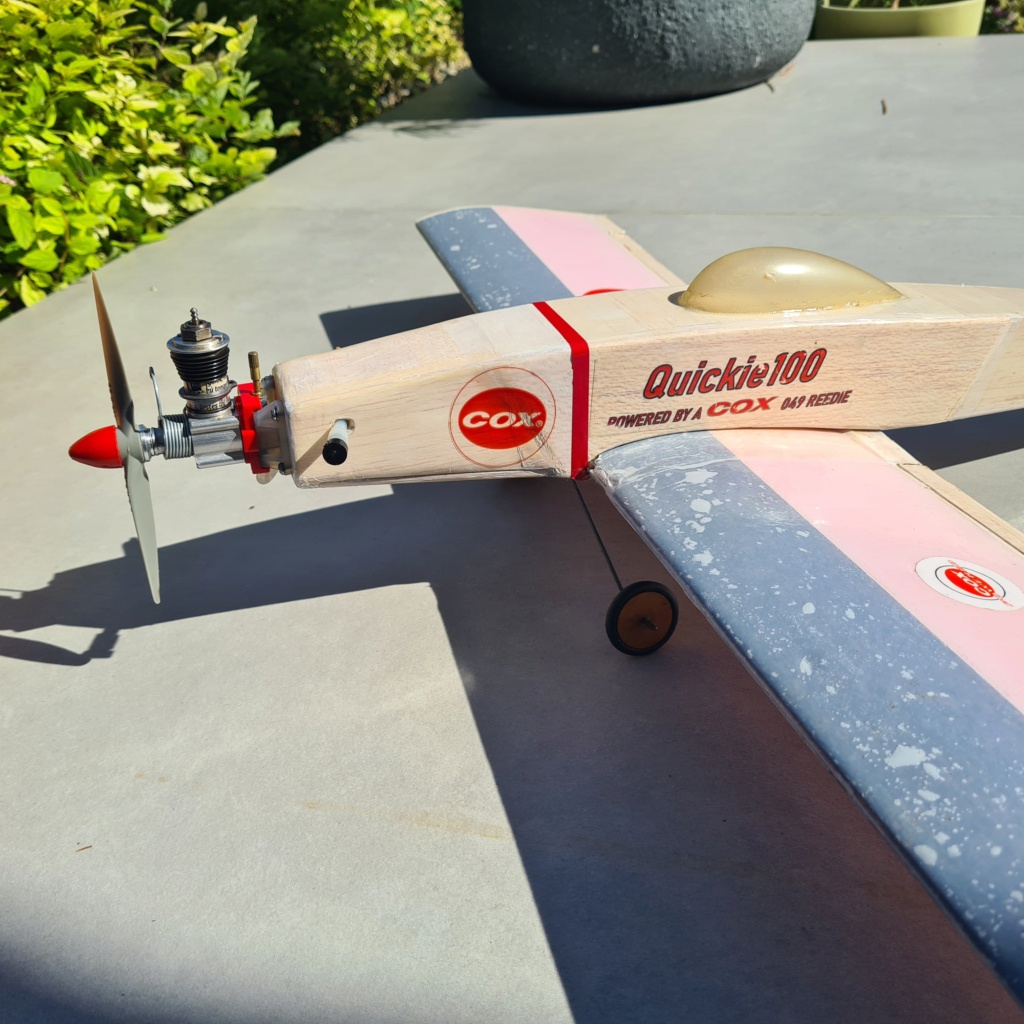 "Beefed up old stock 290 on my Quickie100 RC after plenty of airtime hours..."
---

---
PAST WINNERS
Hi Guys,
There are perhaps many of you who have never had the opportunity to see real AMA Class I Mouse Racing. That's a shame... But I'll post a few photos of some mouse models I've come across over the years. They run the gamut of simple to complex. Fear not as the simple model still holds all the records! I invite the rest of you in the C.E.F. land to add yours.
Cheers, Paul (aka Mr. Mouse)
1. Here's the simplest of all models to build. The tried & true, rugged, tough & tumble Streaker V. Takes seven pieces of wood and a week of your building time (if your a slow builder like me).
-
2. Here's the current record holding version Streaker by Bob Fogg of San Diego... Essentially the same, but with straight stab, square tips, & titanium landing gear leg. It has a semi-symmetrical wing airfoil that was milled very accurately with a CNC milling machine. It flies the "nicest" probably because it was built so super straight!
3. Here's my wife Dianne with her award winning Venom powered Streaker V  (aka ' The Portuguese Purple People Eater')
4. John McCollums  AMA Nationals winning  " McMouse"
-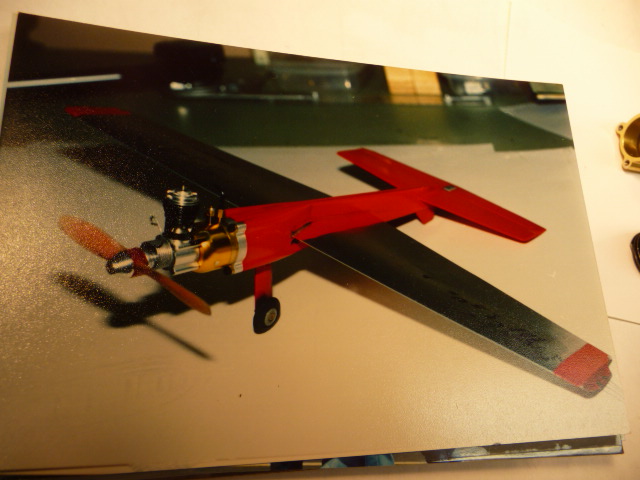 5, 6 & 7.  Here is AMA National Team Race member Len Asher's rendition of a FAI Team Race Style mouse racer. It was without doubt, the coolest looking mouse racer I've ever come across. The Nats processing scrutineer insisted on having it opened up just to ensure that there really was a reed valve engine inside! It was a team race fuselage mated to a John McCollum aluminum wing. Other features were uniflow tank, fuel shut-off & above wing clean air inlet. In spite of these advanced features, this "Uber-Cool" looking model was a failure as a racer...back to the drawing board!
-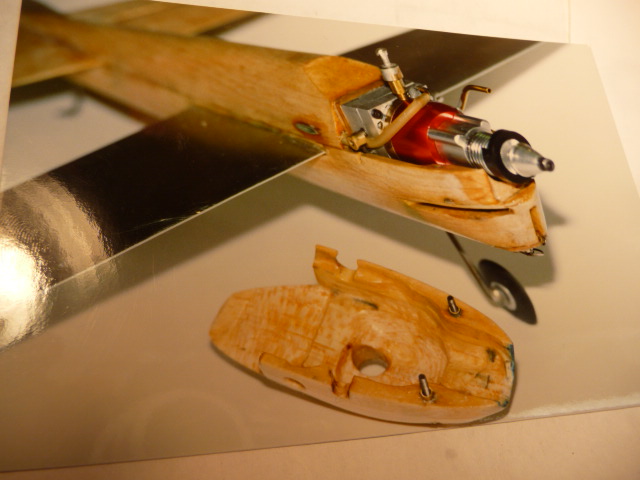 -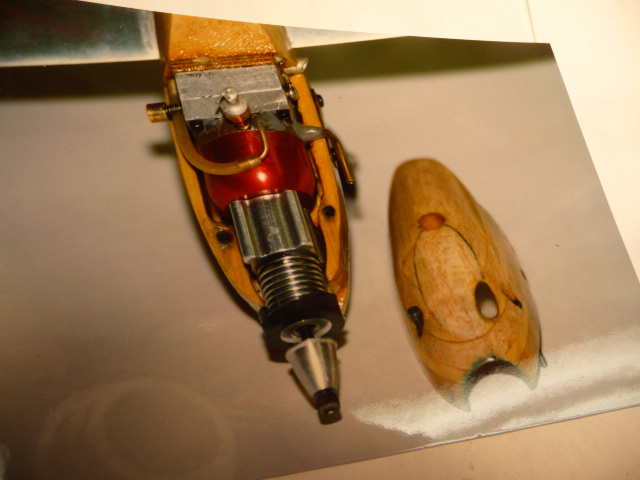 Paulgibeault

Gold Member





Posts

: 259


Join date

: 2011-09-24


Location

: Leduc, Alberta Canada




schiada96

Moderate Poster





Posts

: 16


Join date

: 2014-11-23



Folks need to be carful with the rep points. Be sure to hit the plus and not the minus. Unless a minus was warranted.

I'll plus you up a point Paul, but someone else will have to give you the point that was intended.

Ron

Cribbs74

Moderator









Posts

: 11887


Join date

: 2011-10-24


Age

: 49


Location

: Tuttle, OK




schiada96

Moderate Poster





Posts

: 16


Join date

: 2014-11-23



schiada96 : please post pics in 800px for forums , makes pictures larger , + for Paul ! You old Greenie U
Eric

getback

Top Poster










Posts

: 9718


Join date

: 2013-01-18


Age

: 66


Location

: julian , NC



---
Permissions in this forum:
You
cannot
reply to topics in this forum