Cox Engine of The Month
September-2018
Davenz13's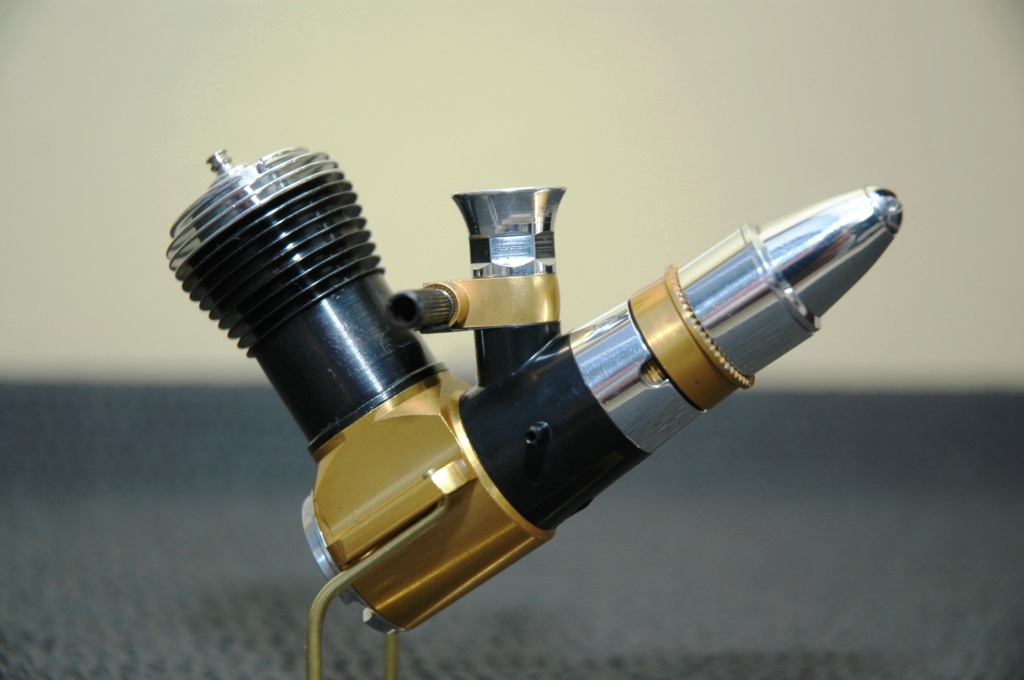 "Cox Special MKII .15"
---
PAST WINNERS

I didn't want to hi-jack the Testors thread with engine insignias, so I started this one.  The O&R insignia used on the Midget was first used on the beautiful 1940-41 O&R 60 Custom.  For whatever reason, collectors call it the "FOO Bird".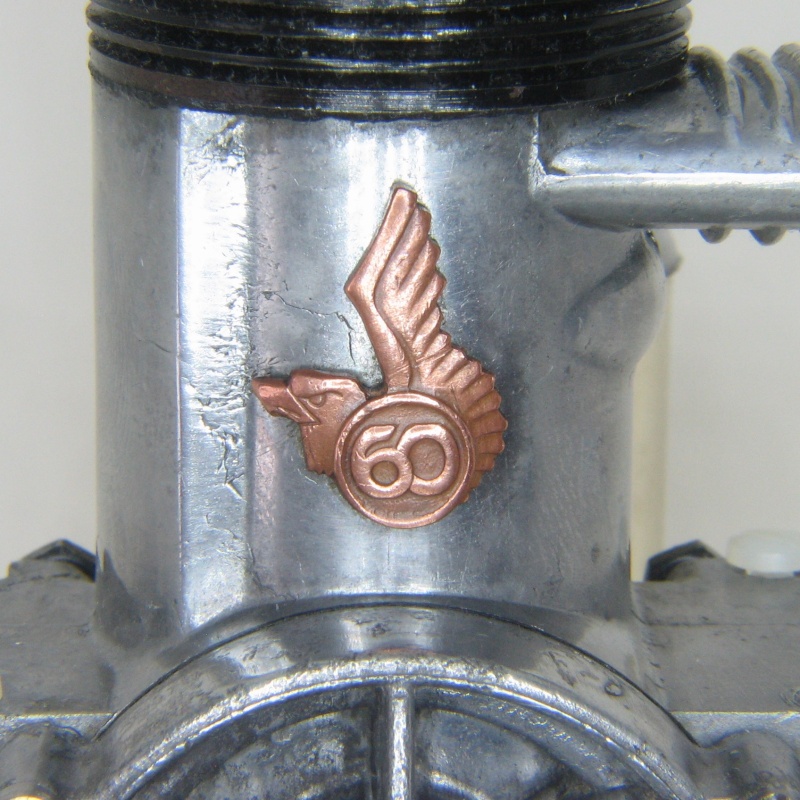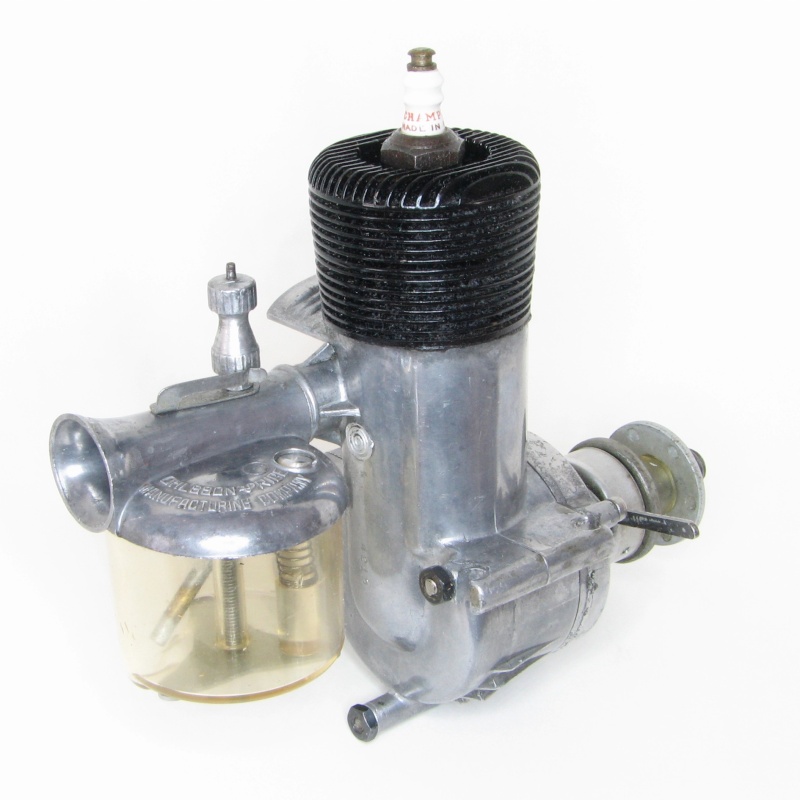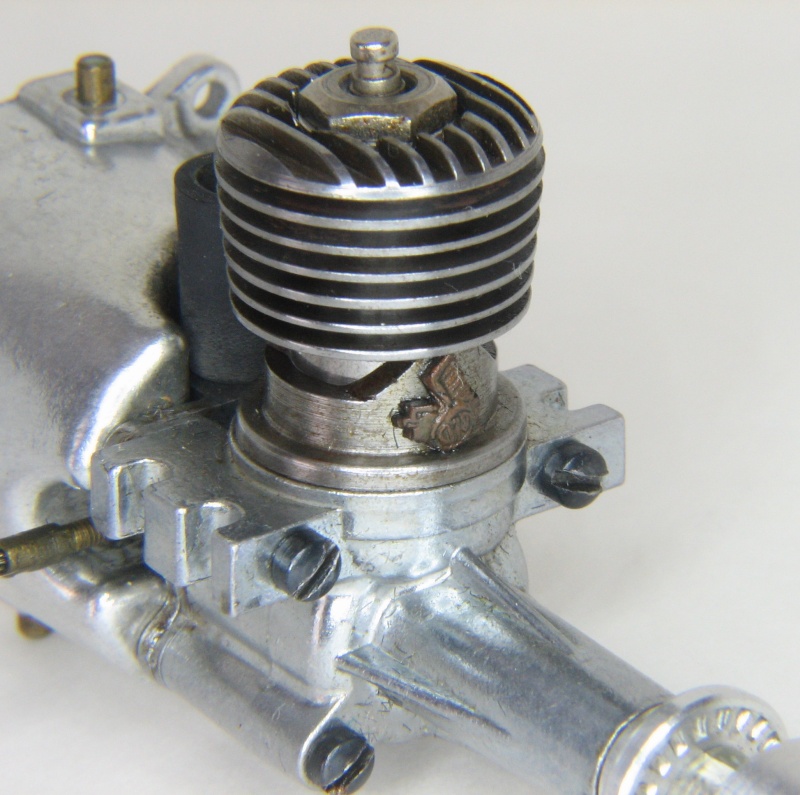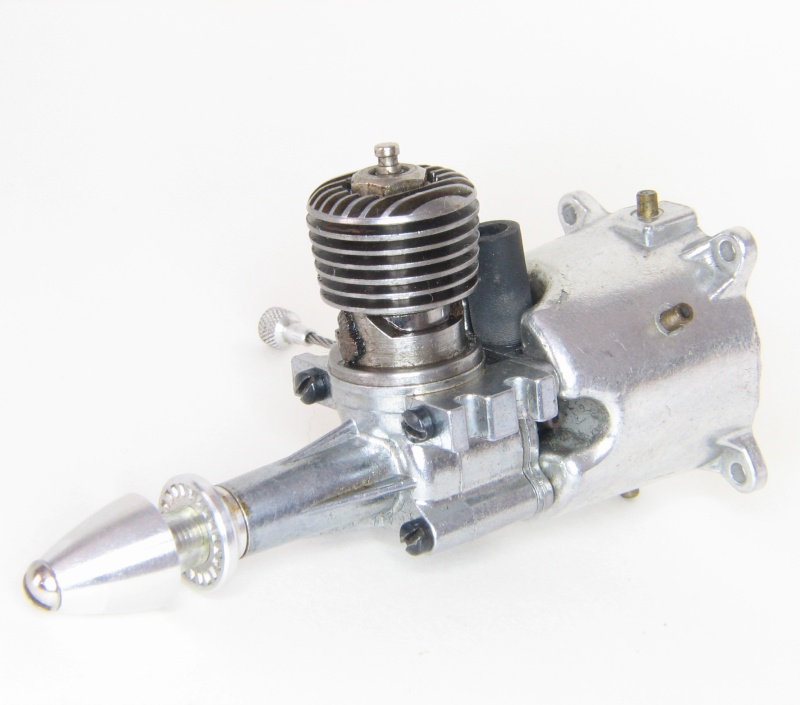 And 3 of the most attractive Foxes ever, the 1967 60 and 74 and the 1971 first model 78 used "Foxy" over the displacement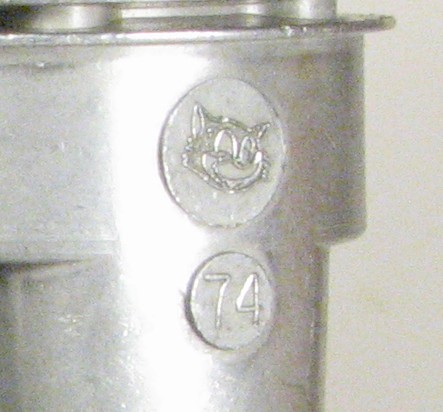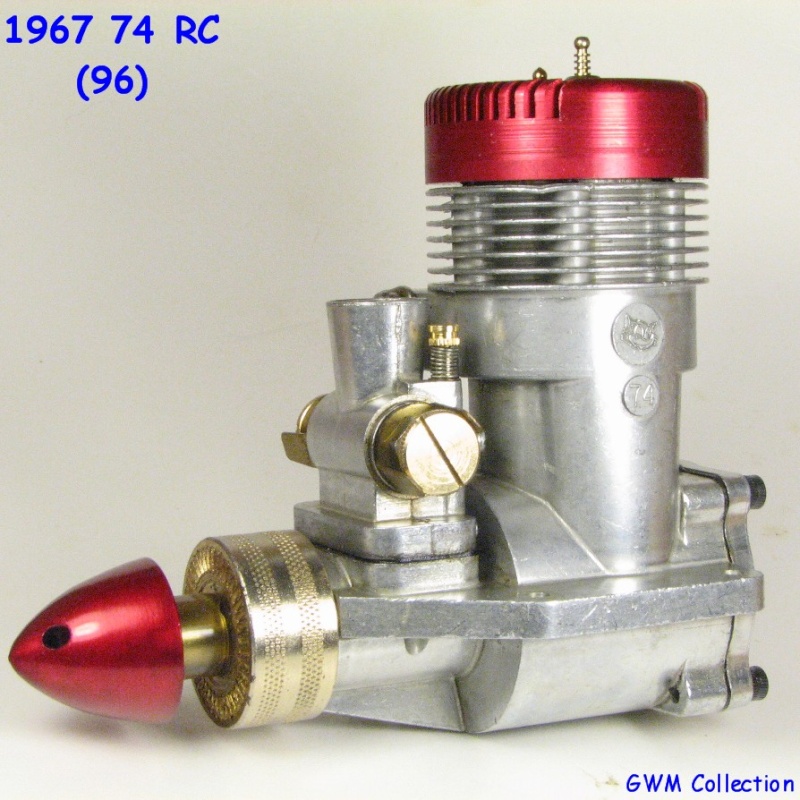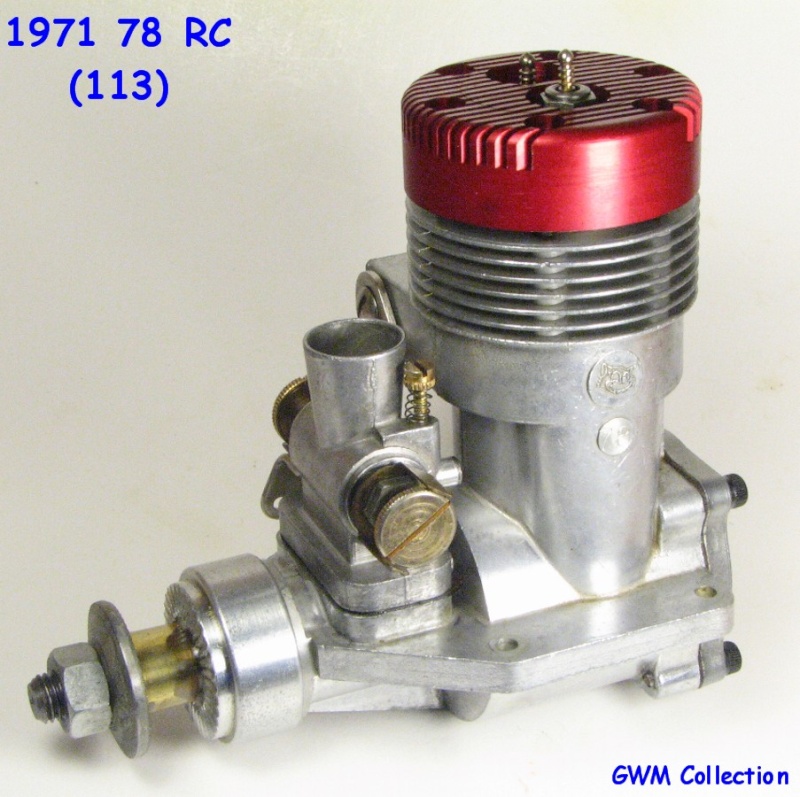 Bill, great photos (as usual) I gotta ask what do you use for a camera?
Top Poster





Posts

: 3610


Join date

: 2011-09-01


Age

: 60


Location

: Rockford, Il



I use an old Canon S2 IS 5.0 mpixels.  I did an article on my technique a while back for Engine Collectors Journal.  Here is an excerpt:
The following has nothing to do with the light plate, but describes how I take my photos.  As I said, others have their pet techniques; these are mine.  I use Canon digital cameras; other makes probably have similar features.  Things that were salient in the "old days" are still relevant.  Larger F stops (smaller apertures) mean greater depth of field.  Even with faster shutter speeds and image stabilization, tripod mounted shots mean sharper shots.  Ability to correct  white balance for different lighting sources means you don't need special filters to use incandescent, fluorescent, or LEDs.
Most new digital cameras have a MACRO mode, but I find I must get too close to the subject or just cannot always get the framing I want using it.  I have gone back to old fashioned close-up lenses for my work.  These are auxiliary lenses mounted in front of the normal lens.  They come in sets of 3; +1, +2, and +3 power, the higher number let you get closer to the subject.  They can be combined together to get +4, +5, and +6, powers.
Many Canon cameras have a removable ring around the lens.  Fig 11 shows this ring on my S2 IS.  You depress a button, remove the ring, and substitute a Canon adapter.  You can then mount the close-up lens to this adapter (or other filters, haze filters, polarizing filters, etc).
Now take a deep breath and turn off  "AUTO" mode.  I turn on "AV" mode which will allow you to set a fixed aperture.  Here set the largest F value, F8 on my camera.  This will give you the deepest depth of field.  Fig 12 shows my mode selector set on AV and the viewfinder shows F8.  
Now on to the "Functions" menu, also Fig 12.  First be sure to turn the flash "OFF".   You'll be shooting with the lightplate so you don't want flash.  There is a function called AWB or Auto White Balance.  This sets the tinting for the type of light the camera will see.  Here select the setting that gives the color closest to what you want to see; as you change settings, the screen will show you what the picture will look like.  On my camera with the lightplate, "Fluorescent H" seems to work best.  Next, you can have the camera over or under expose the shot.  You'll need to try different settings to find the best.  I typically need +1/3, +2/3s stop.
I set the camera on a tripod and set up a 2 second shutter delay.  When I snap the shot, there will be a 2 second delay for things to settle.  Your particular camera might have different names for things, but the functions will no doubt be there on all but the most basic cameras.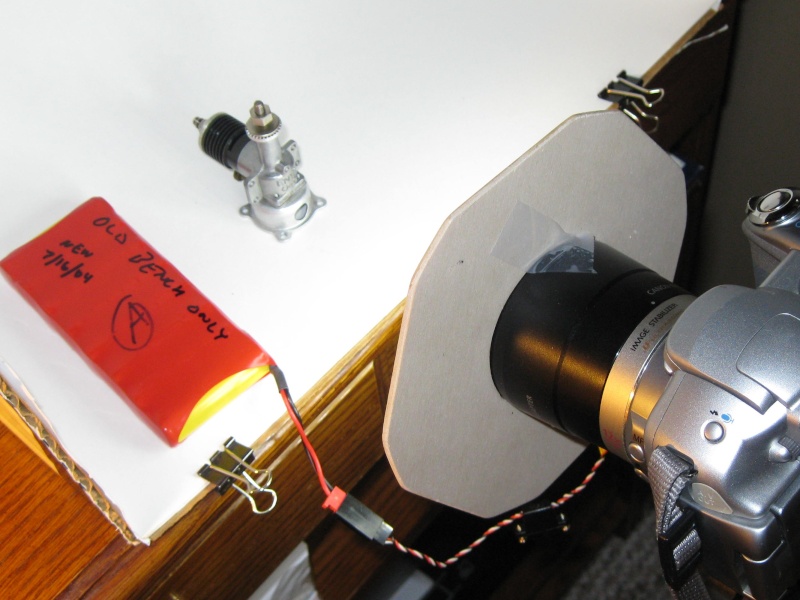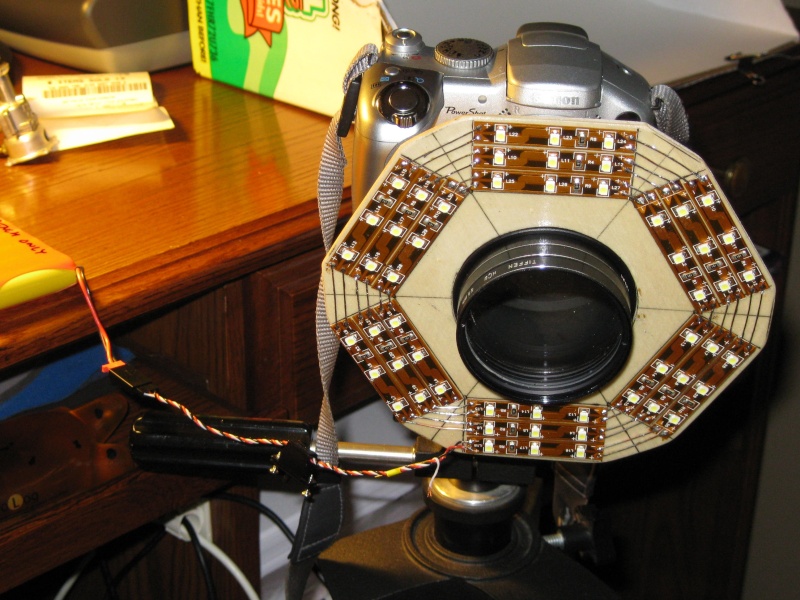 Account Deactivated by Owner




Posts

: 317


Join date

: 2012-02-22



Yes, you are seeing two plugs. Back in the late 60s, early 70s RC planes were becoming far more sophisticated and every engine manufacturer was trying to get into the RC engine market. These engines needed reliable throttling and there was a huge amount of experimentation. Twin plugs were used in the hopes one would stay lit during idle, preventing a flameout. Many manufacturers tried this idea, like Fox, Merco, and Super Tigre. It didn't really completely solve the problem. Mixture compensating carburetors and heat retained by muffler use gave us reliable idle.
Some racing engines also used twin plugs, maybe the most famous the legendary Fox "Bathtub" 29R.

---
Permissions in this forum:
You
cannot
reply to topics in this forum