Cox Engine of The Month
June-2018
Davenz13's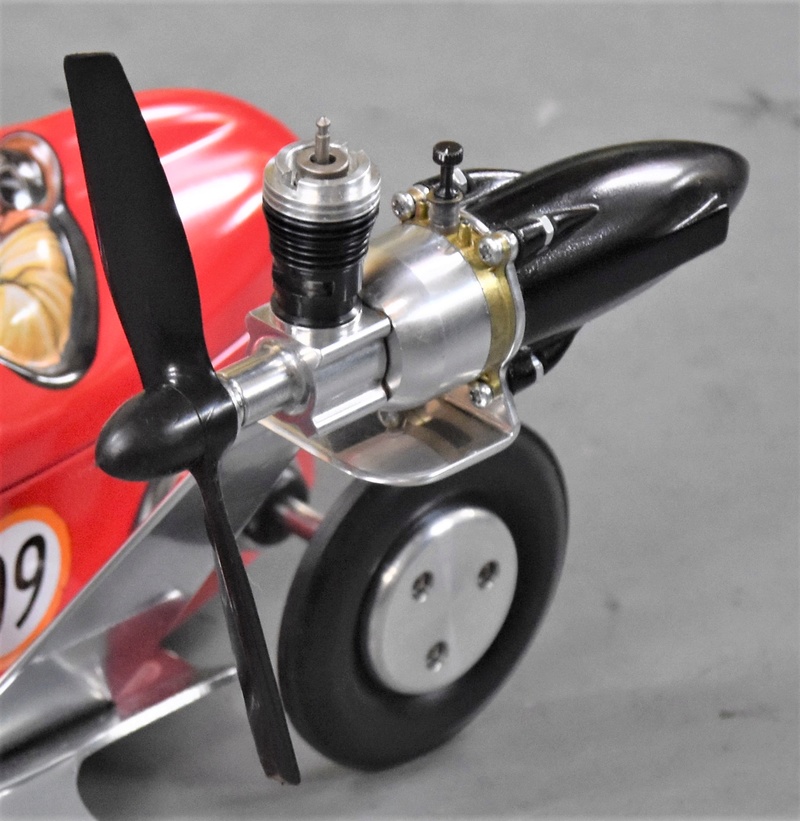 ".049 Bee"
---
PAST WINNERS

why did Jaspur_x get banned?
Platinum Member





Posts

: 720


Join date

: 2014-01-18


Age

: 15


Location

: Noosa Queensland Australia



Moderator






Posts

: 9744


Join date

: 2011-10-24


Age

: 44


Location

: Tuttle, OK



We don't allow discussion of moderator and administrative actions.
Rusty
Admin wrote:General CEF Rules

   * While debating and discussion is fine, we will not tolerate rudeness, insulting posts, personal attacks or purposeless inflammatory posts. Our decision is final in these matters.
   * Please refrain from posting meaningless threads, one word (or short) non-sense posts, or the such.
   * Multiple or repeated posting in order to increase your post count is not allowed.
   * Advertising, spamming and trolling is not allowed. This includes using the forum, email, visitor messages and private message systems to spam other members.
   * Fishing for prices and info to use in making a sale (on eBay or wherever) is not allowed without stating in your post that this is your intention.
   * We also do not allow posts or links to sites that are sexual in nature or violate community standards. The Cox Engine Forum team shall be the sole arbitrator of what does and what does not violate community standards.
   * Discussion of illegal activities such as software and music piracy and other intellectual property violations are not allowed.
   * Each member is allowed one login account. Registering with multiple accounts is not allowed.
   * We reserve the right to remove offensive posts without notice.
   * All posts must be made in English! If there is no English translation, I will not be able to answer your question and depending on what your post translates out to, it may be deleted!
   * If you are going to post non-English on these forums, please also post an English Translation of your post.
  * Posts discussing moderator actions are also not allowed.
   * Also while these rules cover most common situations, they cannot anticipate everything. Consequently we reserve the right to take any actions we deem appropriate to ensure these forums are not disrupted or abused in any way.
   * Do not post advertisements or notices for contests without permission from the administrator or one of the forum moderators.
   * If typing in HTML, make sure it doesn't affect the actual structure of the forum itself. Test this by clicking "Preview" before submitting. Any code that affects the structure of the forum itself will be deleted and the user will be strictly warned.
   * We also reserve the right to ban anyone who willfully violates the forum rules, as access to our support forums are a privilege and not a right!

Last edited by Admin on Fri Jul 17, 2015 4:51 am; edited 1 time in total (Reason for editing : Added rules quote)
Moderator




Posts

: 10548


Join date

: 2011-08-10


Age

: 62


Location

: South Carolina, USA





Similar topics
---
Permissions in this forum:
You
cannot
reply to topics in this forum