Cox Engine of The Month
September-2018
Davenz13's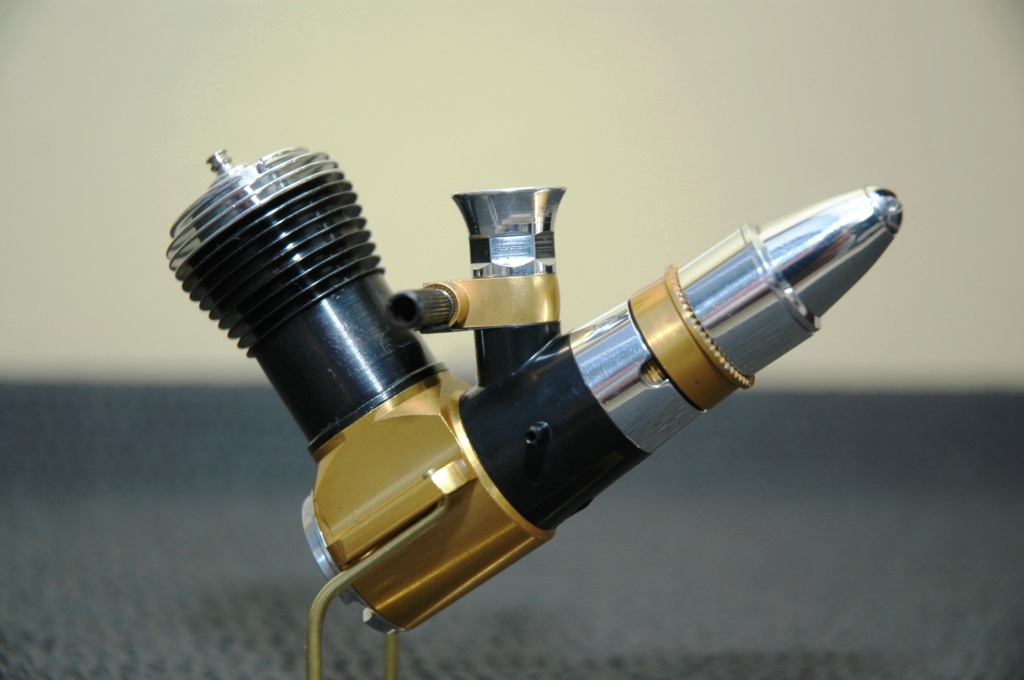 "Cox Special MKII .15"
---
PAST WINNERS

I traded a good friend for some free flight planes / parts. I got this nearly rtf buzzard bombshell minus the engine. I fixed the stab / dethermalizer set up. Then i got a wing, stab and plans for a baby Phoenix. It too will have a pee wee.
I refurbed a pee wee using a parts engine bad Bill gave me. My daughter and I went to the field today and test ran the engine. Sweet! I'll make up some fuse material and fly this at the dry lake bed
Hi Dane, it is a beautiful model, I'm working on a project to Cox Pee Wee 020, when you have material to expose, lay it here in the forum.
So you're in Las Vegas, always I look at a program in your city, it is called in Castilian: The price history.
Greetings from Argentina. Mauricio.-
Diamond Member





Posts

: 1669


Join date

: 2016-02-16


Age

: 47



Nice looking plane Dane , I bet shy will do some floating was it originally RC ? I see had a steerable wheel assy. up front at one time or is that for weight . like to see some video if you can . getback
Top Poster





Posts

: 4980


Join date

: 2013-01-18


Age

: 61


Location

: julian



Thanks guys. The thing in the front is a 380 slug... Lol it needed some nose weight.
That's really cool, I'd like to have a 36" RC version kit for that plane. I've found print wood kits, but not a laser cut kit.
Diamond Member





Posts

: 1734


Join date

: 2012-11-05


Age

: 47


Location

: Rochester, Washington



Diamond Member





Posts

: 2425


Join date

: 2011-11-16


Age

: 64


Location

: England



Thanks, but I didn't see a 36"er.
Diamond Member





Posts

: 1734


Join date

: 2012-11-05


Age

: 47


Location

: Rochester, Washington



Diamond Member





Posts

: 2425


Join date

: 2011-11-16


Age

: 64


Location

: England




---
Permissions in this forum:
You
cannot
reply to topics in this forum