Cox Engine of The Month
August-2017
balogh's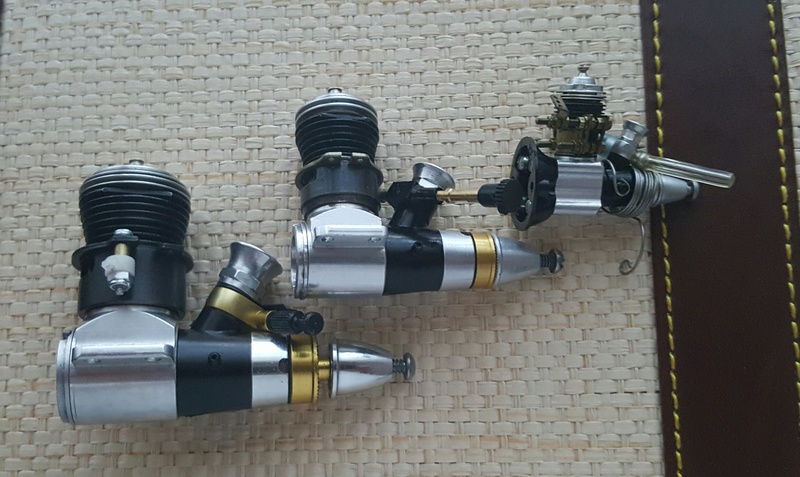 Throttle-Dees
---
PAST WINNERS
Hi friends, I find this american pioneer engine with a bend crank and broken venturi.
Piston and liner are very good condition.
I buy this crank at ebay
And finally I find also crankcase at Mecoa, it´s already ordered.
http://www.mecoa.com/parts/10/10-63/10-6301.htm?id=471
JMCalata

Last edited by jmcalata on Sat Jul 22, 2017 3:38 am; edited 1 time in total
I try to rebuild the venturi broken with J-weld chemist.
The new crank shaft is thinner than the old, maybe a second version lighther.
I hope that the Mecoa case fit with the new shaft.
Oooooh ! I do not remember to open this topic !!!

Mecoa crank is not available :-(
Last edited by jmcalata on Fri Jul 21, 2017 5:34 am; edited 1 time in total (Reason for editing : Add words)
Well ... I come back ..
I just finish all rebuilt, run, film, edit and upload of:

The first american sparkie production

Baby Cyclone .363 - Bill Atwood & Mel Anderson (1933)



Best regards and best flights
Jose Maria Calata "A.K.A." Wild man
Jose, have you ever had your finger whacked by a ignition engine? OHHH MAN does it hurt. Put a glove on sir. Ken
Diamond Member





Posts

: 2708


Join date

: 2012-03-27


Location

: pennsylvania



Thank you very much Ken
I'm very careful not to bite my propeller and I never use globe :-)
Maybe in bigger size ... over .60
A friend tell me that this engine was earlier !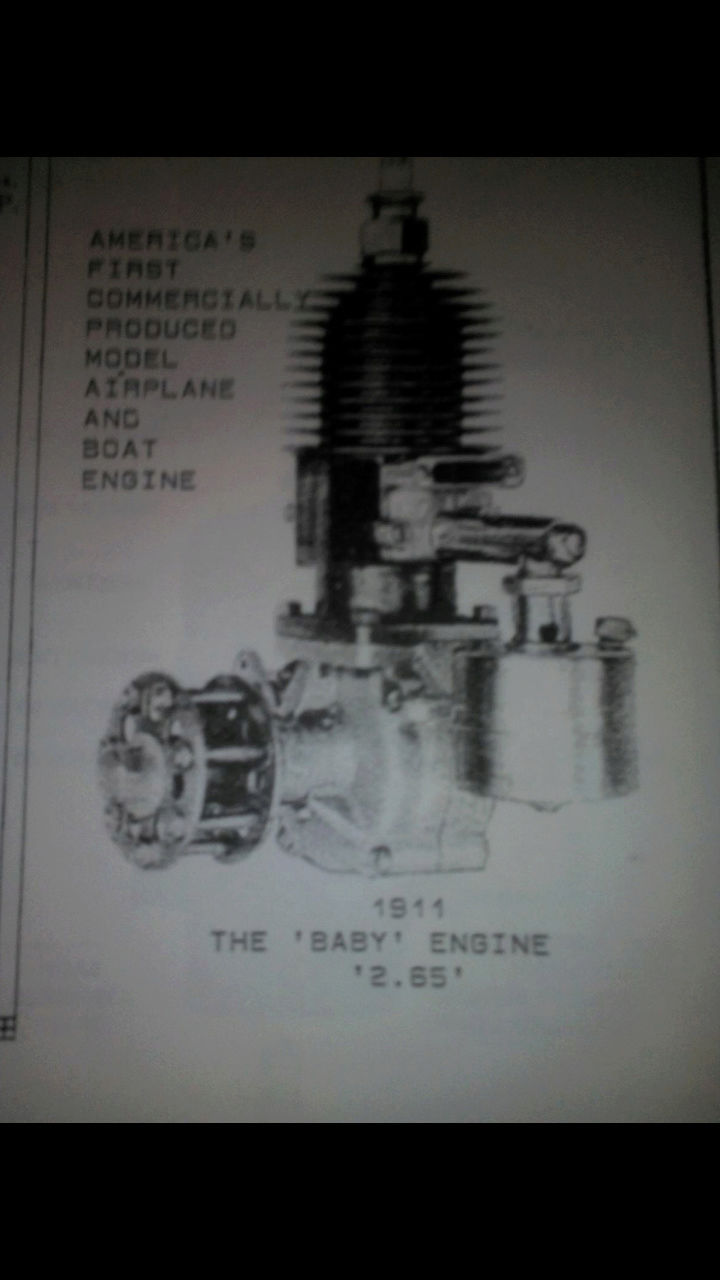 Zipperty do da Jose, (The Andrew Sisters put me in the mood). Wonderful engines, fantastic sounds. Congratulations on your achievements. You are having way too much fun!!!!

Bob
Diamond Member





Posts

: 2287


Join date

: 2014-08-18


Location

: West Virginia



Thank you Bob, I am happy to enjoy him
WOOOOOOOHOOOOOO!!!!!! Man they sound and run GREAT!! Have always wanted one Ignition engine But not the $$$$ You are the Wild Man !! my best spanish Friend!!

I am Very Happy for you , Thank You for the Video!! good to see you are doing well !!

Top Poster





Posts

: 4113


Join date

: 2013-01-18


Age

: 60


Location

: julian, n.c.



Whoooooooooooow!!!!! My friend.
You are right, of course The " wild man" must be have these two strong petrol runners that sounds incredible, bass sounds like a big twin engine, is amazing !!!!! Is a dream !!!! exciting experience !!!!
Cool, not súper cool or best hiper cooleeer !!!
Brmmmmmmm ...... !!!!
Last edited by jmcalata on Sun Jul 30, 2017 9:46 am; edited 3 times in total (Reason for editing : Orthograph corrector :-()

Similar topics
---
Permissions in this forum:
You
cannot
reply to topics in this forum