Cox Engine of The Month
May-2023
sosam117's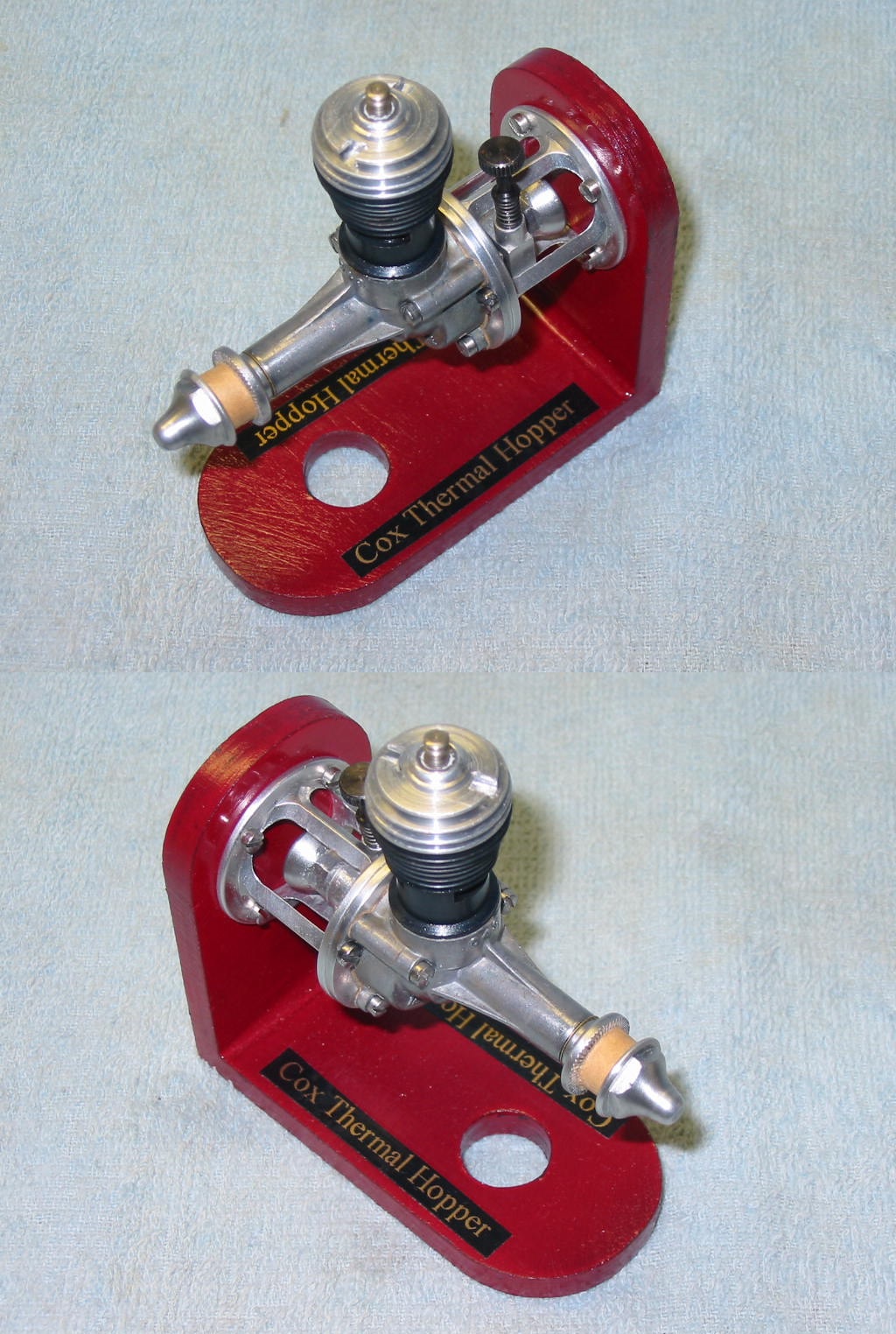 "Pre-1956 Thermal Hopper -- cleaned and completely rebuilt."
---

---
PAST WINNERS
"Garage Logic is a place where it's understood that any problem worth discussing can be solved in the garage.
Garages are revered. Lawyers are reviled. Cigar smoking is encouraged."





Note: This page opened in a new window or tab so you can listen while
you're on the forum or doing something else on the internet!