Cox Engine of The Month
May-2023
sosam117's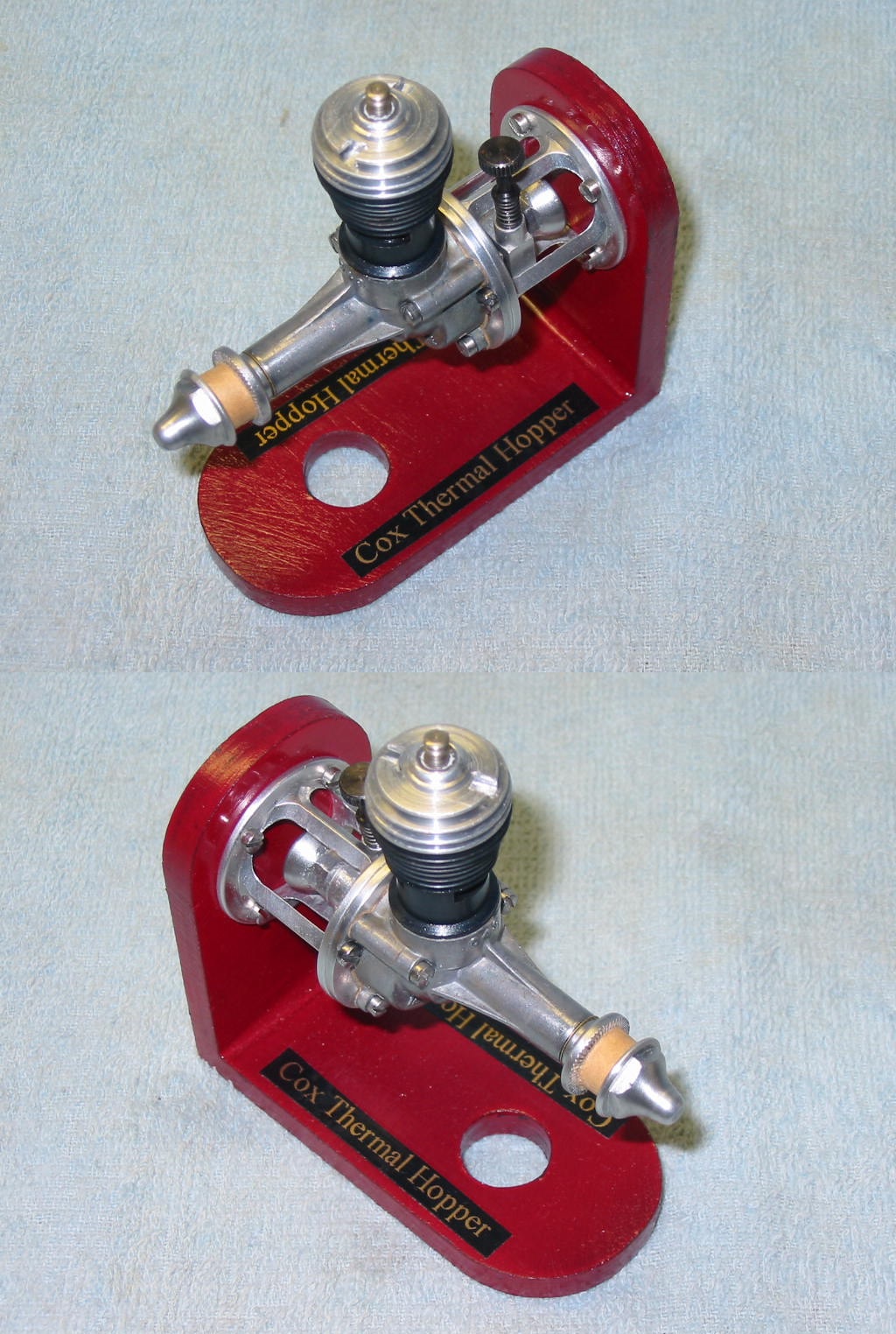 "Pre-1956 Thermal Hopper -- cleaned and completely rebuilt."
---

---
PAST WINNERS
AM looking to try another kind of line material besides the common cox dracon string.
One name i see a lot refers to "spider wire" .
A quick check showed its a company making fishing lines.
So there are many diferent versions of "spiderwire"

Could somone recomend ONE EXACT version (a link to the uk amazon site would be perfect)  used with cox powerd models.

Thanks

cmulder

Gold Member





Posts

: 279


Join date

: 2022-02-10



While yes, many use SpiderWire, and there are many varieties of it, I have switched from dacron to the following: (click on AliExpress Fishing Line link below)
AliExpress Fishing Line
I use the yellow (for visibility) and the strength is 114M-0.16mm-20LB here for my 1/2a planes and it is working just fine. As well, it is very cheap. I am thinking it is also available to you in the UK.

NEW222

Top Poster





Posts

: 3827


Join date

: 2011-08-13


Age

: 44


Location

: oakbank, mb



Bee sure not to get the monofilament line ! i use this made by Dyneema co. 12-14 lb. is enough for 1/2A  with out to much drag .
https://www.berkley-fishing.com/products/nanofil-1248502?variant=34171077689483
Amazon
https://www.amazon.com/Berkley-NF1508-CM-NanoFil/dp/B0053X8A0G/ref=asc_df_B0053X88W6/?tag=hyprod-20&linkCode=df0&hvadid=312134190667&hvpos=&hvnetw=g&hvrand=1878344220345608565&hvpone=&hvptwo=&hvqmt=&hvdev=c&hvdvcmdl=&hvlocint=&hvlocphy=9009605&hvtargid=pla-434798325743&th=1

getback

Top Poster










Posts

: 9556


Join date

: 2013-01-18


Age

: 65


Location

: julian , NC



Similar topics
---
Permissions in this forum:
You
cannot
reply to topics in this forum