Cox Engine of The Month
June-2019
robot797's
"cox 049 gasoline"
More info on this engine!
---
PAST WINNERS

Well, it looks like the Ringmaster Fly-A-thon might be a rainout this weekend up here, so I moved on to the project that came to me the other night.  My crashes lately have been during transition to inverted, and I freely admit I've developed a phobia about transitioning upside down.  Fixing planes isn't a big deal, but as my posted videos show, I'm pretty much stuck on wingovers and loops.  I can do lazy 8's, but they eventually end up too lazy with broken airplane parts.  So, my only options are to keep breaking things until it finally clicks and I get the transitions right, or find something new.
When lying in bed at 1AM, the perfect design came to me.  I'm sure it's not original, but it's cheap and uses things I have on hand.  Since my Skyray 110 used a built-up wing, I had a stock Skyray slab wing in a box.  I also had a stick of ¼"x2"'x36" balsa.  So, I figured I'd build a plane with the Skyray wing, having the wing-stab-thrust line all in-line for 0-0-0 degrees, having provisions to take off and land upside down to eliminate the transition.  Also, I figured this would be a great way to use up some of my scrap wood and covering.  
I cut out the Skyray wing.  Then I drew a centerline on the ¼" stock and penciled in the stab and the fuse outline.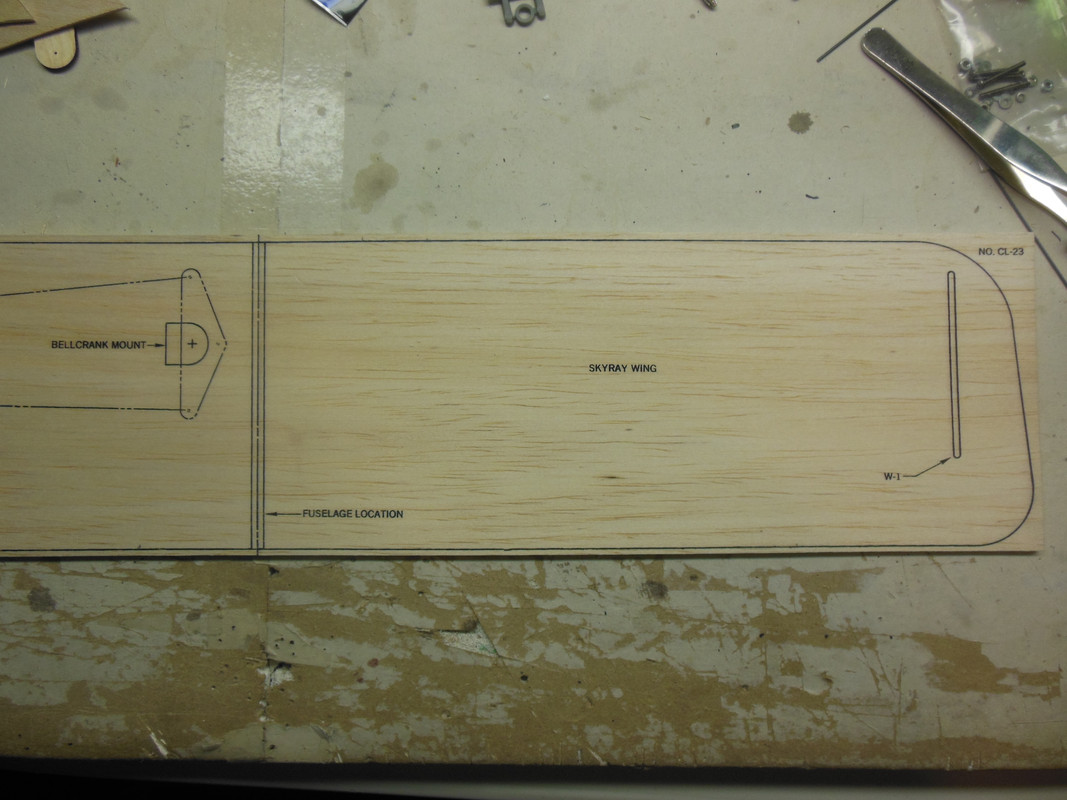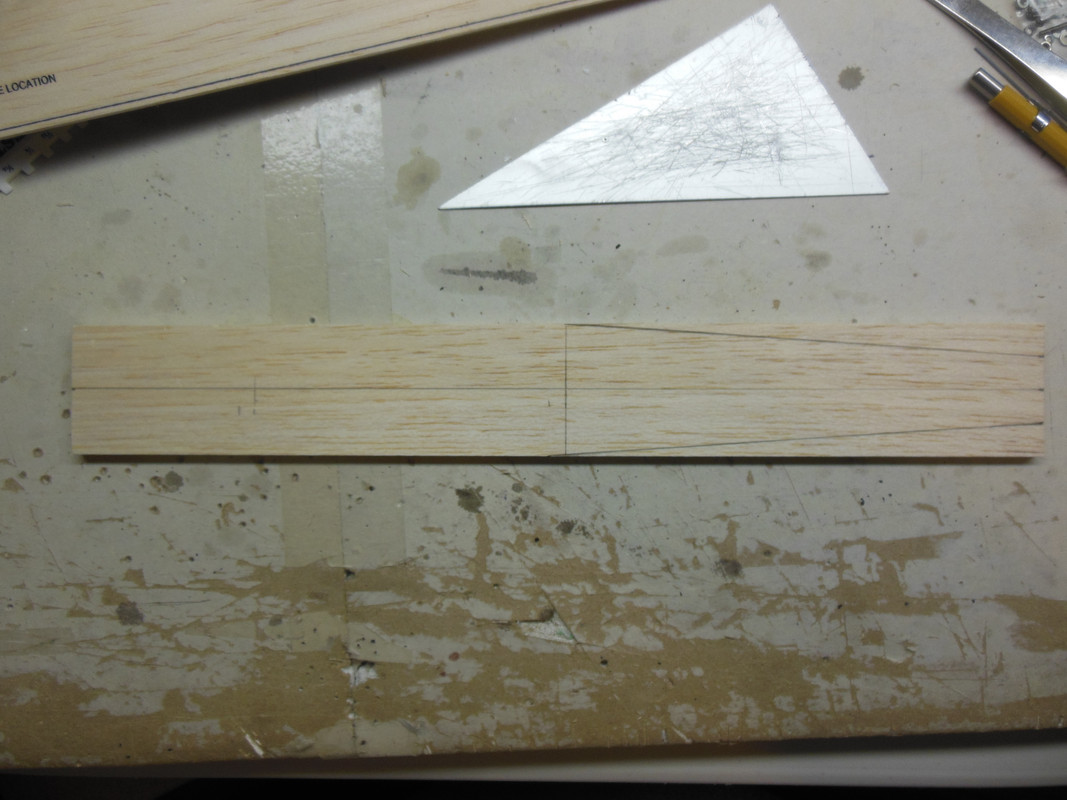 I cut and shaped the fuselage, and then cut a fin.  Since I wanted equal upright/inverted flight characteristics, the fuse was cut symmetrical, and a simple fin was made to extend equally top and bottom, with a cut down the center to slide above and below the stab.  I could have cut separate top and bottom fins to save weight, but I wanted quick building, so I cut one fin to glue to the side.  Also, I did not want to take a chance of not getting the top and bottom fins with exactly the same amount of right thrust.  Since the fin would also act as a skid, I decided to glue a vertical piece of plywood to the rear of the fin.  Unfortunately, I did not have any 1/16" ply scrap that would be big enough, so I laminated two pieces of 1/32" ply.  To get the right thrust on the slab fin, I sanded the left side of the fuselage from just ahead of the stab l.e. back to the tail.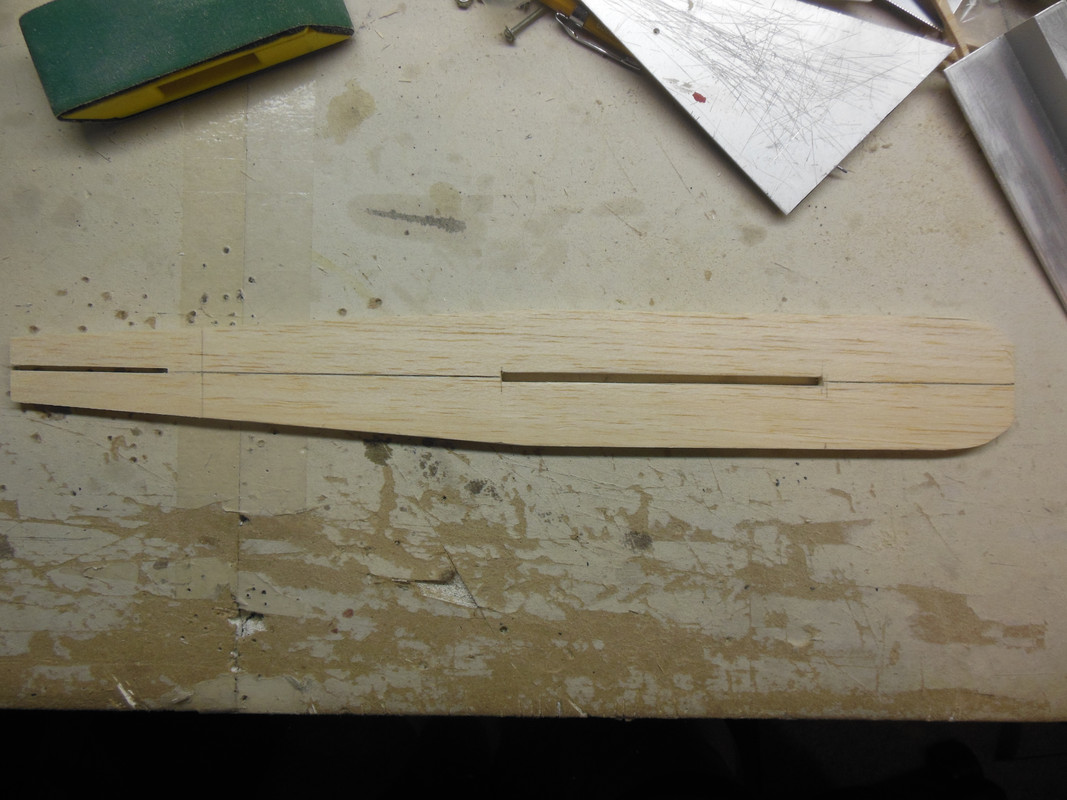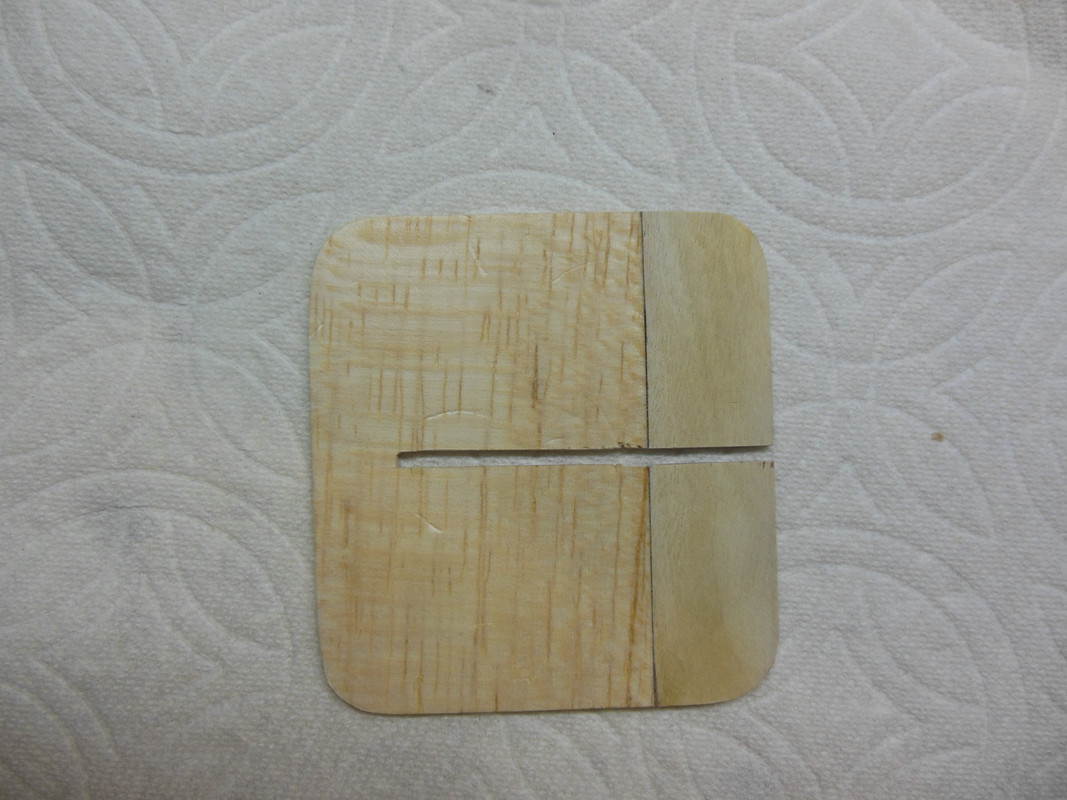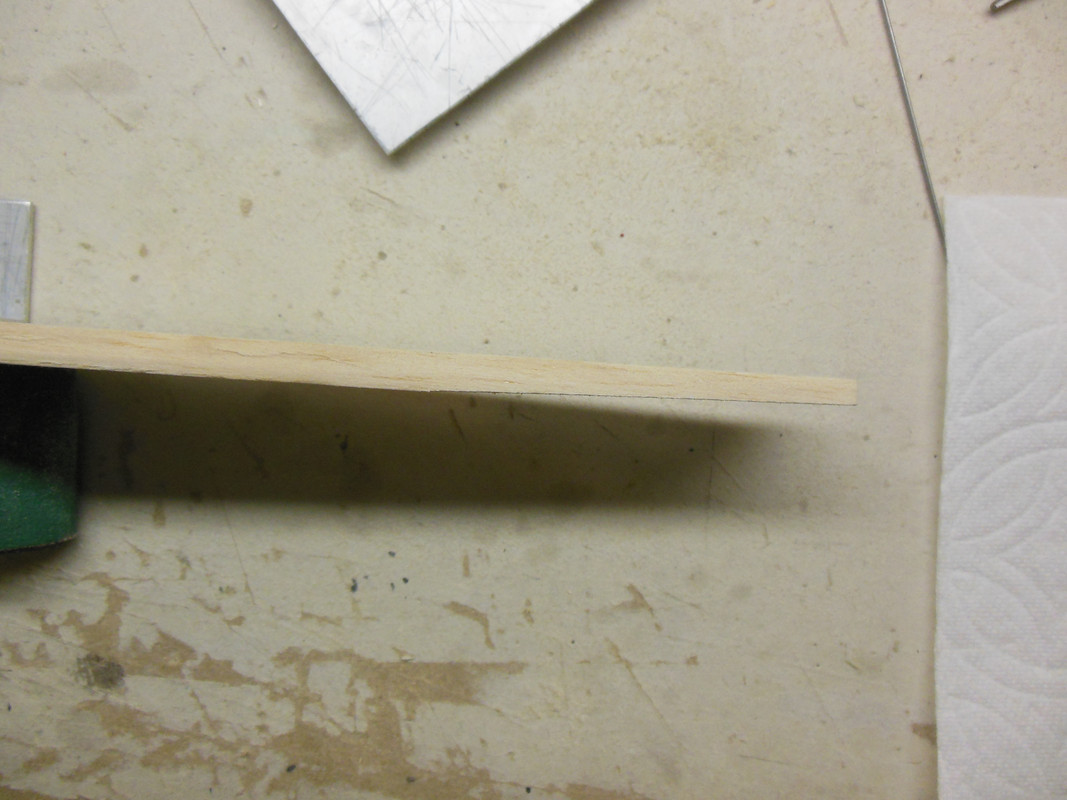 Next I cut and hinged the tail surfaces, and cut and shaped the landing gear and a wing tip skid for the outboard wing.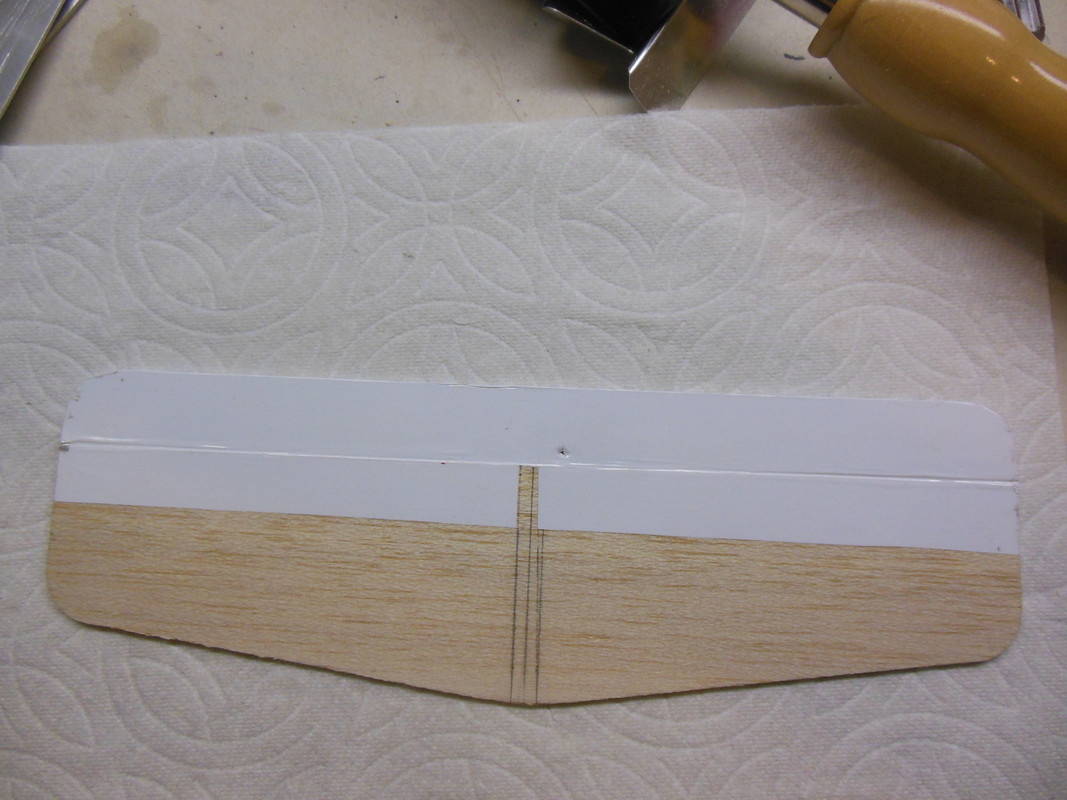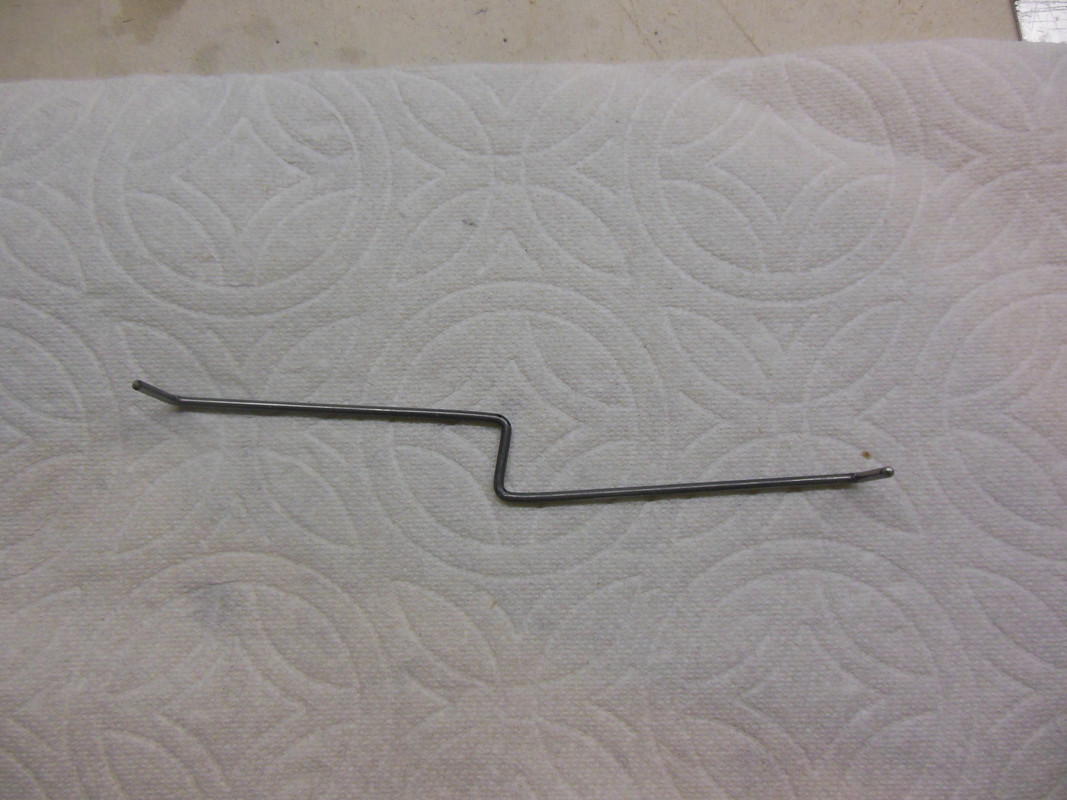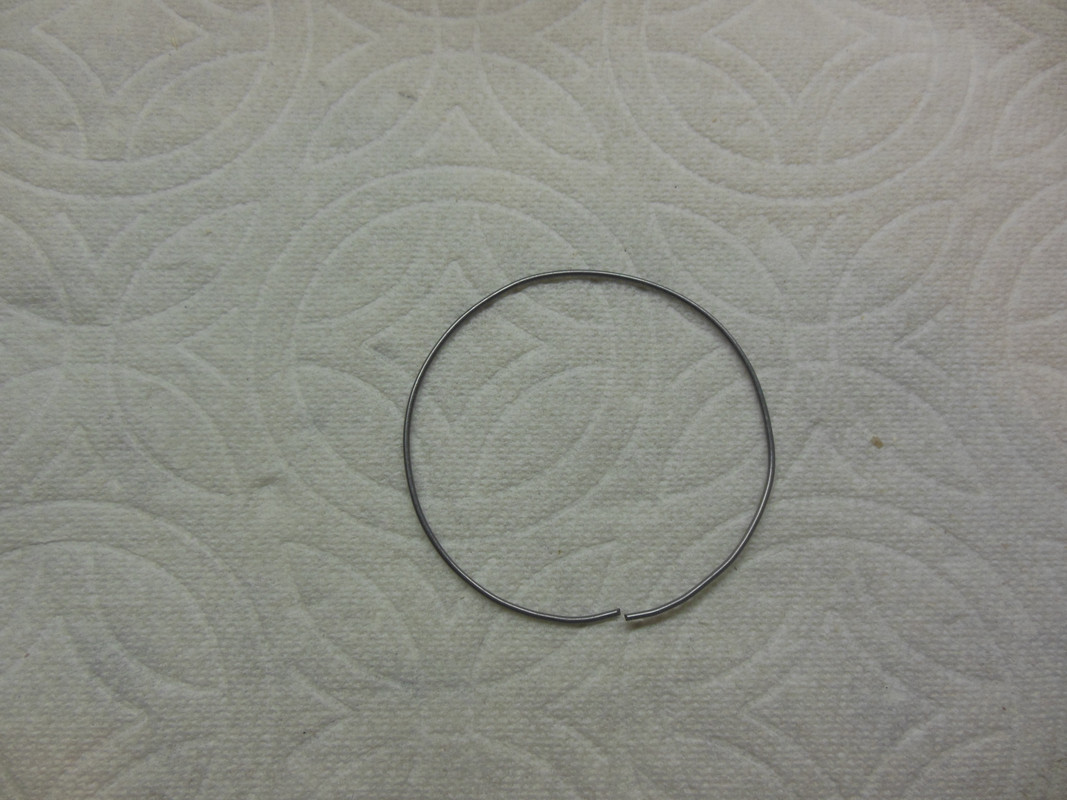 The rest was normal plane build stuff so I took no more build photos until I finished the build.  So, I proudly present my THT-I Invertinator: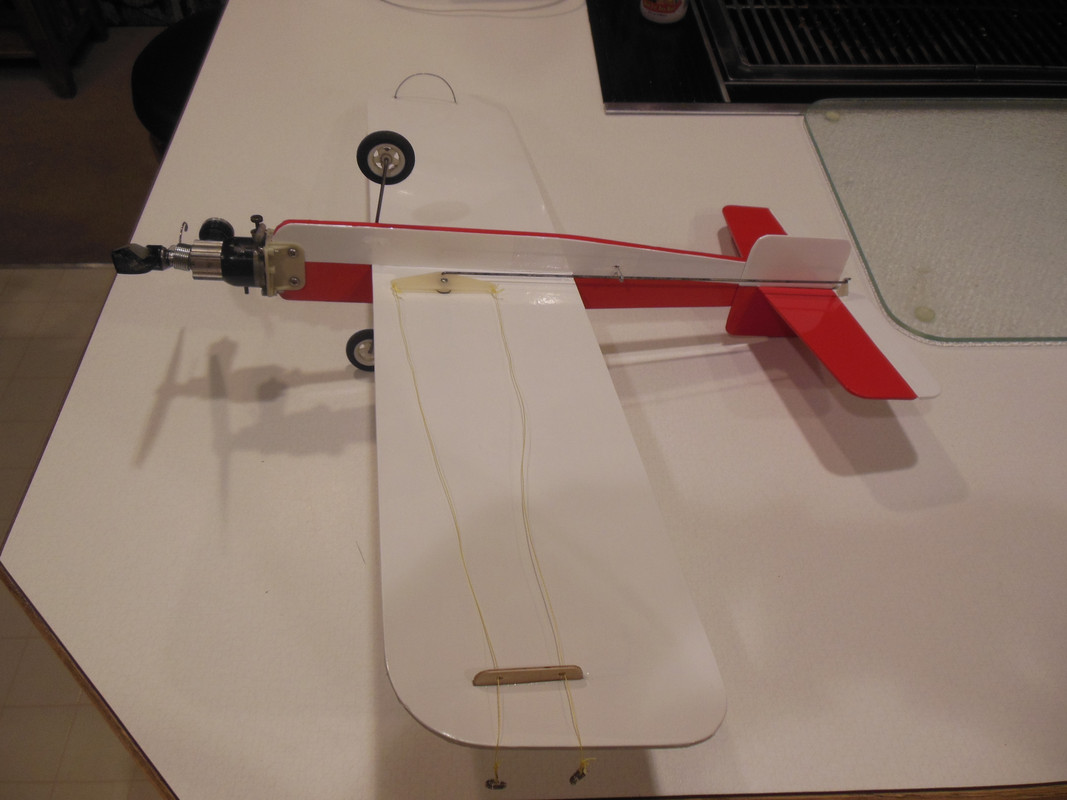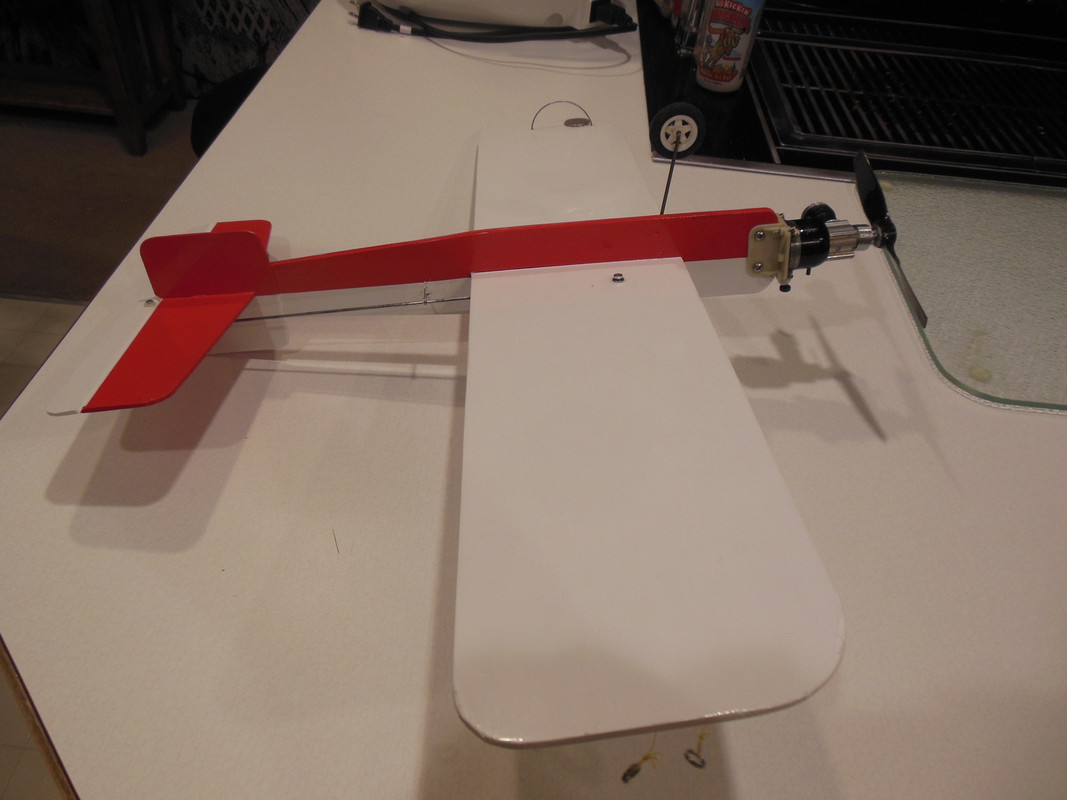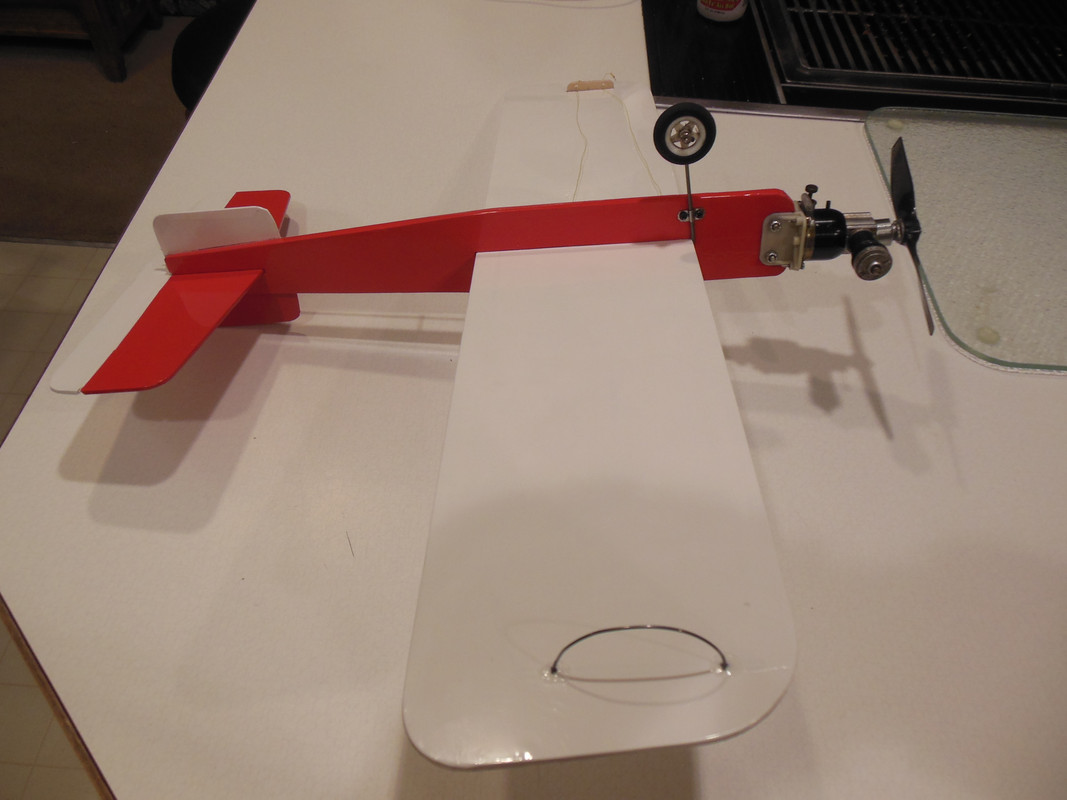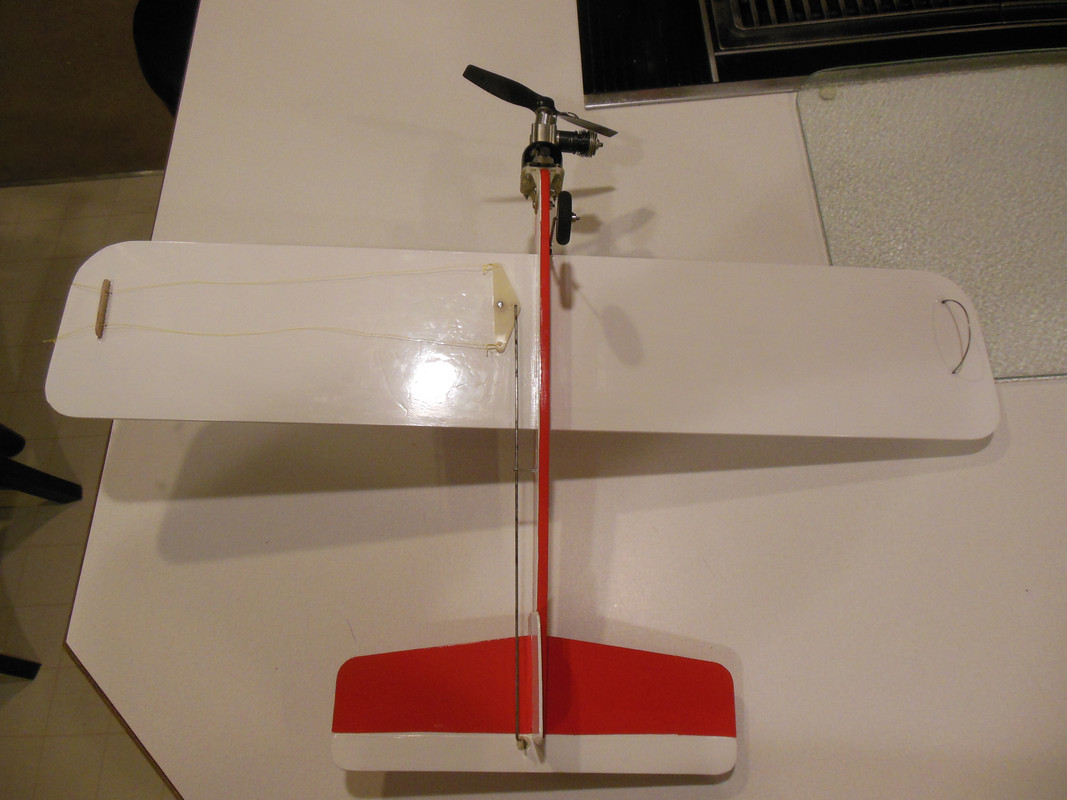 The full fuselage was originally red, but after completing the plane and looking at it, I decided that I might be able to give myself a little more visual prompting.  So I put some white covering on it so that when it was flying upright counter-clockwise, I'd see the upper portion of the fuselage white, and when flying inverted clockwise I'd see the topside red.  White topside, all's good.  Red topside, danger!!!!
So, when I get a dry day, I'll take it out and give it a go.  I figure that after a few flights taking off inverted and flying out the tank I'll be over my invertaphobia.
The Scaredy-Mark
Diamond Member





Posts

: 1675


Join date

: 2013-05-22


Age

: 56


Location

: Portland, OR, USA



The Brave and Crafty Mark !
Diamond Member





Posts

: 2312


Join date

: 2013-10-20


Age

: 55


Location

: Brad in Texas



Converted inverted. Genius.

Some of my best ideas come at 1 am.

Bob
Top Poster





Posts

: 4177


Join date

: 2014-08-18


Location

: West Virginia





Very good Mark !! That should dude it

Top Poster





Posts

: 5905


Join date

: 2013-01-18


Age

: 61


Location

: julian



If you can do lazy eights you can already fly inverted! The biggest battle you might be experiencing  is probably going the opposite direction and the handle transition. Assuming you have a conventional grip.
Another thing that might be a sticking point is the size of your stunts. Open them up, that is make them grossly oversize. The problem with 1/2A is the speed they fly and how quickly they turn. It makes us want to yank the handle as opposed to slowly providing input as needed. Flying in constant panic mode is not conducive to learning.
It's been said before that it's better to learn on a larger model. Slower and steadier. Knowing what I know now I totally agree with that statement.
Stick with the lazy eights and keep opening them up more and more. Pretty soon you will be able to do a full lap inverted. Best done on a calm day.  

Good Luck Mark!
Ron
Moderator






Posts

: 10380


Join date

: 2011-10-24


Age

: 45


Location

: Tuttle, OK




---
Permissions in this forum:
You
cannot
reply to topics in this forum