Cox Engine of The Month
August-2019
fredvon4's
"Tee Dee .049"
---
PAST WINNERS

When you get a flat on the Adam 12 car and replacements are unobtanium time to fire up TinkerCAD and draw up some new ones.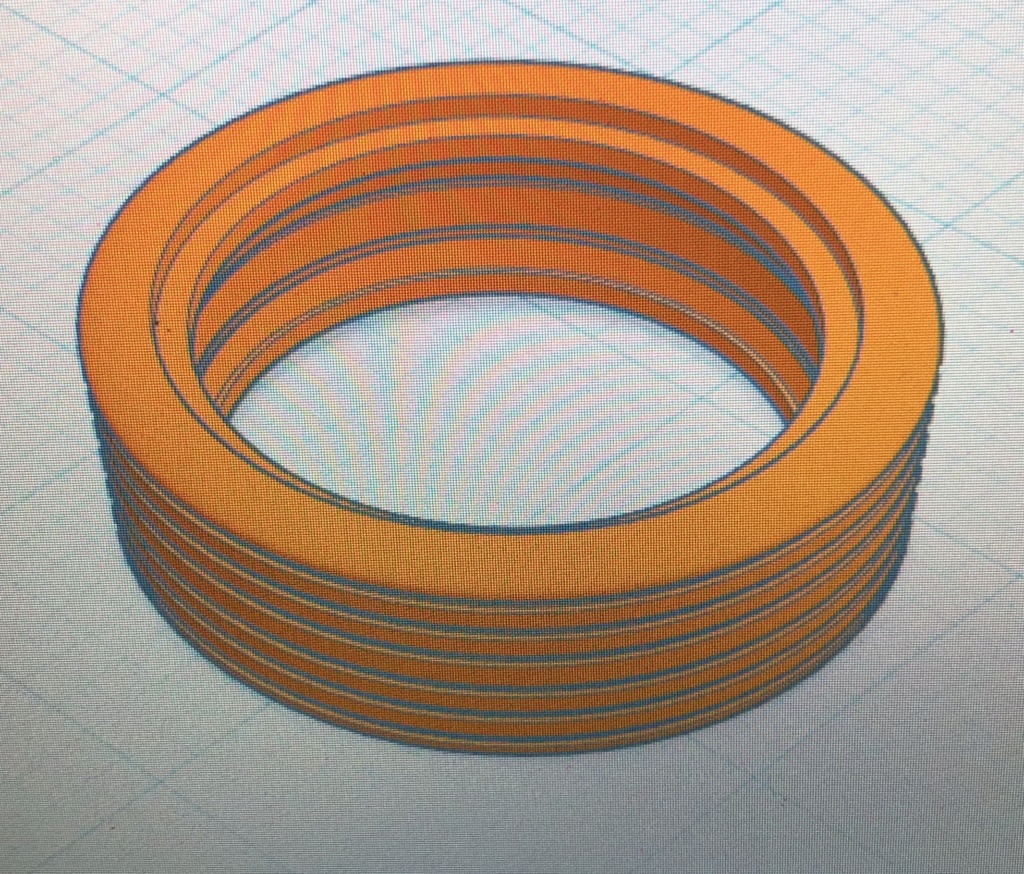 On the printer. Printing in black NinjaFlex. It's a little stuffer than the original tire but it will have to do.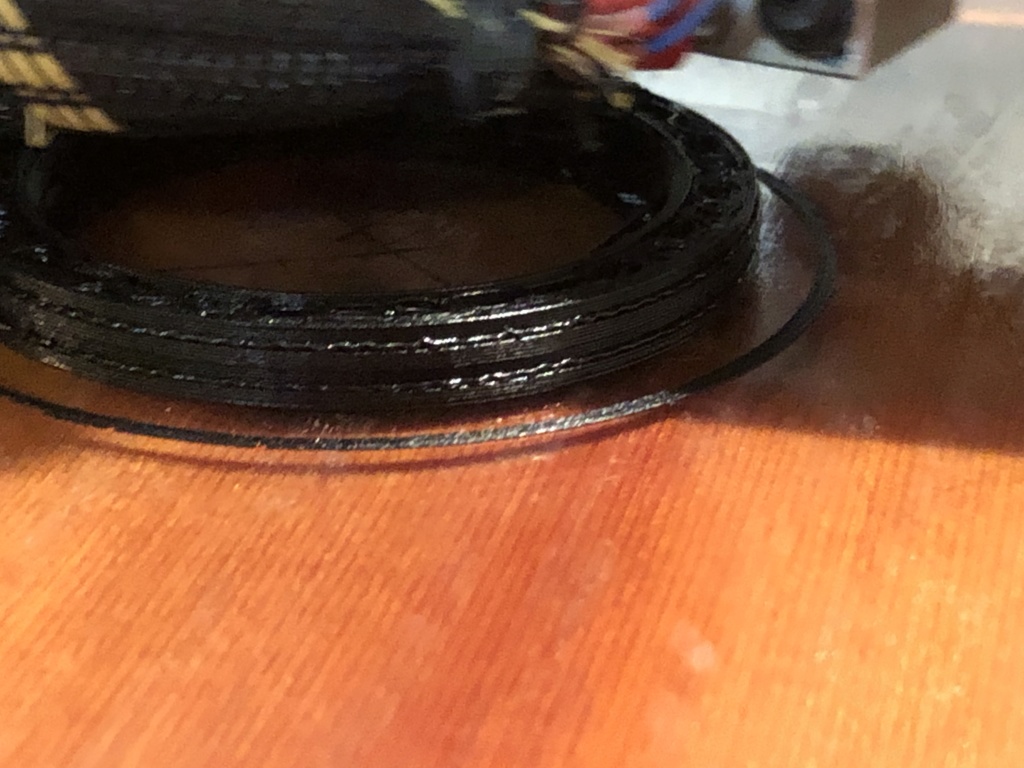 An hour and 2 minutes later a new Goodyear comes off the printer.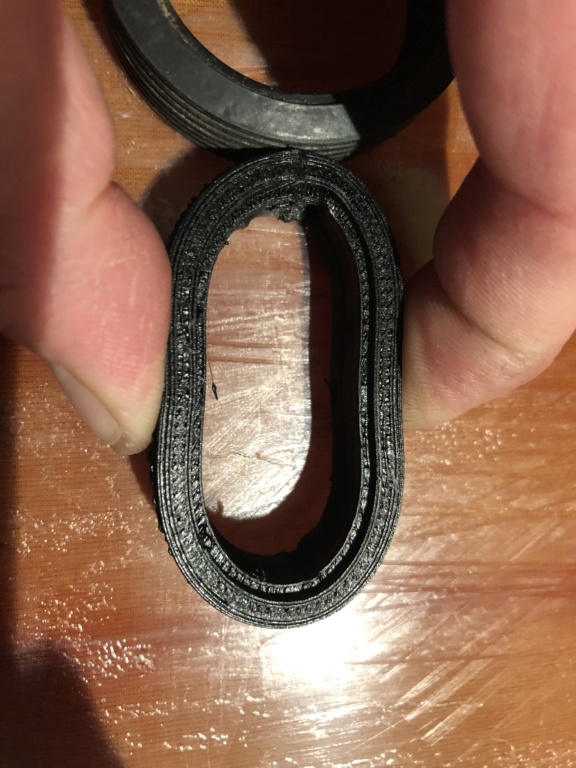 I need to adjust the width of the bead a bit wider and shrink the ID a bit otherwise it's a good fit.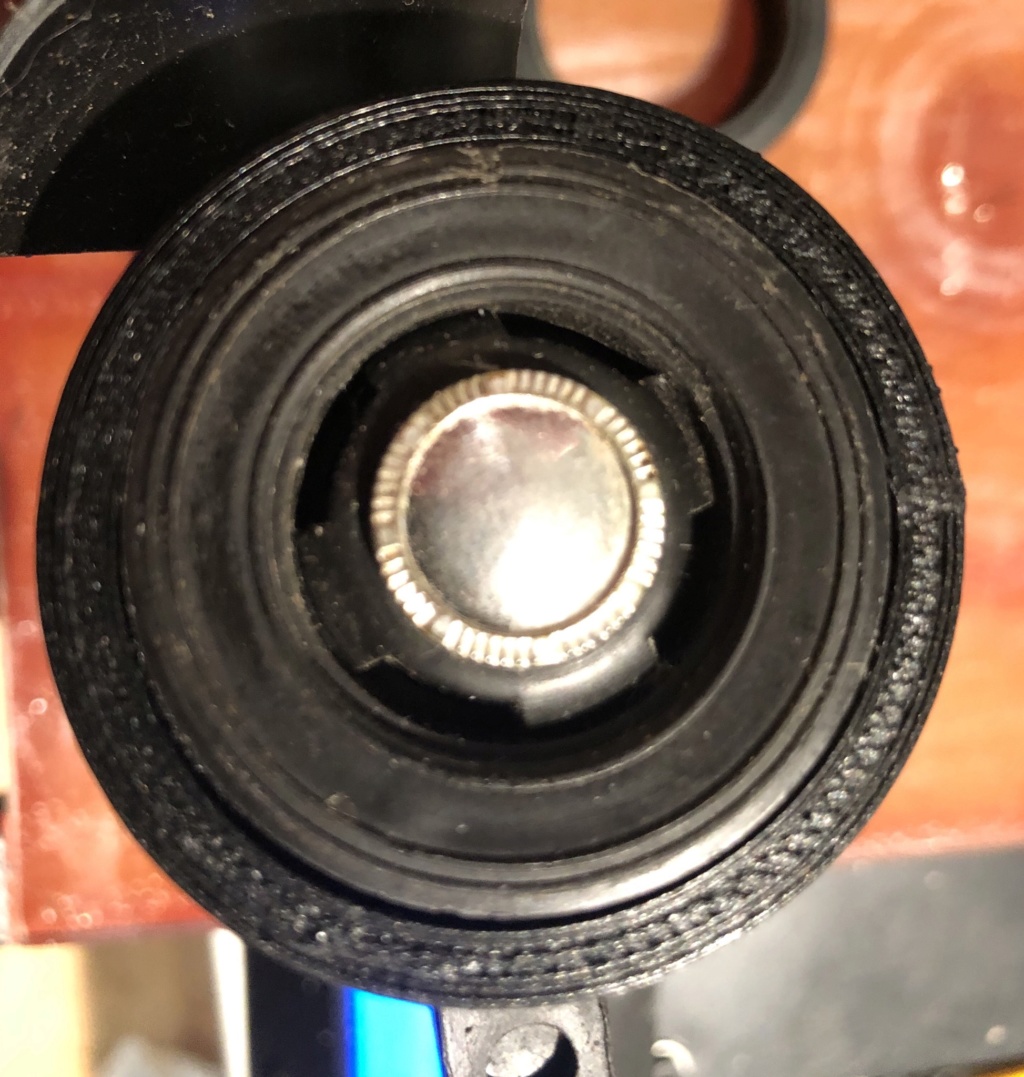 Very cool! How's the grip with them compare to the old foam?
Moderate Poster





Posts

: 27


Join date

: 2018-12-30



Jason, I'm going back years to pull this one out - But - You da Man.

Amazing what you can do with that thing.

Bob
Top Poster





Posts

: 4373


Join date

: 2014-08-18


Location

: West Virginia



They are definitely more ridged than the foam ones. However if your missing a tire like in my case anything is better than nothing. Not sure how much traction there will be with these.

I need to tweak the design yet for a better fit to the rim.
You made wonders with that 3D printer
Gold Member





Posts

: 366


Join date

: 2017-12-24


Location

: Turkey



Another wow! I agree, at every turn, something else just pops out of that printer. I have also been paying attention to all of this for another reason. It seems like each time you print off something and post it here, there is always mention of a different type of plastic used. So, not only learning how to use the printer, but now what types of plastics to use. This is now starting to look lik emore of an art, and one that you are definately very good in.
Diamond Member





Posts

: 2229


Join date

: 2011-08-13


Age

: 40


Location

: oakbank, mb



Feast your eyes on the exotic filaments:
https://www.3dxtech.com/ultra-performance-filaments/
This stuff is almost a $1 per gram. I'm not printing any of this stuff $$$$$$. Also some of the extruder temps for these exotic filaments are exceeding 400C/750F
So far I have printed PLA, ABS, PETG, PET, Nylon, Zytal, Acetal, TPU(flexible aka Ninjaflex), carbon fiber ABS, carbon fiber PLA, ESD safe PETG, ESD safe TPU, ESD safe ABS, color changing PLA, glow in the dark PLA, glow in the dark PETG, wood filled PLA, brass filled PLA, and glass reinforced ABS.
Been printing since 2013.
Glow in the dark PLA life size skull. 48 hour total print time.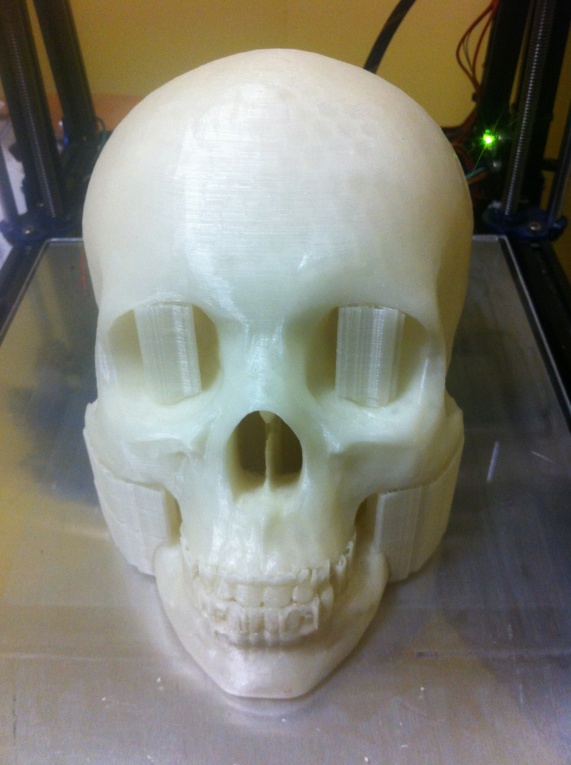 My printers.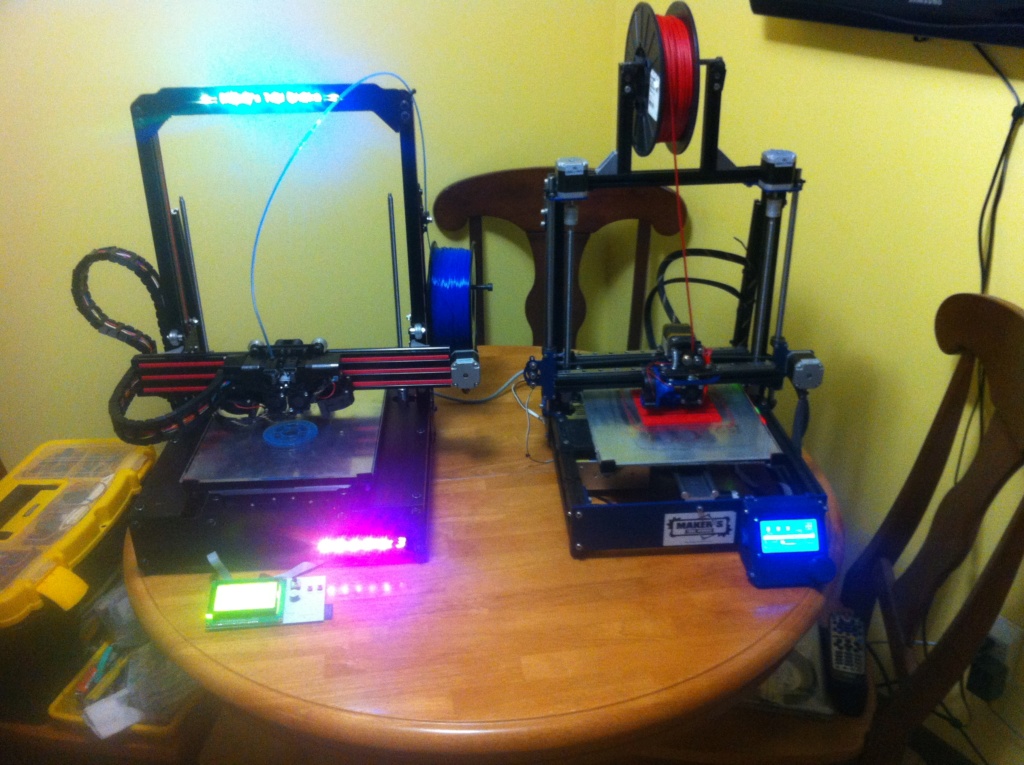 How can I smooth the surface of PLA print object? Aceton bath is suitable? Sanding is difficult.
Gold Member





Posts

: 366


Join date

: 2017-12-24


Location

: Turkey



That's is just plain old awesome, especially that skull!
Diamond Member





Posts

: 2229


Join date

: 2011-08-13


Age

: 40


Location

: oakbank, mb




---
Permissions in this forum:
You
cannot
reply to topics in this forum