Cox Engine of The Month
July-2021
Kim's
"Rusty's RR-1 runs up on the Q-Tee on a beautiful Summer S.M.A.L.L. Day."
---

---
PAST WINNERS
Hi
I am hoping someone could help me with identifying an engine I have. My late father had a huge collection of motors and sadly i have very little knowledge of them or what they actually are. This one has an old instruction sheet and just wanted to be sure it is correct and is actually a Cox .15 Special and not something else.
Many Thanks
S
" />

HRCBLADE

Beginner Poster





Posts

: 5


Join date

: 2019-05-25



Just do a Google search type in the name and see what photos show up.
You will soon learn this is a Cox .15 Medallion.  
https://www.google.com/search?q=Cox+Medallion+.15&tbm=isch&source=hp&sa=X&ved=2ahUKEwjZoY-lzLbiAhVojK0KHTMPCnMQsAR6BAgIEAE&biw=1675&bih=990
Cox TD .15 Special: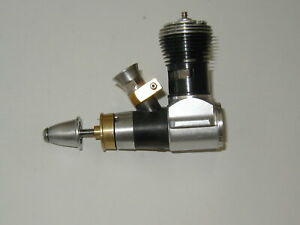 Cox TD .15 Mark II: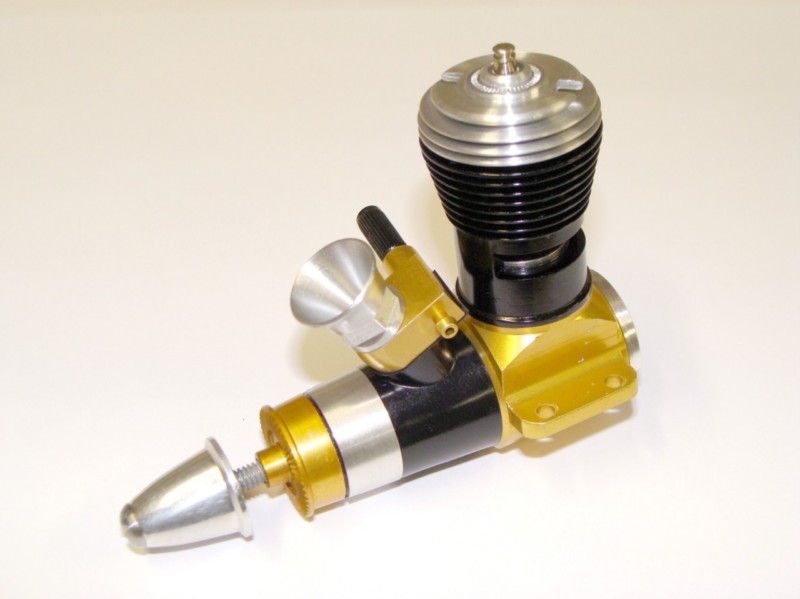 1/2A Nut

Top Poster










Posts

: 3085


Join date

: 2013-10-20


Age

: 57


Location

: Brad in Texas



Thanks for the confirmation.
Cheers

HRCBLADE

Beginner Poster





Posts

: 5


Join date

: 2019-05-25



At the risk of being pedantic-there was no such thing as the 'TD .15 Special' ..there was the TD .15, the Cox Special .15 and the Special .15 MkII-in that order of manufacture...mainly due to usage showing the TD .15 was a bit lightly built in the cylinder and failures -cylinder cracking round the exhaust port were appearing in use-Cox's solution was simply-and sensibly to beef up the lower cylinder OD slightly-and thus the Special 15-essentially just a product improved TD 15.The single exhaust schneurle ported Special 15 Mk2 was the result of a lot more R&D and the final development of the TD intended to maintain Cox's competitiveness against threats such as the Super Tigre G15-but fell short with the imposition of the straight FAI fuel requirement ca 1965...

ChrisM
'ffkiwi'

ffkiwi

Gold Member





Posts

: 169


Join date

: 2018-07-10


Location

: Wellington, NZ




1/2A Nut

Top Poster










Posts

: 3085


Join date

: 2013-10-20


Age

: 57


Location

: Brad in Texas



---
Permissions in this forum:
You
cannot
reply to topics in this forum