Cox Engine of The Month
August-2019
fredvon4's
"Tee Dee .049"
---
PAST WINNERS

Last edited by Levent Suberk on Sat Aug 10, 2019 11:17 am; edited 1 time in total
204,000 $ cent:
https://edition.cnn.com/style/article/1943-copper-penny-auction-style/index.html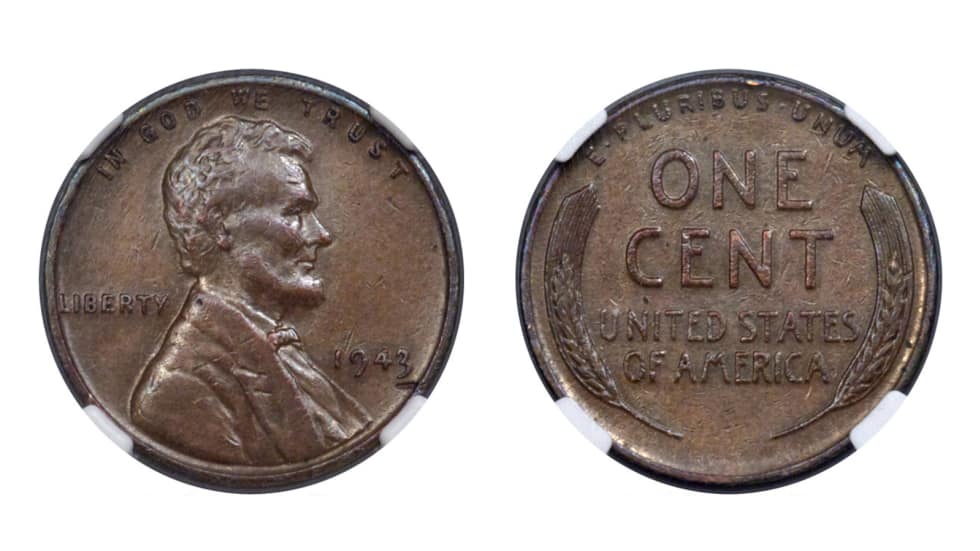 (Image: CNN)
Checking my pockets now....
Gold Member





Posts

: 113


Join date

: 2018-02-22


Location

: Chicagoland



gkamysz wrote:Checking my pockets now....

Back in the Spring my youngest grandson ( 8 Yrs old) has taken an interest in coin collections and he was telling me about how copper pennies were made.
I told him that all pennies ( pre 1982) were not copper but in 1943 due to the WWII copper shortage, all pennies were made of steel.
A few says later I gave him a steel cent and he was amazed.
I also showed him a counterfeit 1943 copper plated cent that I found in change years ago.
I told him at first I thought I was ginormusly ( his term) wealthy but my magnet said it was a copper plated steel.
To get an idea how kids think today, he told me the other day, that before the internet people actually played board games like Monopoly !!!!
I responded, Yes, I seem to remember something like that !!!!!
He asked me what that wire was sticking up from my car and I tried to explain AM and FM radio to him.
He then said , " Is that kind of like WIFI ?
I said UH...….Yes.
Go figure...……………….
Gold Member





Posts

: 382


Join date

: 2012-02-28


Location

: Georgia




---
Permissions in this forum:
You
cannot
reply to topics in this forum