Cox Engine of The Month
July-2022
Surfer_kris's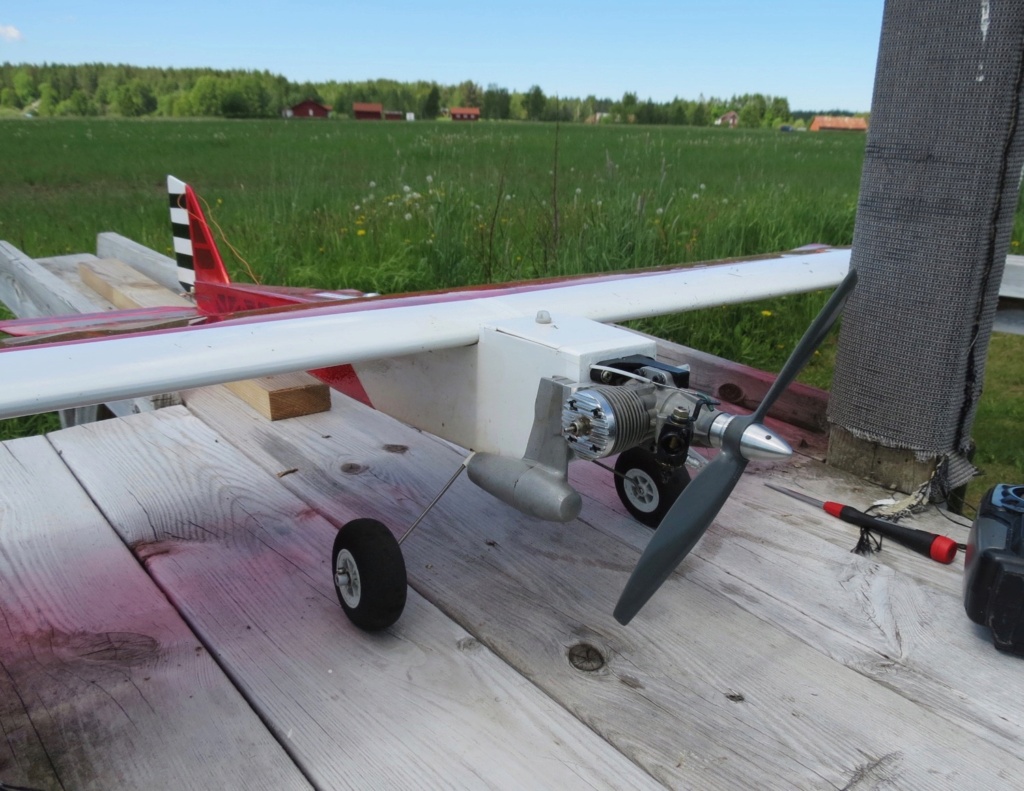 "Summer time!" with a Cox Conquest .15
---

---
PAST WINNERS
Weird question, but what if one took some aluminum tubing and wrapped it around the upper part of a cylinder like you would for a boat setup, but instead of running water through it, have fuel flow through it before going into the engine...

My questions are:
Would it be very effective? Would water be a better heat wick than glow fuel?
What happens to the fuel when it gets hot? Would the engine run strange on hot fuel?
Would it catch on fire????




The reason I'm asking is a couple days ago I got this idea out of the blue when I was running my jerobee, which doesn't have cooling problems at the moment because I'm driving it without the body, however it does get kinda hot. With the body on, it will probably get hotter- I figured this would be a pretty neat alternative to a heatsink if the fuel doesn't catch on fire or something lol

Lukemiester

Gold Member





Posts

: 290


Join date

: 2020-10-08


Age

: 17


Location

: currently Wickenburg, AZ



Interesting idea. I think the fuel draw to the engine might be too small to allow a sufficient flow for cooling function (might actually boil the fuel). Also the fuel temperature change will change its density, with hotter fuel the mixture gets leaner. These are just guesses, you,ll never know until you try.

Some big diesels (like the ones used in tractors) use extra fuel flow to cool down parts of the cylinder head and fuel system, but that is achieved with a large capacity pump that circulates a vast amount of fuel from the tank to the system and then back to tank again. The fuel system takes the fuel to the engine from that flow. Back in my test engineer days I measured the fuel temp rise as the part of approval tests of many installations.

Idea: Water jacket could be used in a car with water too, if you can find a small enough radiator. Maybe just a small water tank made of brass, with a computer processor heat sink mounted on the side? No need for water pump if you build the system so that the entire radiator is above the cylinder water jacket, with the hoses going up all the way. The concept is known as thermosiphon, used in many stationary engines and some cars even, back in the day.

KariFS

Diamond Member





Posts

: 1925


Join date

: 2014-10-10


Age

: 50



Y have m'y self tink of use fuel for cooling it work som how use ice cold fuel inside the engine tank if run external fuel tank like u did seal the engine tank use ice wit water fil the old fuel tank wit ice cold water after couple minute just fil som more change hot water wil help cool fuel To help tink if its posible To place tube correct without obstruction of the rc ring it posible to work except fuel draw je very slow and if start boil engine wil just stop air do Good job y have build one litle fans made of dollar store parts using that look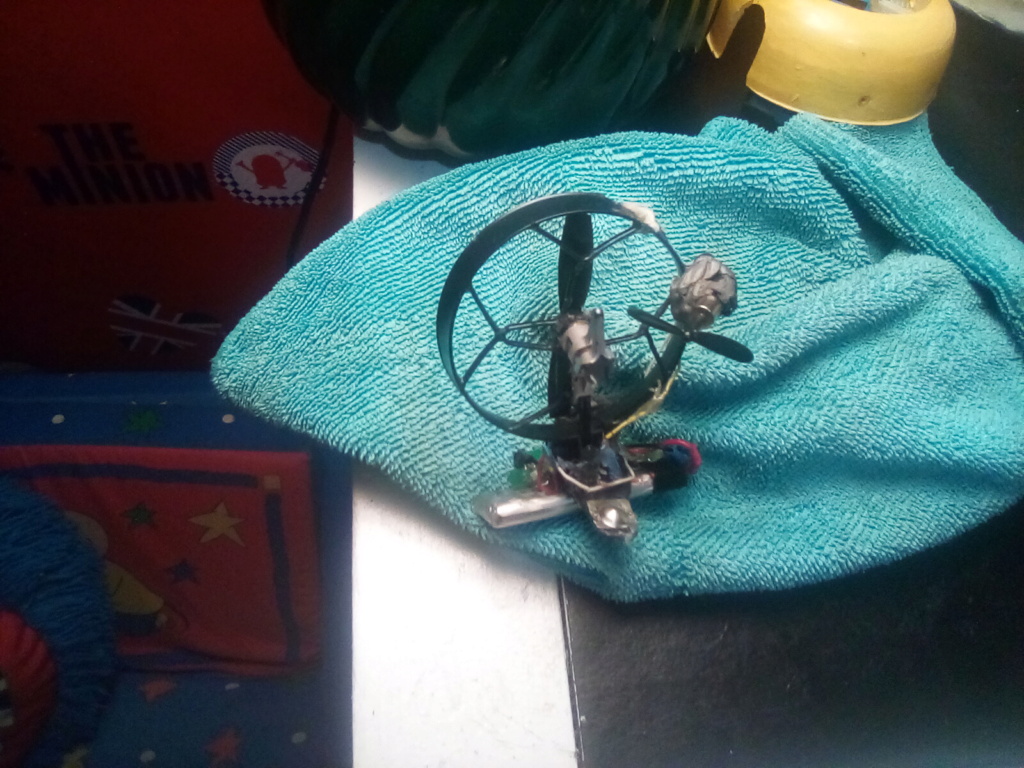 davidll1984

Diamond Member





Posts

: 1987


Join date

: 2020-02-12


Age

: 37


Location

: shawinigan



Similar topics
---
Permissions in this forum:
You
cannot
reply to topics in this forum