Cox Engine of The Month
May-2023
sosam117's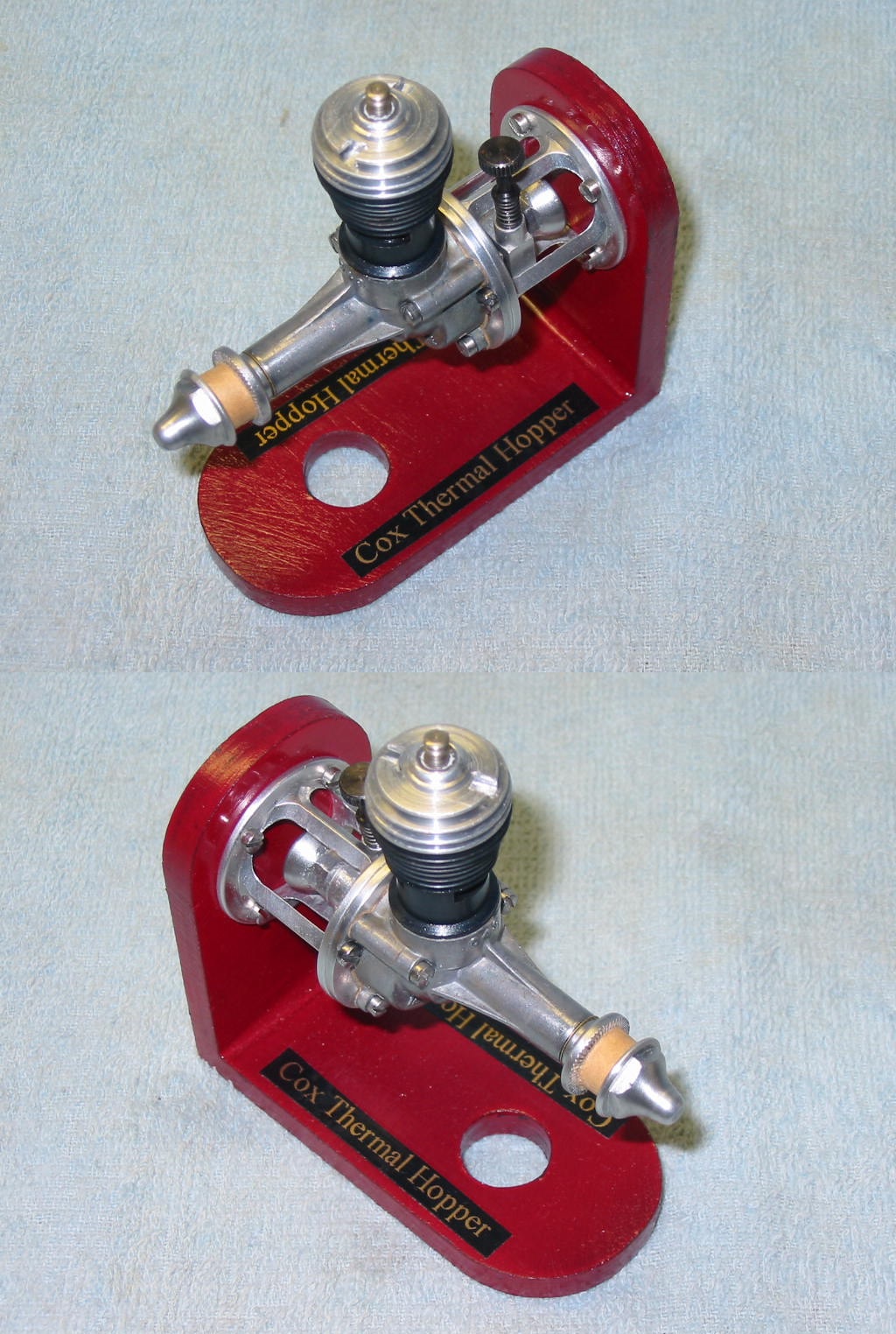 "Pre-1956 Thermal Hopper -- cleaned and completely rebuilt."
---

---
PAST WINNERS
I just finished building the Big Otto. Ready for a Cox .049
It was a very easy build and the parts from my short kit all fit nicely.   The only thing I will change going forward is using 1/8" ply vs 1/8" balsa for the booms…. Balsa is a lot less strong these days and I had to fix both fins when they broke at assembly.  I was able to recreate the original decals as well.  I first used clear vinyl but after I applied them, I didn't like the look (not really clear) so I opted for water-slide decals.  They both fuel-proof well with a bit of KlassKote clear gloss.   Now if this darn rain would just stop long enough to take 'er for a whirl…
Other notes: Next time I build this I will keep the cylinder upright forgoing the need to cut the right fuse nose.
This has by far been my most popular bundle.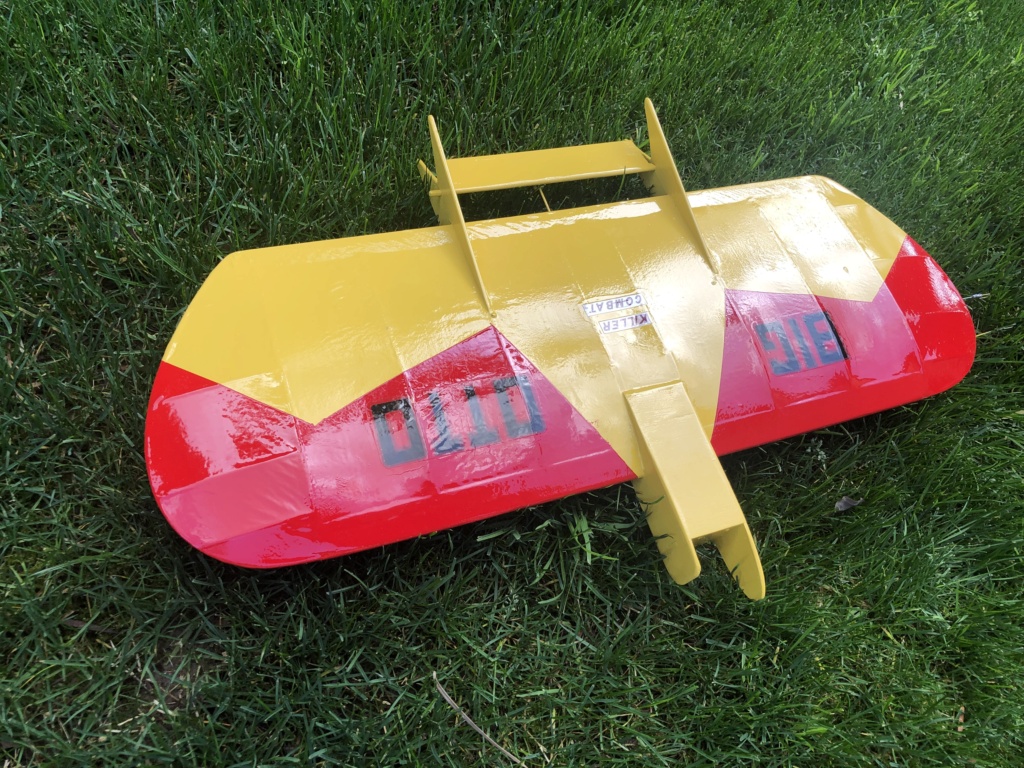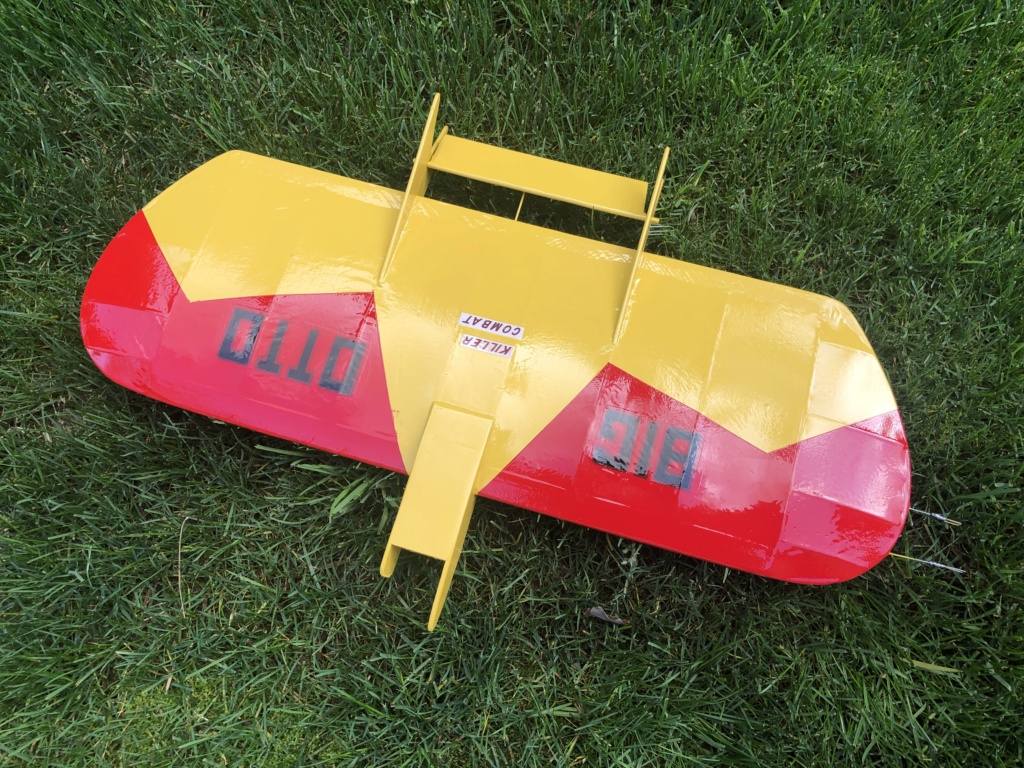 ---
Permissions in this forum:
You
cannot
reply to topics in this forum