Cox Engine of The Month
July-2019
Mike1484's
"Tee Dee .020 on a free-flight model"
---
PAST WINNERS

I bought a Sullivan Hornet a while ago, the starter was practically new, I used it a couple of times with a battery of 12 volts and 7 amps.
Everything is fine, until I see that it makes a flash inside the casing and burned holor.
I decided to disarm the starter and I see that there is a winding burned past the temperature, because I do not know what could have happened to it.
I thought about how to repair the damage, then I remembered my Snark 5T that had a Mabuchi electric motor that works between 6 and 12 volts and I prepared for the replacement...
Originally, the motor has a metal cover, it serves to give thickness to the diameter of the motor, so that it is firm inside the plastic casings.
Then modify that cover so that it does not cover the ventilation of the new engine, cutting part of it, allowing ventilation...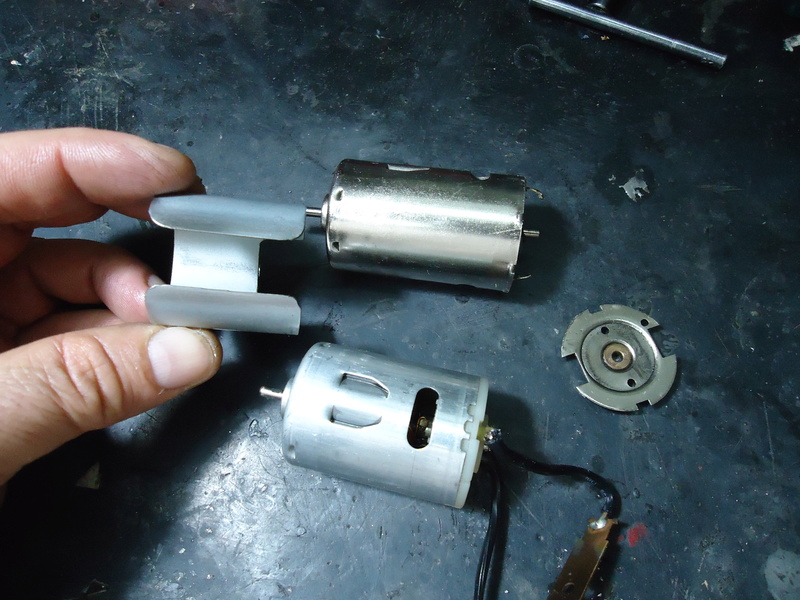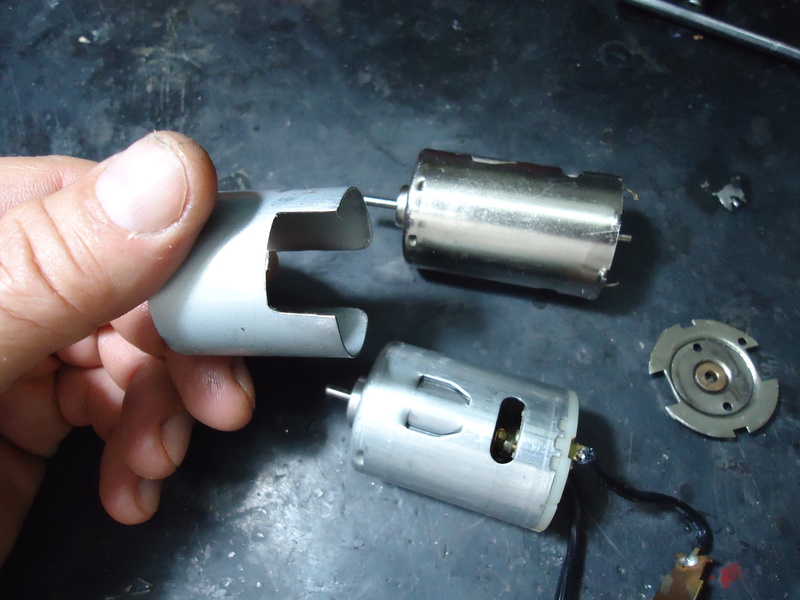 Perform another drilling and additional thread on the aluminum steering wheel, so that the new shaft length of the new engine could be adjusted, I also made a notch on the axle to file, there the new prisoner will be fastened ....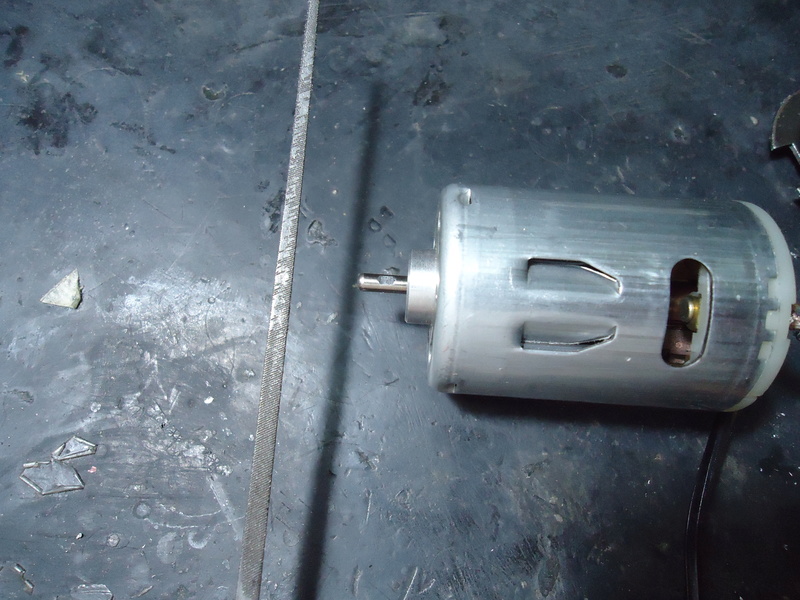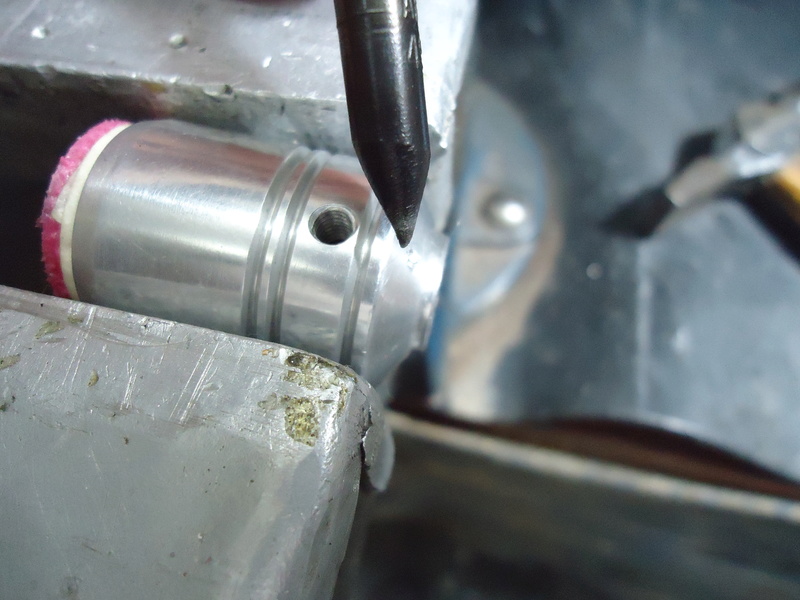 After drilling and threading, the steering wheel appears with two threads, the original and the new one that corresponds to the tightening of the shorter motor shaft ...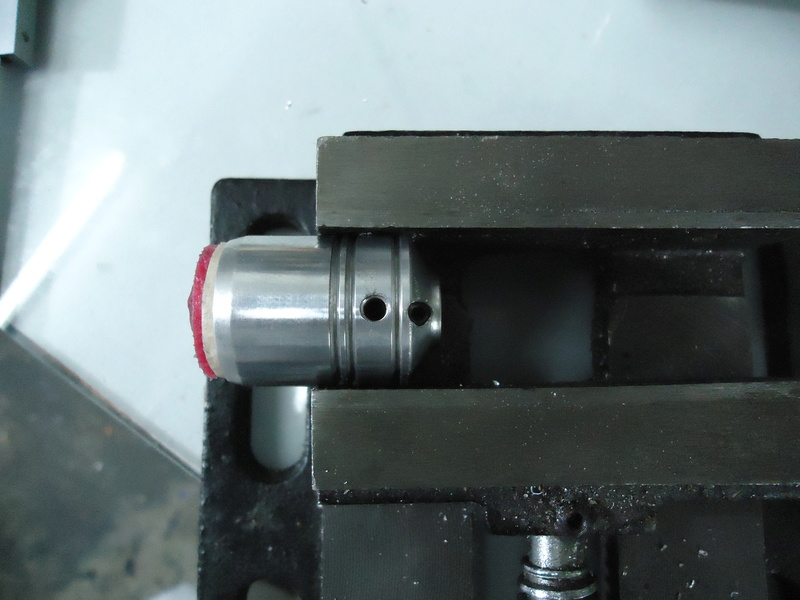 Place the new motor and its metal cover, solder the cables and everything is ready to close...
I close the plastic casings by placing the screws, I place and adjust the aluminum steering wheel, I tighten the prisoner and it is ready to use.
In the photo you can also see the original engine that has been out of service ...


Similar topics
---
Permissions in this forum:
You
cannot
reply to topics in this forum