Cox Engine of The Month
January-2019
1/2A Nut's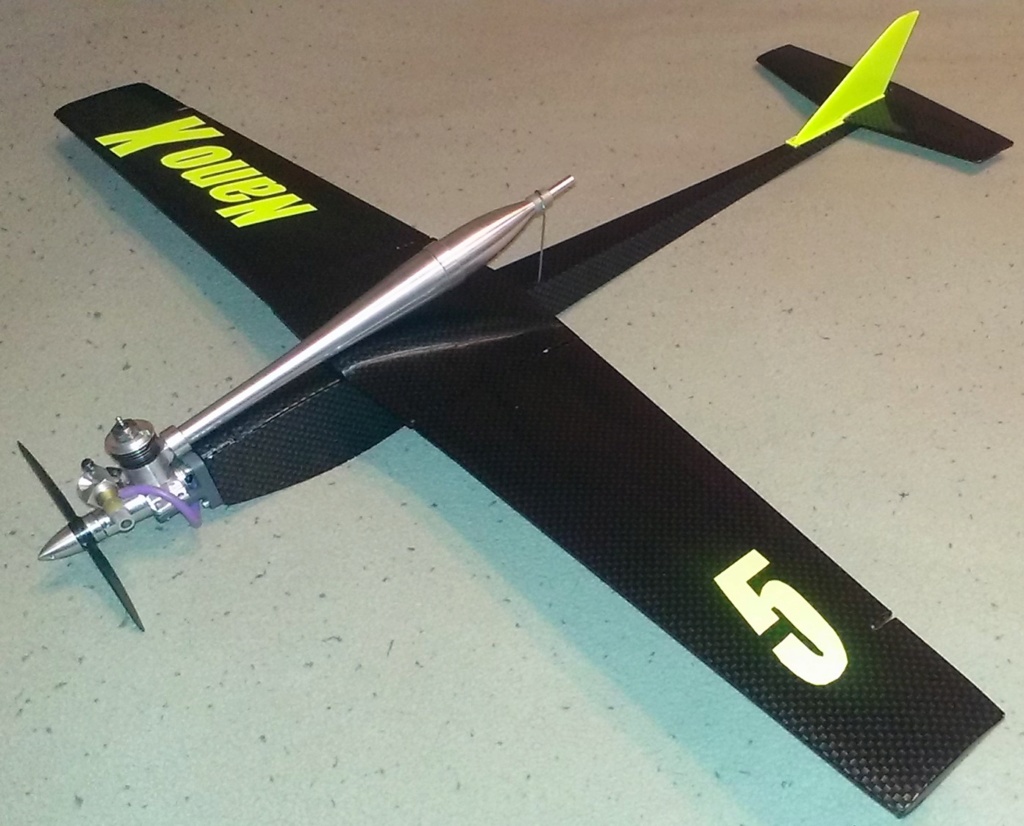 "Tuned Piped Tee Dee .050 RC!"
---
PAST WINNERS

Some months ago my son bought me several engines for my birthday posted about and related here:
https://www.coxengineforum.com/t10919-the-good-son-cox-enya-diesel-webra-taifun-co-2-ok-cub-etc
I'm just now getting around to looking them over and cleaning them to "run" condition.  The Webra 2.5R being the most interesting but the most difficult to put back together.  Thankfully, I found this  Spectra Flight site that detailed the engine and showed a picture of the engines parts.  Necessary, as there were several parts in the package that looked like they fit, but didn't.  
http://sceptreflight.net/Model%20Engine%20Tests/Webra%202.5R%20Glow.html
The rear rotor induction is particularly interesting with a pin on the crankshaft driving the rotor.  Aligning the pin and the hole in the rotor is fun as you cannot see either when assembling.  The only way you know you have it right is to spin the drive washer.  
The fun one was the early tapered screenless backplate Cox Babe Bee.  Seemed to have all the original parts but I did replace the filtered fuel pick-up and the gaskets.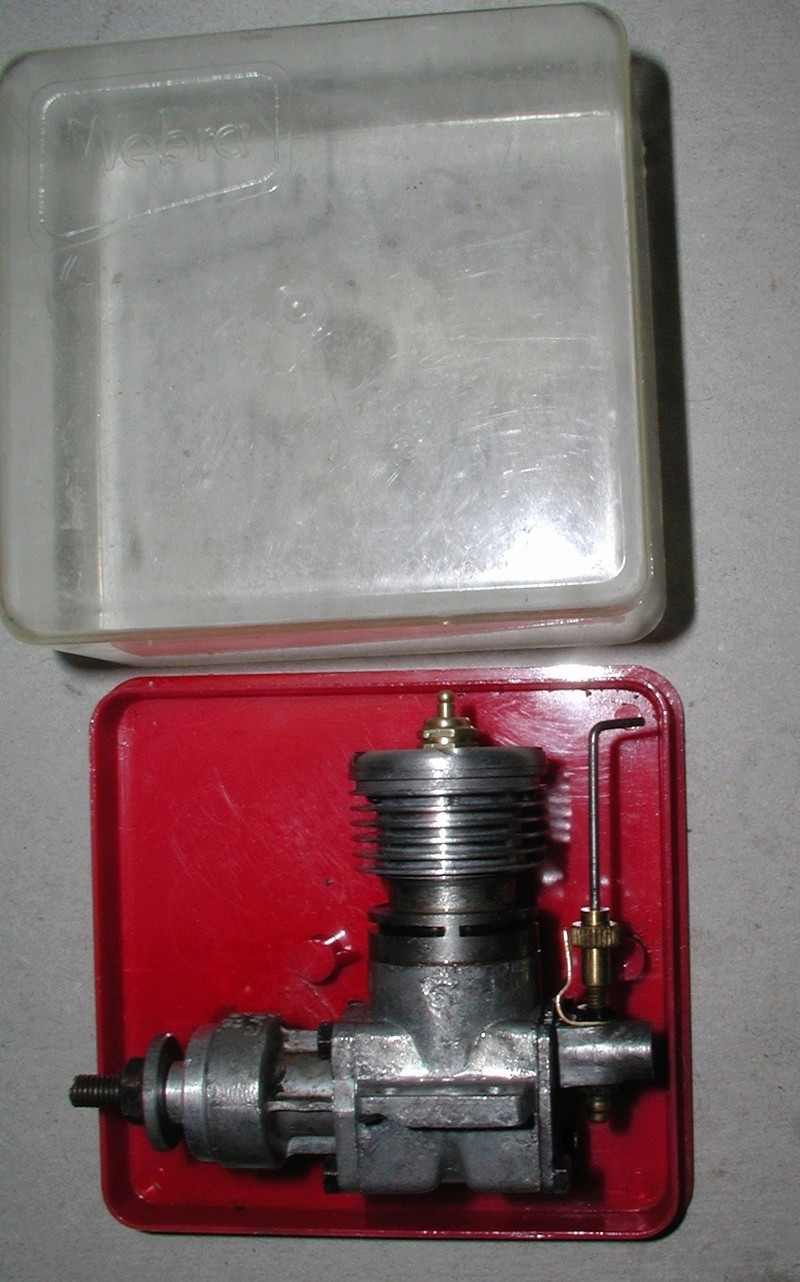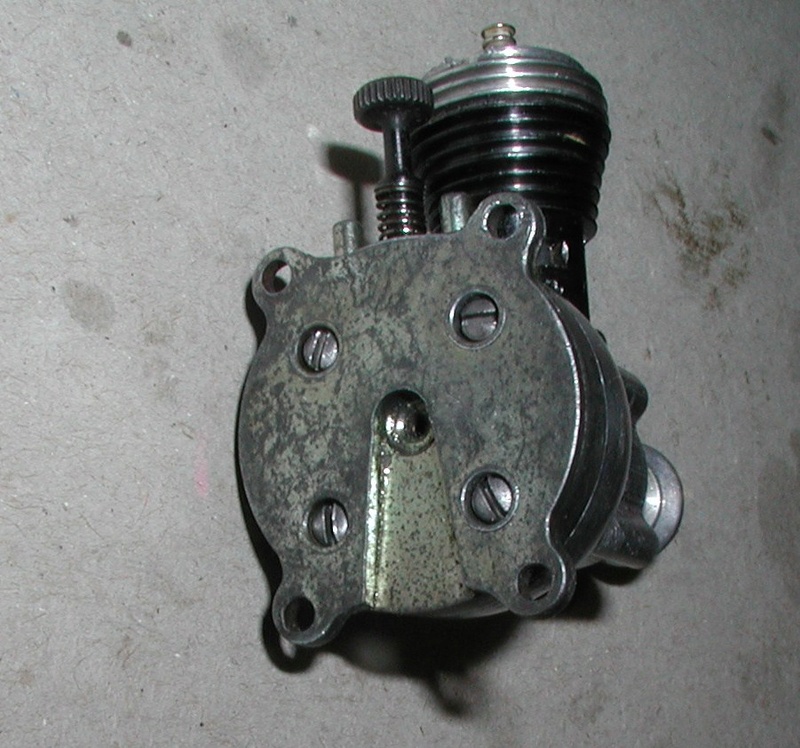 Does anyone have an effective way to refinish the backplates?
Top Poster





Posts

: 3494


Join date

: 2014-08-18


Location

: West Virginia



Bob, I'm quite confident the material used for the backplates are Zamak. I would think a e-mail to this company may yield some answers
http://www.caswellplating.com/electroplating-anodizing/gold-plating-kits/gold-brush-plating.html
I always wondered how some of these home kits worked. I know that the final finish prior to plating is everything therefore one has to thoroughly scrutinize the metal for defects such as oxidation and pitting. I don't know if nitric acid dips are in order but I would think it would be in a small percentage. Ken
Top Poster





Posts

: 3318


Join date

: 2012-03-27


Location

: pennsylvania



Thanks Ken,  I am familiar with the company as they service firearm collectors and Smiths.  I have used their Duracoat products with great success.  They also provide blackening/bluing products too but I prefer Bownells Oxpho blue to theirs.  In fact I used it to blacken the needle on this Cox Babe Bee.  I should do the cylinder too, maybe after I run it.
I did look into this on ebay.  But the cost is just to excessive for the small amount of use that I would give it.  
https://www.ebay.com/itm/Standard-Anodizing-Kit/292172544903?hash=item4406d73b87:g:FIQAAOSwXXxZW89E
Just for fun I may media blast it and give it a light spray of "gold" Krylon or equivalent, but I don't know how it would hold up to fuel.  Not well I would think. Seems that someone here would have tried it already???
Thanks again - Bob
Edit:  That Webra is an ugly thing isn't it.  The author of the Sceptre Flight article (Forgot who wrote those) referred to the finish as "adequate".
Top Poster





Posts

: 3494


Join date

: 2014-08-18


Location

: West Virginia



Bob. The finish on the backplate on the early Bees like this one were never a gold/brass colour. They were a nickel-like finish with an almost blue tinge, as yours shows.
Diamond Member





Posts

: 2326


Join date

: 2012-06-15


Age

: 56


Location

: Victoria, Australia




---
Permissions in this forum:
You
cannot
reply to topics in this forum