Cox Engine of The Month
January-2023
1/2A Nut's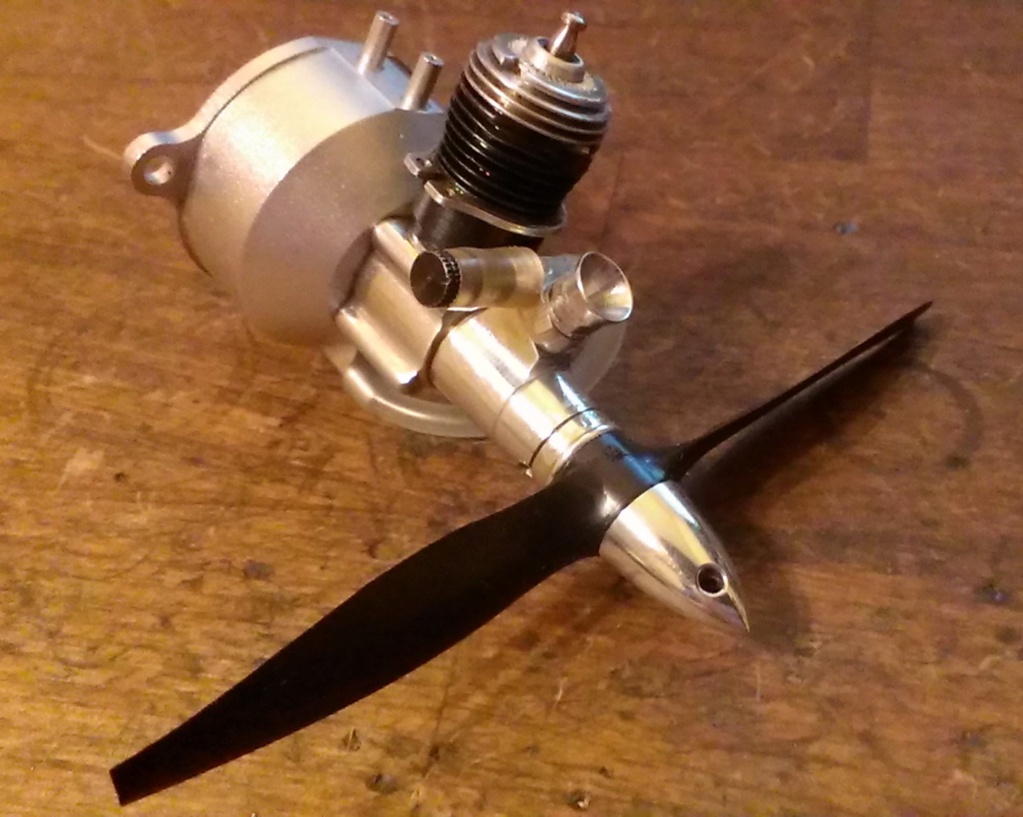 "Tee Dee .020 RC"
---

---
PAST WINNERS
Hi,
As I have previously explained, I MUST use a muffler in the places I am able to fly. Its muffler or no fly.
I use a fairly standard Cox 049 surestart engine and use the standard Cox muffler, works well for me on the standard surestart 049 Cylinders with slits, but really doesnt work well with cylinders with SPI. It not only doesnt perform well but I believe the engine runs a LOT hotter. I am assuming the future of any newly available cylinders will be SPI TD cylinders and I have a lot of TD cylinders I would like to be able to use. But that means I MUST use a muffler and I really need to remove the SPI.
I tried making shims for the cylinder base out of shim stock with all types of methods, but none were overly successful for the effort put in to making them. I only have very basic tools and my super dremel. :-)  I was having a few beers at my build bench and looking at the muffler, looking at the cylinder, thinking, thinking, how can I make a shim that is the right thickness, ID to fit the cylinder base, and the correct OD to fit inside the muffler such that it doesnt stop the cylinder screwing in. I started looking at all kinds of bits and pieces I had, and then looked at the Cox No Friction starter spring for 049 engines like the venom or engines in general that are not TD and dont use the surestart cam springs. These springs have the perfect ID to fit over a 049 cylinder and the perfect OD to fit in the gap between the muffler and the cylinder at the base. But the coils are too thick. I cut a coil off the spring placed it over the cylinder base and it fitted perfectly. Then installed the muffler and it fitted perfectly. All I needed was to get the coil thickness to the correct thickness to remove the SPI. I dont have much equipment so I got out some wet and dry paper and started the task of slowly sanding down the coil and testing it on the cylinder till I got the correct size.
The good thing is after the work and effort the shim works beautifully and is spring steel so it is strong and can be taken off and put on and reused without any problems.  I have inserted photos below that I hope help make sense of my description above. Hope this is of some use to someone. Well it is to me anyway.
Shim installed between cylinder and Crankcase
Shim on the cylinder base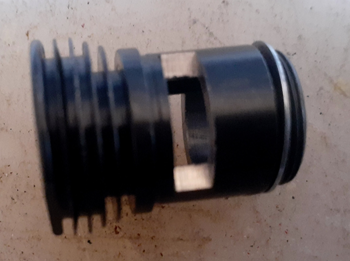 Shim on the cylinder base with the muffler going over the shim as required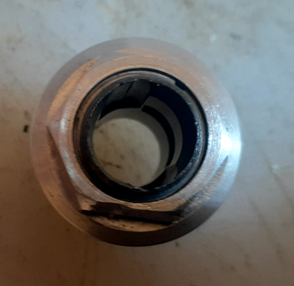 The spring I cut a coil from and the shim next to it made from the coil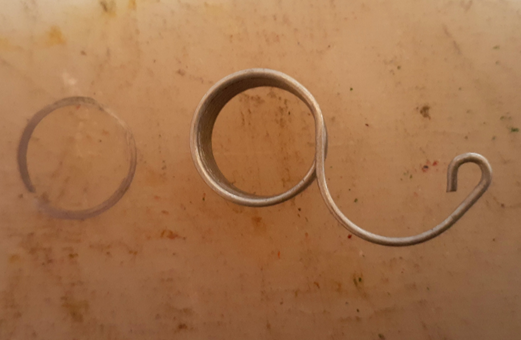 The final shim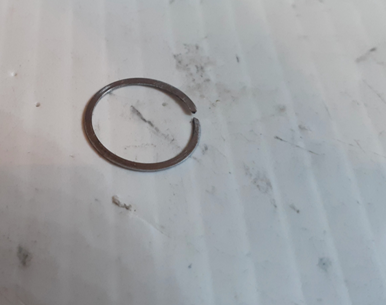 Probably easier to just but them. but then again..................  Lol.
Yabby

Yabby

Gold Member












Posts

: 486


Join date

: 2021-06-08


Location

: Yorke Peninsula South Australia



A cooper seal for the oil change plug work but remains to be adjusted But give a good tight seal The glow plug must be modified to compensate for the loss of compression So as not to affect performance too much It is still preferable to use a cylinder without spi or try To Find the one wit less spi as smal as posible for best performance Also some back plate fuel tank ventury needs to be over size

davidll1984

Diamond Member





Posts

: 2084


Join date

: 2020-02-12


Age

: 38


Location

: shawinigan



Hi yabby
Try using .09 or .074 head gaskets perfect fit bernie has them listed
Set of 3 x .010 p/n sku9074ghg
Jamesclive

James clive

Moderate Poster





Posts

: 13


Join date

: 2021-05-05



Hi yabby
Try using .09 or .074 head gaskets perfect fit bernie has them listed
Set of 3 x .010  p/n  sku9074ghg
Jamesclive

James clive

Moderate Poster





Posts

: 13


Join date

: 2021-05-05



Similar topics
---
Permissions in this forum:
You
cannot
reply to topics in this forum