Cox Engine of The Month
March-2018
dckrsn's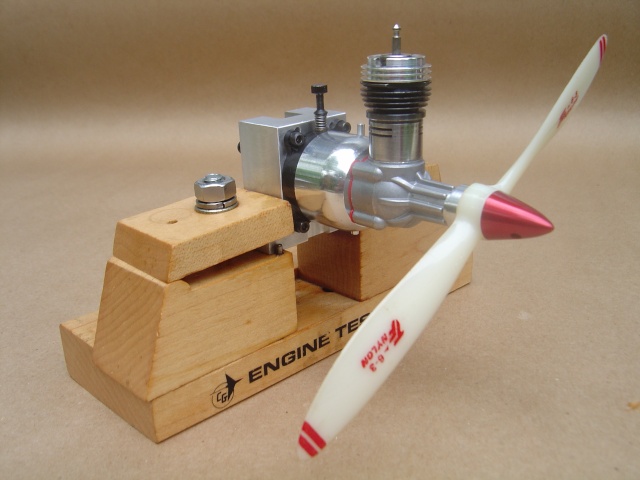 "Cast Case Diva" .049
---
PAST WINNERS

At the urging of my Son last night I downloaded Skymap for my phone. Jupiter is clear as a bell in the southeastern sky at 9:10pm. I would have guessed Mars due to its color, had I not known otherwise. Also identified a few more that I'd never heard of, including Castor. This is easy to use as soon as you identify the horizon, then just hold it up next to what you're looking at and read its name. Pretty cool. Probably available for IOS too.
Rusty in the sky with diamonds Lol
KOOL!!  At your suggestion, I decided to download it to my iPhone

.  Sooooooooo, if anything goes wrong .....I have someone to blame


  Seriously, looks like it's going to be fun.  Thanks!!  I'll let you know what happens

.
Silver Member





Posts

: 93


Join date

: 2013-09-12


Age

: 69


Location

: Titusville Florida



I hope it works for you. And I hope you can get some nice black sky out there on the Space Coast.
yep skymap is good, Sky View is also a good one.

...also check out: Leo's R/C simulator
Word lens, changes foreign language print to English print!
DigiHUD, heads up display speedo for your car!
Flight Aware, comercial flight program, were you can hold phone up to overhead jet and see what flight/plane it is!
RPM Gauge, tach you stuff!

Thanks for the suggested apps, Mark. I'll try a couple of them out. I'm betting Flight Aware would draw a blank on that Predator that flew over us at the Fort one day lol.
Rusty
Lol, probably! It tracks commercial flights, it's cool being in backyard and you see a couple contrails pull up app and see what plane and where it's going...
How you do at the contest?
Mark Boesen wrote:...How you do at the contest?
Heading to Huntersville as soon as I can get out of here. I'll post some updates and scoreboard pics over the course of the weekend. Face the East and think good vibes.. really loud.
Rusty
opps, sorry i thought it was last weekend...good luck, relax and have fun, you'll do well!
I use Night Sky Lite, works OK but the free version has annoying pop ups. Other thing is that iPhone is useless when it's cold outside. After a few minutes of use it shuts itself down "for protection"
Well, it's designed in California, I suppose no one thought about winter. I hope I won't ever need to make an emergency call when it's 30 below

Has anyone found a functional acoustic tach app for the iPhone?
Diamond Member





Posts

: 1223


Join date

: 2014-10-10


Age

: 46


Location

: Finland





Similar topics
---
Permissions in this forum:
You
cannot
reply to topics in this forum