Cox Engine of The Month
November-2023
1/2A Nut's
"TD .020 RC"
More info on this engine!
---

---
PAST WINNERS
I've probably lost my mind for this recommendation. The Star Wars movie "Phantom Menace" features a Pod-Race between several different anti-gravity vehicles having powerful forward-propulsion power-plants.

These vehicles (the "Pods") are somewhat similar to what we know as Pylon-Racing aircraft... except that they operate "much closer" to terra firma.

A Cox engine powered pod-racer as envisioned by me; would require radio-control... and would have aero-dynamic control-surfaces.. but also be able to "roll" over mixed-terrain.

The vehicles' frame" might consist of a tripod... with major-components centrally-positioned for balance. Vectored-thrust could certainly be applied to the design.

Any thoughts?


Not exactly a pod racer, but a pretty wild and scary surface-skimming ride from "real life":
Length 242ft, top speed 297kn (342mph)...
More info:
https://en.wikipedia.org/wiki/Lun-class_ekranoplan
There was also a smaller version with a huge propeller in the rear. Maybe "doable" as a model?

KariFS

Diamond Member





Posts

: 1978


Join date

: 2014-10-10


Age

: 52



I had the game, not sure where it is now. It was a lot of fun to play. I had a joystick which I used for the flight simulators and air combat games as well.
It would be a bit harder to play using the keyboard, for me anyway
My son and I spent hours playing it, seeing who could set the fastest lap and race times on the different courses.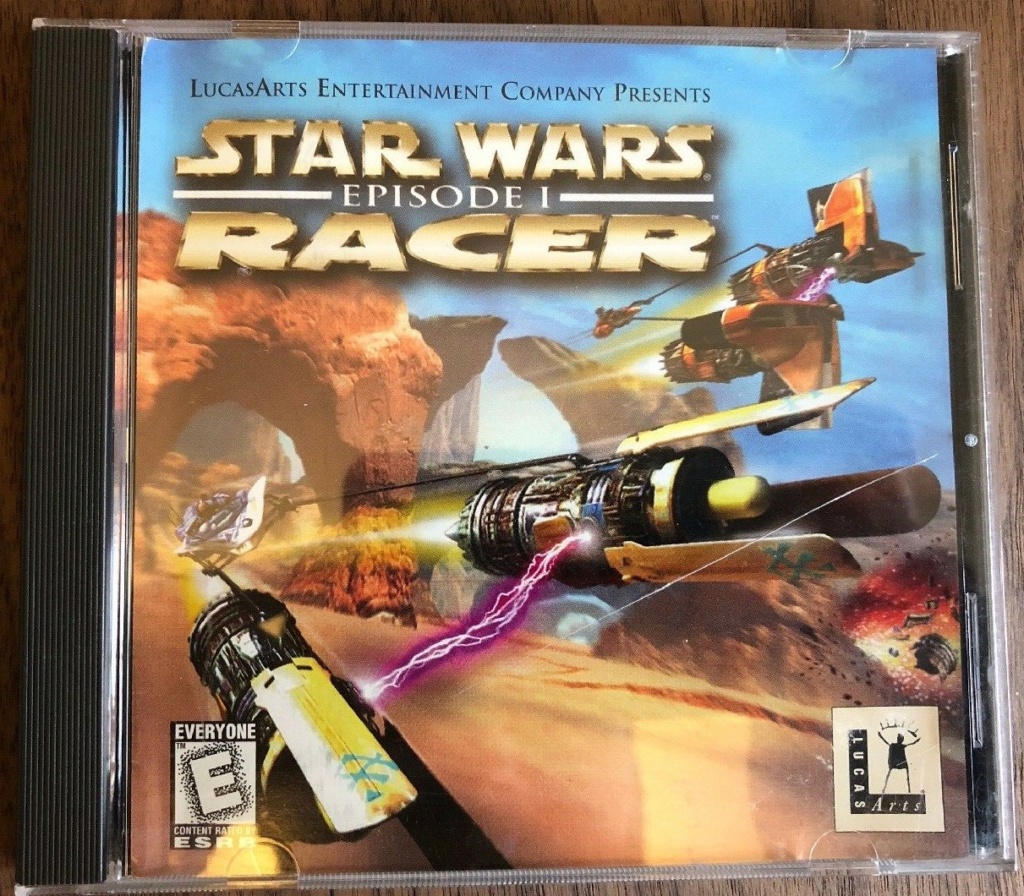 From memory the Pod Racers are chariot style.
Maybe you could mount the power plants on a clear perspex or similar sheet wing with the pilot rear section hinged to move left, right, up, down for rudder elevator control.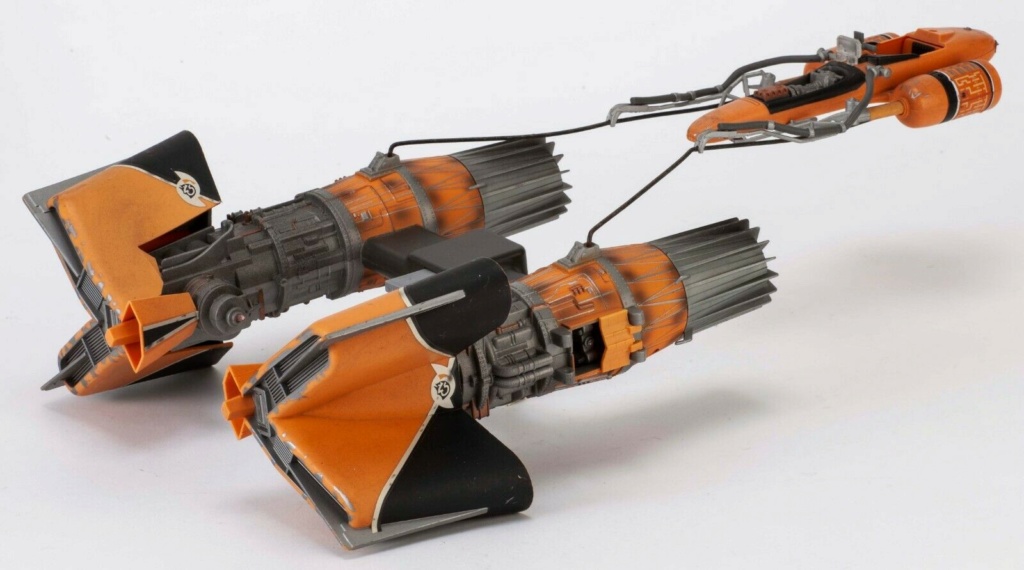 Davenz13

Platinum Member





Posts

: 590


Join date

: 2013-11-28


Age

: 68


Location

: Palmerston North, New Zealand



Thanks Kari and Dave. It would be interesting to come up with a different type of ground-vehicle design for our Cox engines, which utilized a conventional propeller. I like unique designs.. and will see if I can come up with something..

Jason_WI

Top Poster










Posts

: 3123


Join date

: 2011-10-09


Age

: 48


Location

: Neenah, WI



I can not wait for MAG-LEV technology.......a bunch of StarWars vehicles I want

fredvon4

Top Poster










Posts

: 3997


Join date

: 2011-08-26


Age

: 68


Location

: Lampasas Texas




Frizzen

Moderate Poster





Posts

: 29


Join date

: 2018-12-30



Similar topics
---
Permissions in this forum:
You
cannot
reply to topics in this forum