Cox Engine of The Month
June-2017
mmischni's
Cox 0.049 Black Widow Powered Pinewood Derby Top Fuel Car
---
PAST WINNERS
Page 2 of 2 •

1, 2
The hull held its own out there, amazed the carb didn't take in water!!
It's truly amazing that a "speed monohull" could go through as many waves as it did without flipping or submarining. We drove the boat nearly two miles in that stuff today. I initially thought that the muffler would be covered in baked on oil due to the absence of an air propeller. In fact, it is as clean as a whistle probably due to all the spray keeping it cool.
As a restoration project, I couldn't be happier with the end result. Later this summer I hope to do similar videos with a faster chase boat on calm water. I think that little hull might hit 15-20mph flat out. Probably running about 1/3 throttle in the two "wave" videos.
Man that was some rough water for that little boat ; But it really went right on through the waves , Good Fun !! Really like the sound of the 4 stroker too
Top Poster





Posts

: 4009


Join date

: 2013-01-18


Age

: 59


Location

: julian, n.c.



Looking for a big rigger for windy days perhaps something like this with
the front end like a mono ship with for big waves sponsons the same
way to slice through rather than be pitched hard. Anti spray rails to keep
the engine bay from being splashed. Too windy this weekend to do test runs
we had white caps on the water.  

Saito .72 powered quarter scale driver would make it a 18ft. rigger.

So you could design the front of the hull something like the Ski Daddle bow and keep the sponsons the same more or less. Years ago, I built a 40" deep V with retractable hydrofoils the idea being that this combination would work well in either calm or rough seas.
For a number of reasons it never worked but I haven't been able to admit defeat and throw it away.
No the water is too rough for that on bad days. Think scale to the conditions
like being on the high seas. The rigger must displace / cut through the oncoming
heavy large chop like a battle ship otherwise I will be flying through the air too much.
Not good can cause diving, flipping into tumbling out of control sponson ripping wreck.
old school method
New method allows for faster speeds the water does not climb up the front as much just flat out cuts water!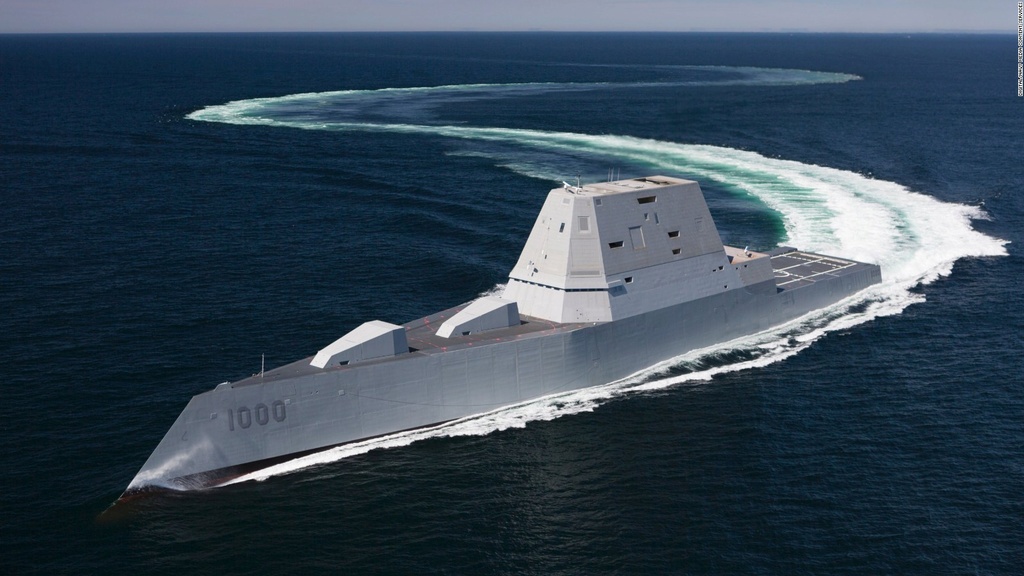 For a time around 1976, I was chasing more speed and ran a Dumas CF40 fiberglass Deep V hull powered by a K&B 6.5 marine and later an OS 60FSR. The OS worked WAY better with far more torque, throttle that worked and a Perry fuel pump allowing me two run two 12oz tanks in series for decent engine run times. That boat at times would fly straight up off a wave then bury itself stern first and come back out of the water like a Polaris missile!
There were also times when it submarined killing the engine. I used a Perry air filter to minimize hydraulic locking when this sort of event occurred.
For the record, I was running a totally submerged prop around 50-55mm diameter from what I remember and was able to get a top speed of about 33mph chasing it with my full scale boat.

Page 2 of 2 •

1, 2

Similar topics
---
Permissions in this forum:
You
cannot
reply to topics in this forum