Cox Engine of The Month
May-2020
Levent Suberk's
"Medallion .049"
---
PAST WINNERS
We had a really good growth of basil this season. Actually.. the first two plants purchased early-June got "blighted" after a couple of weeks.. and Lynne sprayed them with a soap & water solution that made them look worse. They didn't look good.. so I bought two more plants that were quite healthy and twice the size.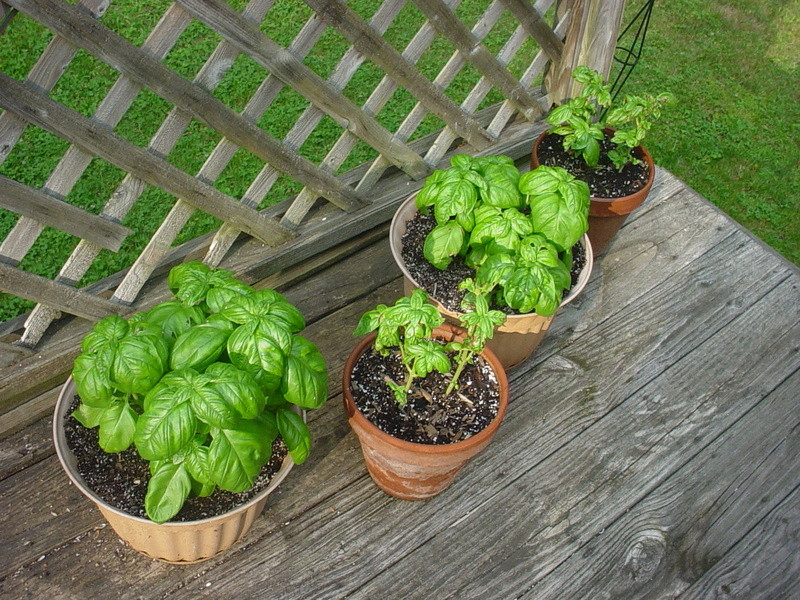 Well.. the first plants recovered.. and before too long there were four BIG plants...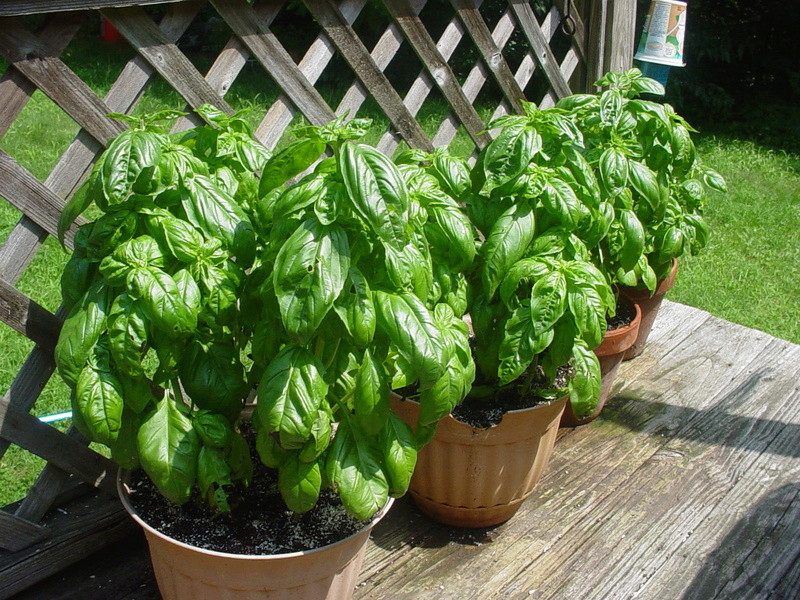 I was sent on a quest for "pine-nuts".. ($$$) garlic-cloves, parmesan cheese and olive-oil. Lynne harvested a cutting this past weekend..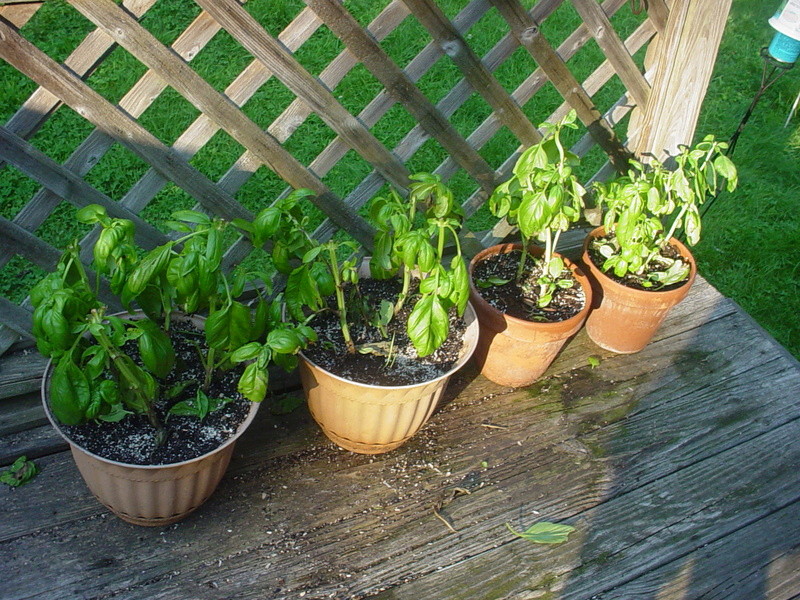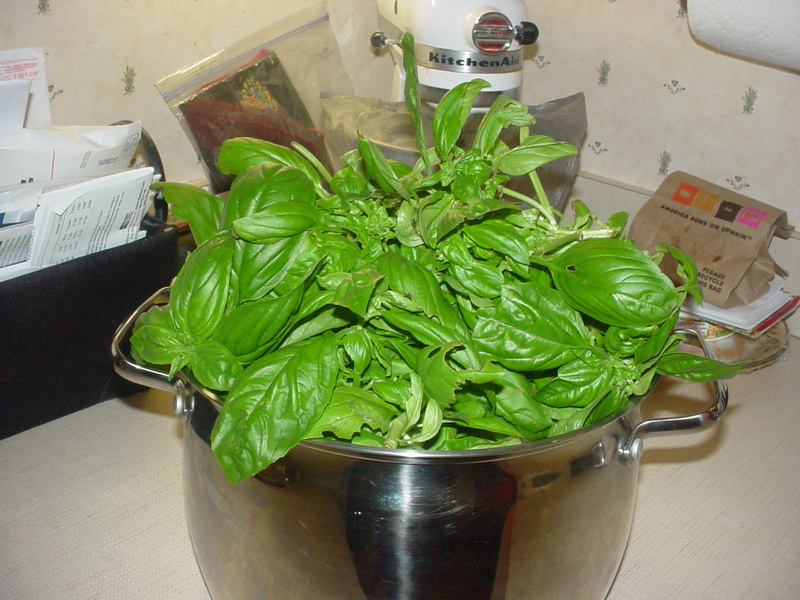 which yielded six 9-ounce bags of pesto..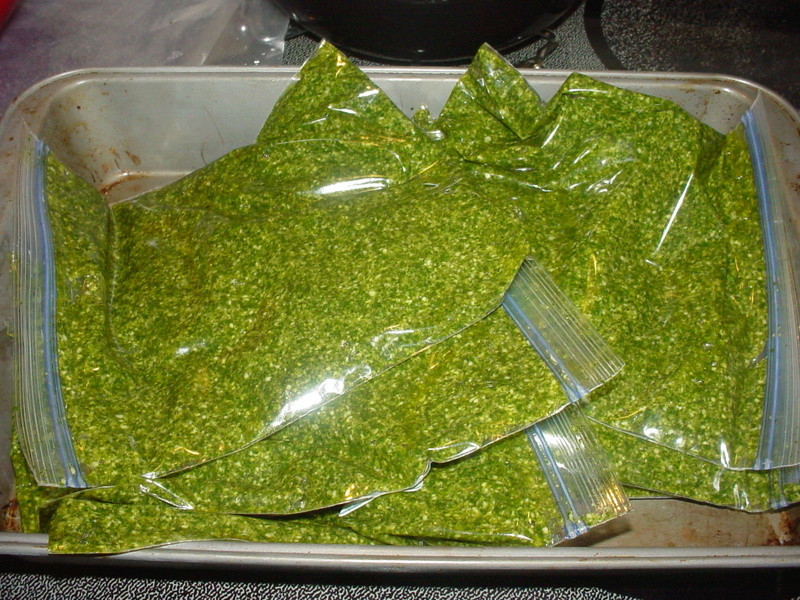 She puts the extra bags in the freezer.. but I bought a bag of fresh-frozen 5-cheese tortellini from the market down the road.. which she boiled-up tonight.. and it's "to-die-for"!!!!!
---
Permissions in this forum:
You
cannot
reply to topics in this forum